Oscar Fonseca, M.S.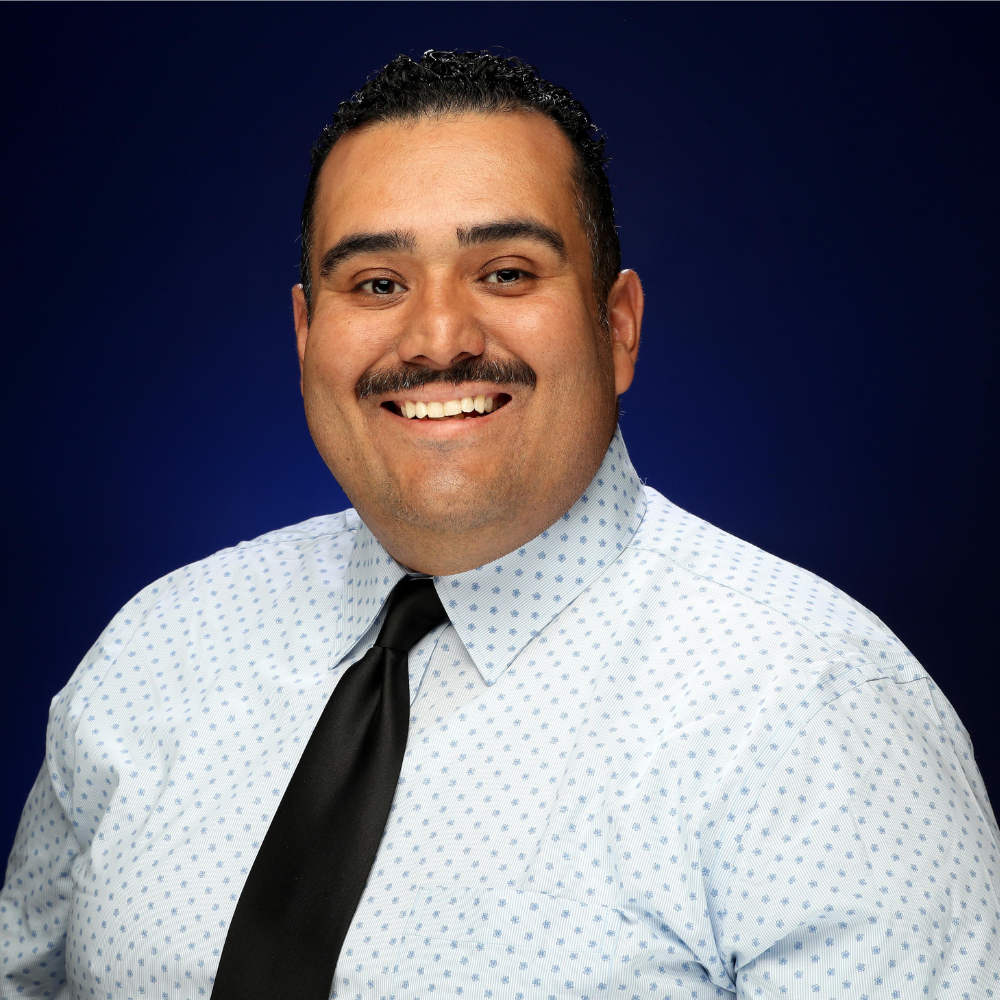 Oscar Fonseca, M.S. - UndocuAlly - PDC Career Advisor
Contact
(909) 537-8243
oscar.fonseca@csusb.edu
He is a Career Counselor at California State University, San Bernardino – Palm Desert Campus and works directly with students to explore and connect them to internships and employment opportunities in order to have an educated workforce in the Coachella Valley.
Mr. Fonseca has over fifteen (15) years of experience in higher education while also working for local organizations such as Big Brothers Big Sisters of the Desert, College of the Desert, and is Co-Founder of both OneFuture Coachella Valley & University Alumni of the Coachella Valley a program engaging local alumni who are trailblazers within their industry.
He was raised in La Quinta, where he graduated from La Quinta High School in 1999. He attended College of the Desert and then transferred to Fresno State, where he received his Bachelor's degree in Liberals Studies & Masters of Science degree in Counseling & Student Services with an emphasis in Higher Education.
After completing his education, Oscar's goal was always to return to the Coachella Valley and help other succeed in their educational journey. Oscar is passionate about serving his students and families within the Coachella Valley and constantly advocates for equality.
Mr. Fonseca always shares this quote with his students "Nothing will work unless you DO" – Maya Angelou.