Welcome
The Career Center at California State University, San Bernardino (CSUSB) strives to be the premier center on campus that helps students prepare for their future careers upon graduation. The Career Center bridges the gap between employers and student talent. The Career Center Internship and Employer Relations team is here to assist you in every aspect of the recruitment experience. The staff work collaboratively to engage employers in identifying and strategizing recruitment techniques within the CSUSB community by increasing hiring opportunities for Partners.  We look to build sustainable partnerships through campus awareness, branding, career fairs, networking and information sessions. Our goal is to provide you with more than just a place to post a job online.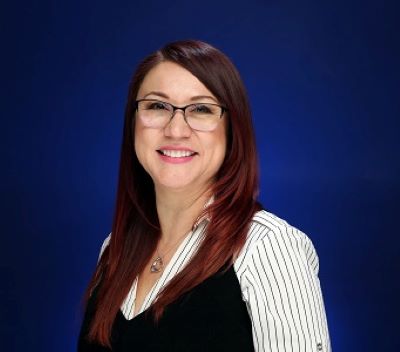 Letter from the Director
Welcome and thank you for your interest in California State University, San Bernardino. The students, staff, and faculty appreciate your interest in recruiting our students! We hope to foster a professional relationship with you and your organization.
Our campus is home to over 20,000 current students who are diligent, dedicated, and motivated to join the workforce. By exposing students to your current employment and internship opportunities, you are providing CSUSB students with exceptional real-world experience.
By hiring CSUSB students and alumni, your organization invests in its future workforce and local/national economies by onboarding employees who
are willing to make a difference within your company using their academic knowledge and skills.
CSUSB has recently received the following accolades:
Named a 'Best Regional College' in the West — Princeton Review, August 2018
No. 1 in California for the best educational services to military and veteran students — Military Friendly, May 2018
No. 3 for national universities with master's programs — Washington Monthly, August 2018
No. 8 for Best Bang for the Buck in the West — Washington Monthly, August 2018
Thank you for using CSUSB as your recruitment of choice. You will soon find the untapped potential that lies within these university's walls. If you need any assistance, please call the Career Center at (909) 537-5250.
Sarai Maldonado, MBA
Interim Director, Career Center
(909) 537-5250
CareerCenter@csusb.edu