Sarai Maldonado, M. B. A.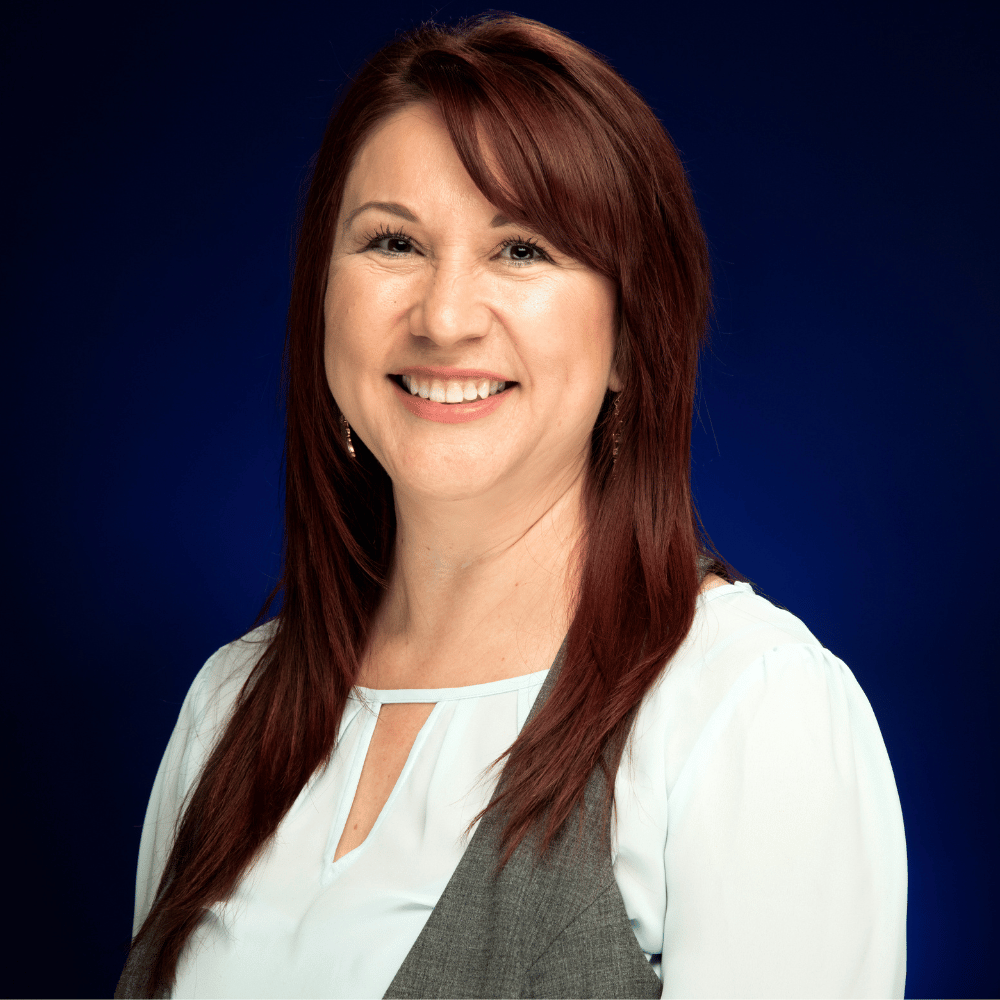 Sarai Maldonado, M. B. A. (she/her/hers) - Career Counselor
Contact
(909) 537-3682
smaldona@csusb.edu
She is a Career Counselor, helps students and alumni shape and realize their career goals by providing counseling, workshops, and career-related resources.
She is a proud fellow Yote with a Bachelor in Sociology and a Master of Business Administration from the University of Redlands. 
She also serves as the liaison to the College of Arts & Letters, College of Social & Behavioral Sciences, College of Business, Cyber Security, College of Natural Sciences, Nursing, and Alumni Association.
She works closely with employers to give them access to diverse talent in the country.