Valentina Felix, B. A.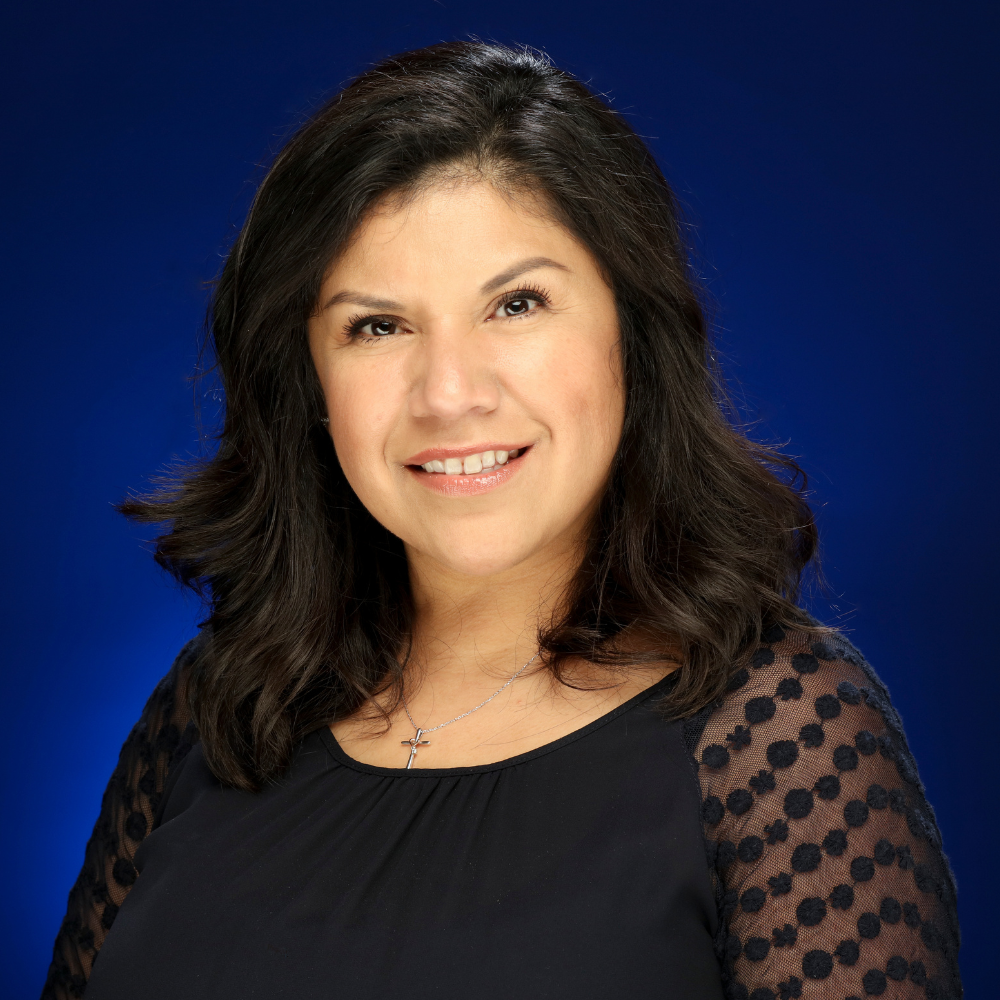 Valentina Felix, B. A. (she, her, ella), Career Counselor
Contact
(909) 537-3247
vfelix@csusb.edu
Valentina Felix has been part of the CSUSB community since 2008, initially as a member of the CoyoteCareers award winning team, which supported underserved students in STEM.
She has also been part of the CSUSB Cybersecurity Center, as the project manager, where she secured nearly $2 million to increase access to the cybersecurity field to unrepresented students. Valentina oversaw the annual CSUSB GenCyber program, recognized as a national model in STEM engagement.
In her current role as Career Advisor, Valentina is the liaison for the Jack H. Brown College of Business and Public Administration and is also leading efforts to improve resources and services in the pre-law area.
Valentina has been an active member of the campus Association of Latino Faculty Staff and Students (ALFSS), chairing numerous events over the years.
Along with her husband, Jesse Felix, they have launched the Felix Family Scholarships to support students committed to diversity, inclusion and equity at CSUSB.