Maricarmen Martinez-Solano, B.S.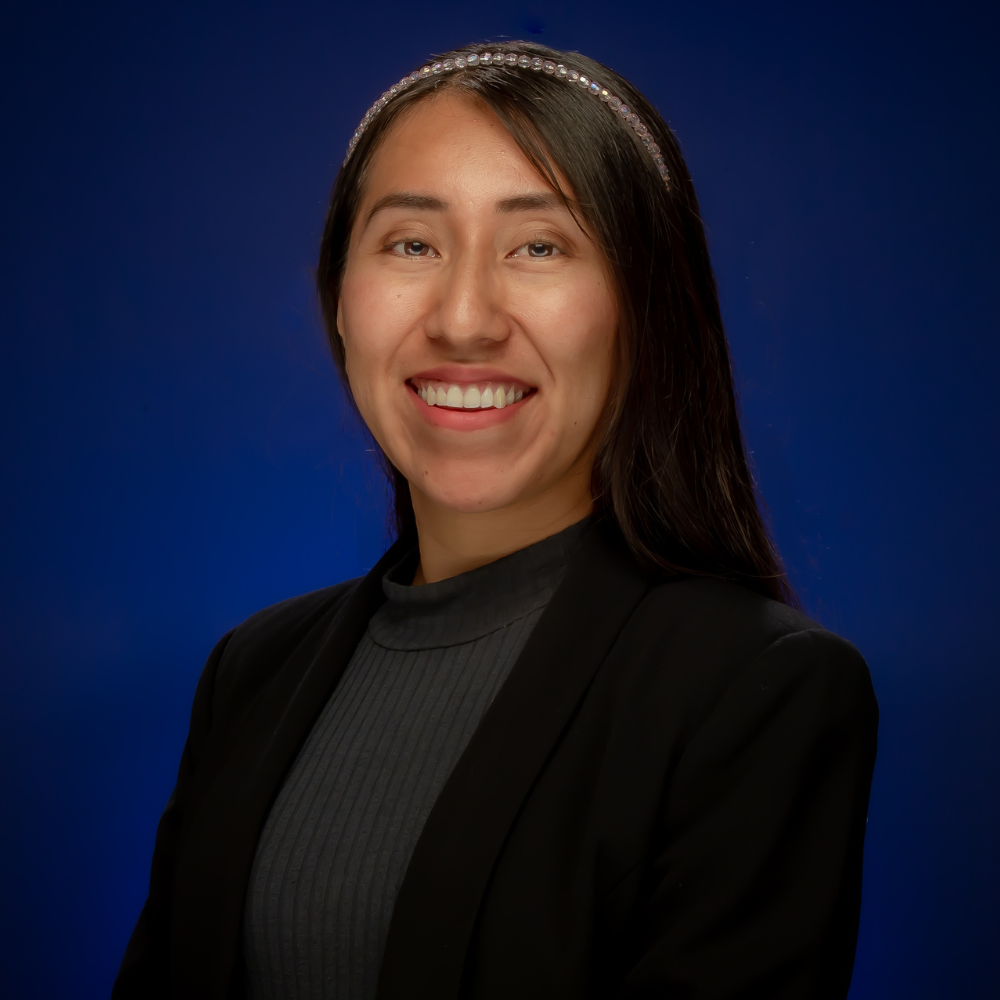 Maricarmen Martinez-Solano, Career Counselor (she/hers/ella)
Contact
(909) 537-7256
Maricarmen.MartinezSolano@csusb.edu
Maricarmen graduated as a first-generation student from CSUSB's College of Natural Sciences and is passionate about giving back to the CSUSB Community.
As a Career Counselor within the Career Center, she hopes to inspire and encourage students to seek opportunities regardless of their background or perceived limitations.
As a Career Counselor I am excited to help students and alumni gain the confidence as they become career-ready.
She is also a co-advisor to the American Medical Student Association (AMSA) at CSUSB and loves helping student as they prepare to enter a career in HealthCare.
She is a strong advocate for overall wellness and approaches student interactions in a holistic manner.