Welcome to Handshake for Employers & Partners


Handshake is your tool for discovering the wealth of talent that CSUSB has to offer. Whether you're looking to bring on a driven new intern, or looking for the next rising star to take your company to new heights, Handshake is your first connection. Our students are looking to make their mark and start their careers. Will it be with you?
From searching student profiles to find the perfect fit for your job opening, to joining Career Fairs or setting up on-campus interviews Handshake is your go-to resource for your recruitment needs.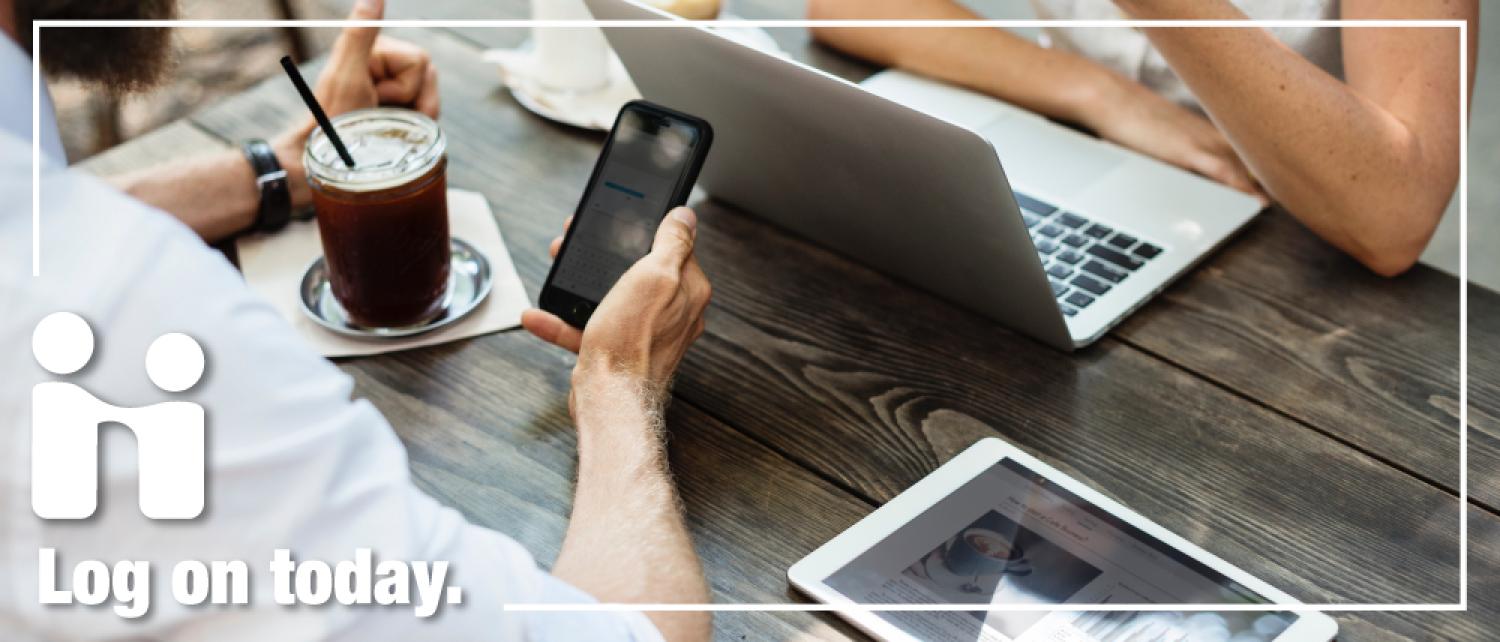 Quick Tip Videos
Please view the quick tip videos below which cover basic Handshake navigation and FAQ's
Quickstart Employer Guide
Post an Interview Schedule to a School | Handshake Training
Handshake Login for Employers and Partners

Through your CSUSB Handshake account, employers and partners can:
 
Handshake is our online job board system used by CSUSB students and alumni to find full-time, part-time, internship, and co-op opportunities.  To post  positions, log-in or register for a Handshake account and connect with CSUSB. Please view the Handshake support article on "How to Post a Job".
On-campus interviews utilize interview rooms located in the Career Center and are available throughout the academic year.  Many companies use these as a first screen in place of phone interviews.  Having 30-45 minute interviews throughout the day allows employers and students to engage on-campus. Requests can be made through your Handshake account or by contacting the employer relations team at (909) 537-5250. 
Companies are eligible to search our students/alumni and their resumes in Handshake, as long as the student has made their profile public. This feature will allow you to search students utilizing various filters, including major, GPA, and class year, to help you narrow down your candidate pool. 
Attend one of our annual career fairs to meet students and alumni of all degrees and disciplines to fill full-time, internship, and co-op positions.
CSUSB On-Campus Departments 
All California  State University San Bernardino Departments are able to create their own "employer" accounts on Handshake. An employer account is needed in order to post any on-campus student employment and federal work study positions. 
Please download the on-campus employer resource guide below for instructions on how to setup your employer account and post an on-campus job.

On-Campus Employer Resource Guide.pdf