The ASI Production team is composed of our programs, graphics, and marketing departments:
Our programs department is the logistics of the team that creates events designed for the students, by students. 
Our graphic designers bring our ideas for these social events to light by being a resource for student organizations and clubs by developing multimedia and visual design formats. 
The marketing department engages our peers by offering an interactive in-person, social media, campus communication and advertisement of our organization. 

Notable Programs
PEAK Spring Concert - Spring 2016
ASI Winter Concert ft. Khalid
A Dialogue with Dolores Huerta
An Evening with Dr. Cornel West
Finals Appreciation 
Board Games with Board Members 
ASI Presents: Kevin Hart - Fall 2014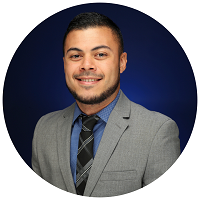 Herbert Gonzalez
Senior Programs Assoc.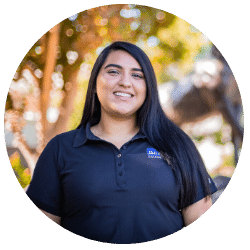 Brittney Montenegro
Marketing Manager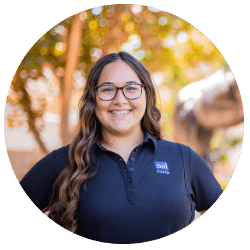 Sage Keyner
Programs Manager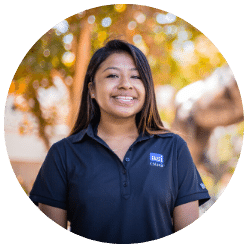 Jennifer Vazquez
Program Specialist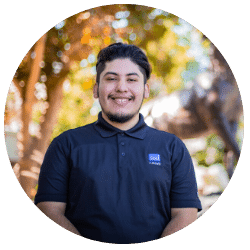 Daniel Jimenez
Program Specialist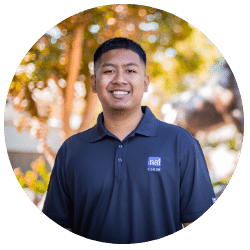 Andrei Parala
Program Specialist