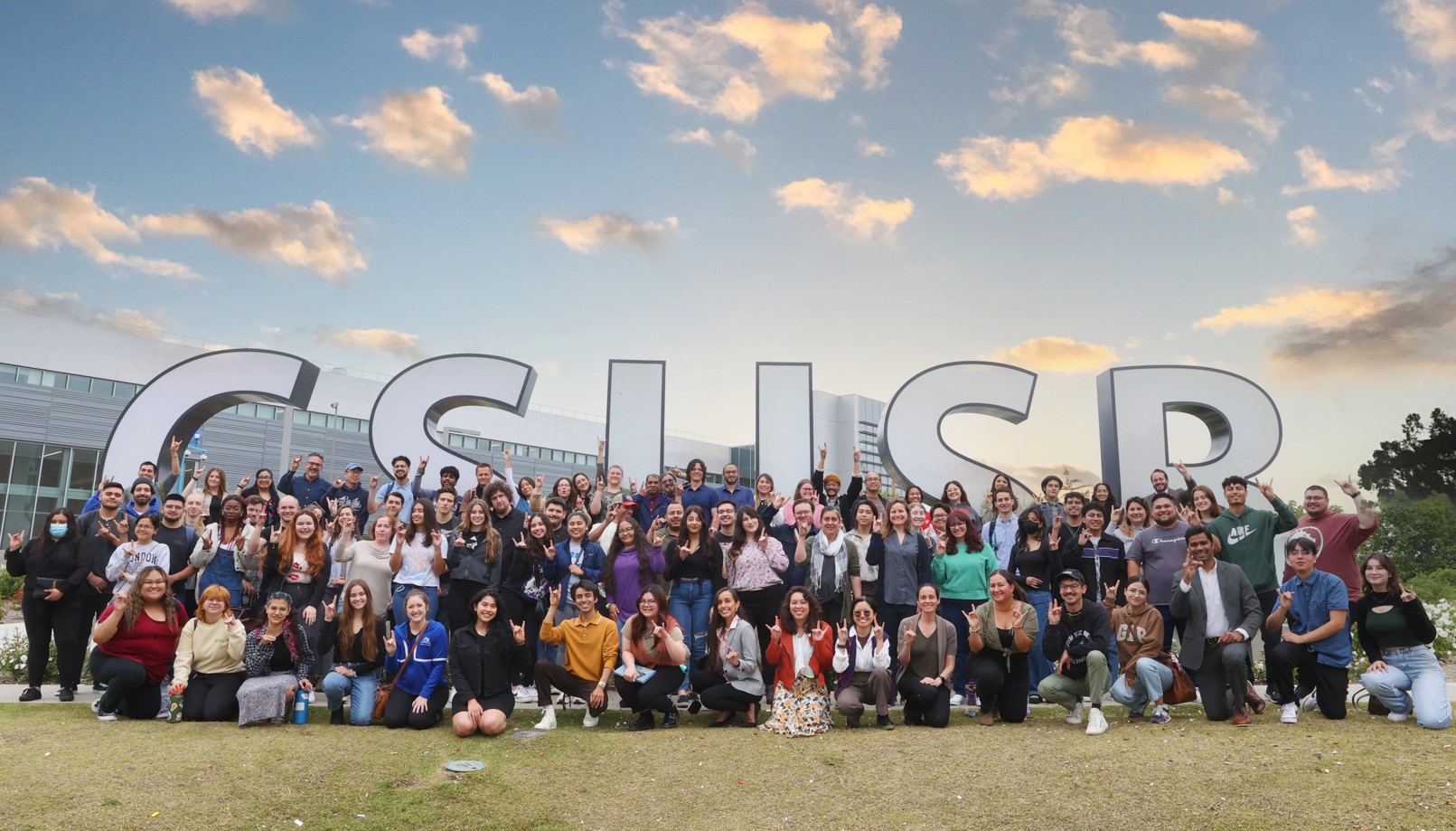 The Undergraduate Summer Research Program (USRP) provides funding and resources to support undergraduates who are interested in any research projects or scholarly activities related to their field. The ten-week program begins the first week of June and includes a series of workshops designed to develop students' research and presentation skills and help them prepare for graduate school. A social event will be hosted, where the students and faculty can discuss their research and exchange ideas and solutions. The program culminates in an undergraduate research conference where students will present their findings.
The role of the faculty in the summer program is crucial. Each faculty member will identify and mentor between two and three students. Any full-time, or faculty from any department are welcome to apply. Part-time, non-lecturer faculty may serve as collaborators on the research project.
2023 USRP Conference Handbook (download)
---
If awarded, faculty will receive a stipend of $5,000. Faculty involved in the program are asked to limit their summer session teaching to one course during the program to adequately mentor the students. Faculty members are also expected to meet with the students regularly each week, and assign tasks to further the professional training of students.
All undergraduate students in good academic standing are eligible to apply. Each student will be hired as a CSUSB student employee and will be required to devote 20 hours a week working on his/her project or creative activities and participating in OSR activities. Students will earn $16.20 an hour.
Student participants do not need to be identified at this time. However, faculty must identify students by March 9th, 2024.
---
Faculty Requirements:
Limit teaching to one course during the program.
Develop and adhere to a schedule of regular in-person meetings.
Include students in some professional tasks.
Assist students with the preparation of the presentation.
Attend the Summer Research Program Orientation.
Attend the Summer Research Program Informal Social Event.
Coordinate team presentation to a summer course.
Participate in the OSR Summer Research Program Conference.
Student Requirements:
Must be an undergraduate student enrolled at CSUSB, and not planning to graduate before Fall 2023.
Dedicate 20 hours a week to working on your project or creative activities.
Attend all workshops. Only one missed activity will be permitted, any more than one may be cause for dismissal from the program.
Attend the Summer Research Program Informal Social Event.
Participate in the Summer Research Program Conference.
Give an oral and poster presentation at the annual "Meeting of the Minds."
Participate in two OSR activities (workshops, Taste of Research, CSUSB Competition, OSR Journal, etc.) during the academic year following the OSR summer program.
Complete the pre and post-surveys administered by the OSR.
Submit a 2-3 page abstract or brief report on the project for the OSR's Journal of Student Research.
Stipend:
All students will be hired through the OSR and will be paid $16.20 an hour. Students are required to work 20 hours per week but no more than 7 hours per day. Students must successfully complete the hiring process before starting the program.
---
Activities:
Summer Research Program Orientation
The orientation is an introductory overview of the Summer Research Program. Participants are provided general information about program expectations, the workshops and events that will occur during the summer, and available resources and support. At the orientation, students are encouraged to ask questions and engage in discussion to familiarize themselves with the program.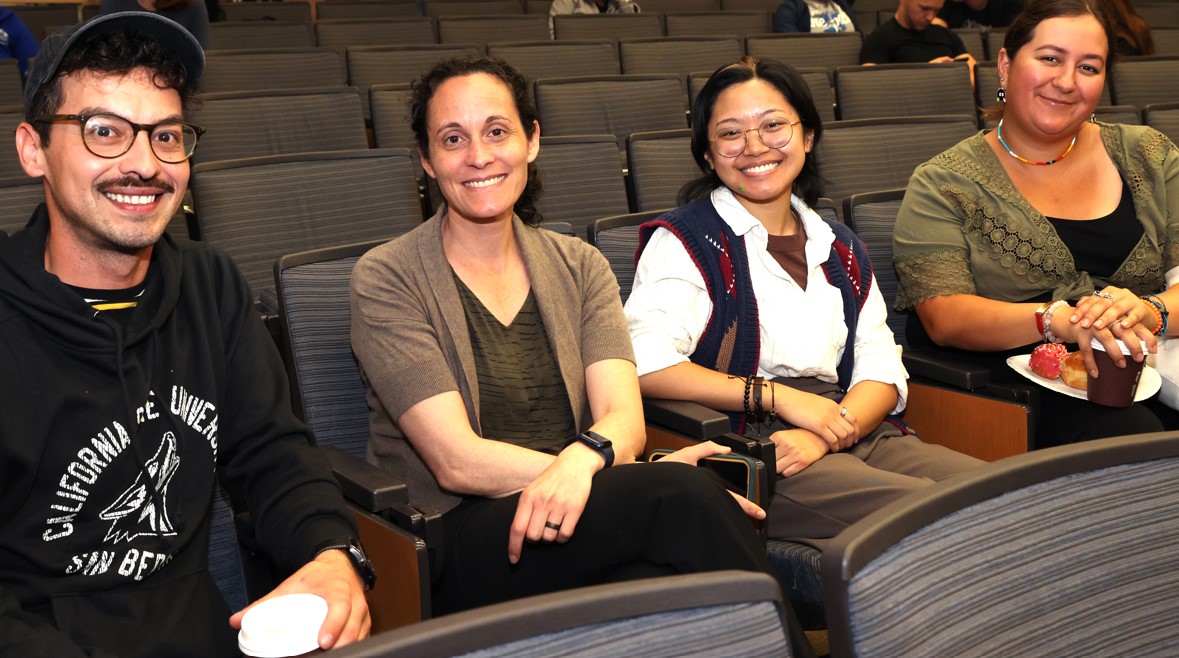 Workshops
The program consists of a series of 10 workshops. Workshops are designed to assist students with learning about the research process, applying to graduate school, preparing a personal statement for graduate school, and delivering an effective oral and poster presentation. All workshops are held virtually and mandatory for all student participants.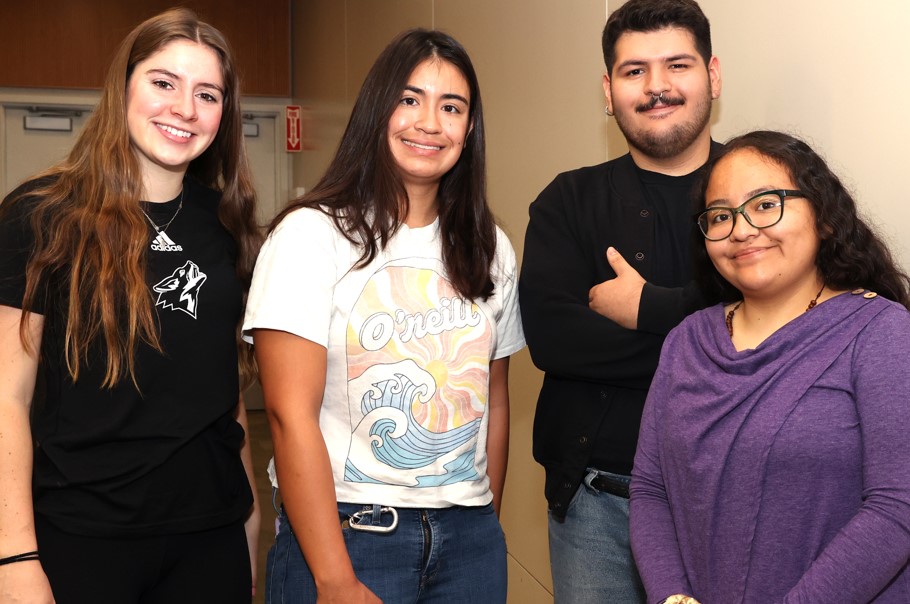 Social Event
The informal social event is designed to provide students with an opportunity to network with their peers and faculty. 
Class Presentations
Participants will present their research to a summer or fall class. Class presentations provide participants an opportunity to practice disseminating their work while exposing students to research and creative activities. Each student team is expected to give one oral presentation during the summer or fall terms.
Mini Conference
At the end of the program, students will disseminate their findings in a mini-conference. During this event, students showcase their projects via an oral presentation and serve as a discussant for another summer program team. The 2024 USRP Mini conference will take place in August 2024.
---
Apply Today
Please review USRP guidelines before apply, applications are for Faculty only.
Student participants do not need to be identified at this time. However, faculty must identify students by March 9th, 2024.
 USRP 2023 Application Guidelines
Application Opens: September 18th, 2023
Application Closes: December 18th, 2023