Spring 2022 Student Leader Application: Now Open!
DHRE is now hiring for Resident Assistants (RAs) and Academic Mentors (AMs) for spring 2022. Applications can be completed via the link below, and are due by 8:00am on October 18, 2021. Applicants are highly encouraged to use the Application Information Packet to prepare for submitting their application. All Informational Sessions have been completed, but you can view a recording of a session here!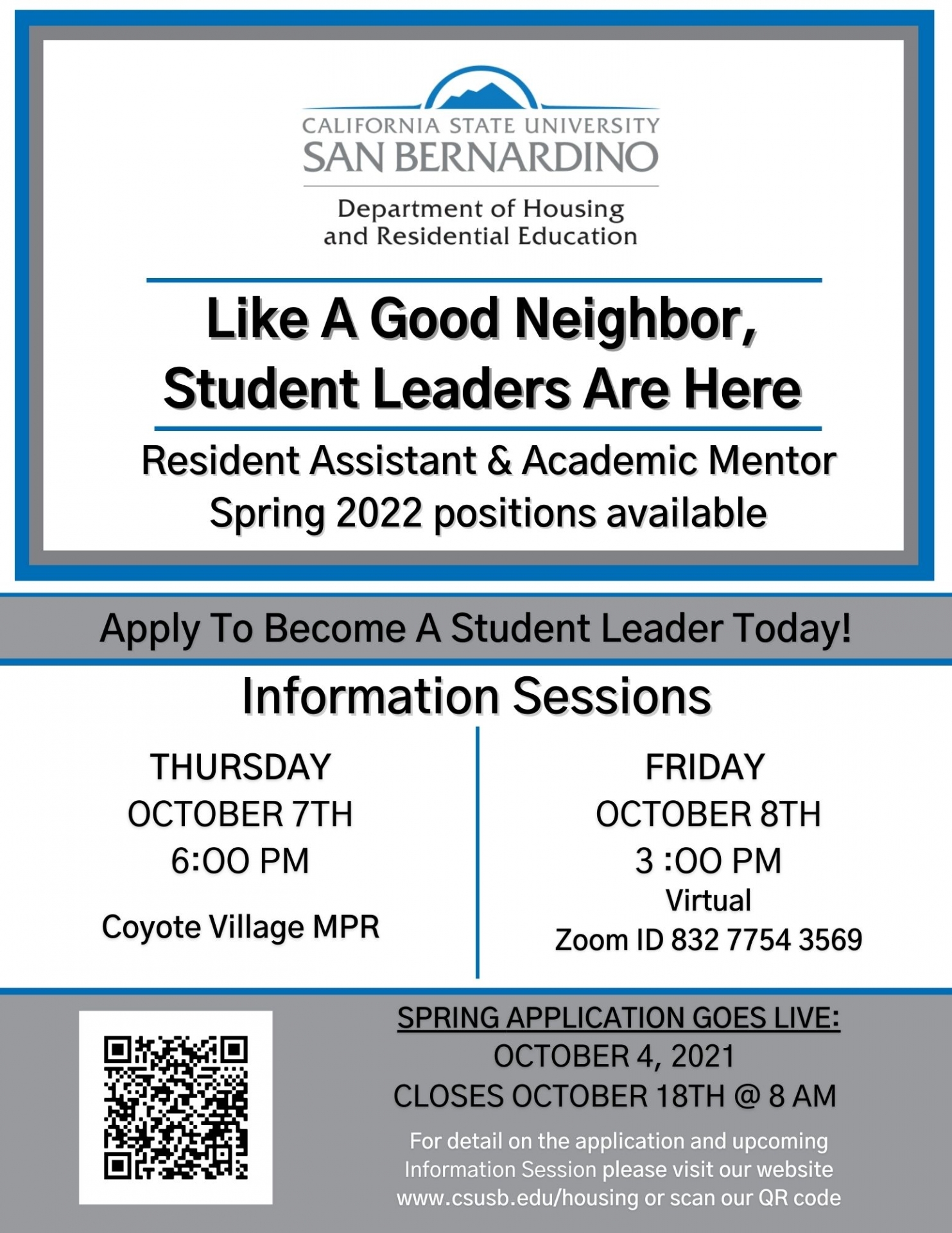 Student Leader Testimonials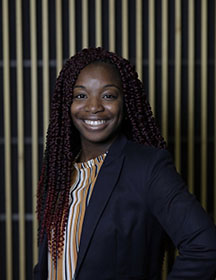 Alex Thambi, Resident Assistant
"As a first-year Resident Assistant in Black Residential Scholars living-learning communities. It is wonderful to be in a community with diverse backgrounds and being able to connect with residents."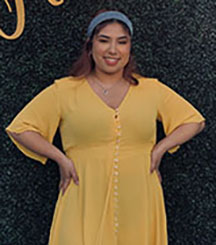 Joellene Calderon, Academic Mentor
"Working as an Academic Mentor in housing has given me the opportunity to grow and develop my leadership and social skills. It is an experience that I am thankful I get to be a part of."