About Us
Welcome from the Residence Halls Association! RHA is an elected student organization that represents the four Villages here at CSUSB.  RHA represents CSUSB students that live on campus. The mission of RHA is to enhance the residential experience through programming, advocacy, and leadership development. Every student living in campus housing is a member, and has opportunities to get involved.
All residents are welcome to attend our RHA General Board meetings, Fall 2023 meetings will be announced in the near future and will be held in the Coyote Village Multi-Purpose Room. Can't attend a meeting but want to stay up-to-date? Check out our RHA General Board Meeting Minutes!
A Guide to the Residence Halls Association
The Residence Halls Association (RHA) exists to:
Provide residential students leadership opportunities to participate within the Department of Housing and Residential Education.
Provide residential students a venue for voicing their needs and concerns on a departmental, institutional, and national level.
Provide residential students opportunities to actualize the mission and purpose of this department and institution.
Get Involved in RHA!
If you are interested in community development, creating hall spirit/pride, and being a voice for residents - RHA is for you!  Involvement in RHA includes developing and creating exciting activities, meeting residents living on campus, leadership opportunities, and making a difference in your community.
Attend weekly RHA General Board meetings
Join your community's Village Council as an Executive or General Board Member
Participate in RHA and Village Council programs
Support RHA fundraising efforts and services
Follow us and stay updated on our social media
RHA is here for YOU; connecting you to on-campus engagement and creating an amazing on-campus experience!
Contact RHA
If you have any questions or concerns for the Residence Halls Association Executive Board, please email RHA@csusb.edu.  
Meet the 2022-2023 RHA Executive Board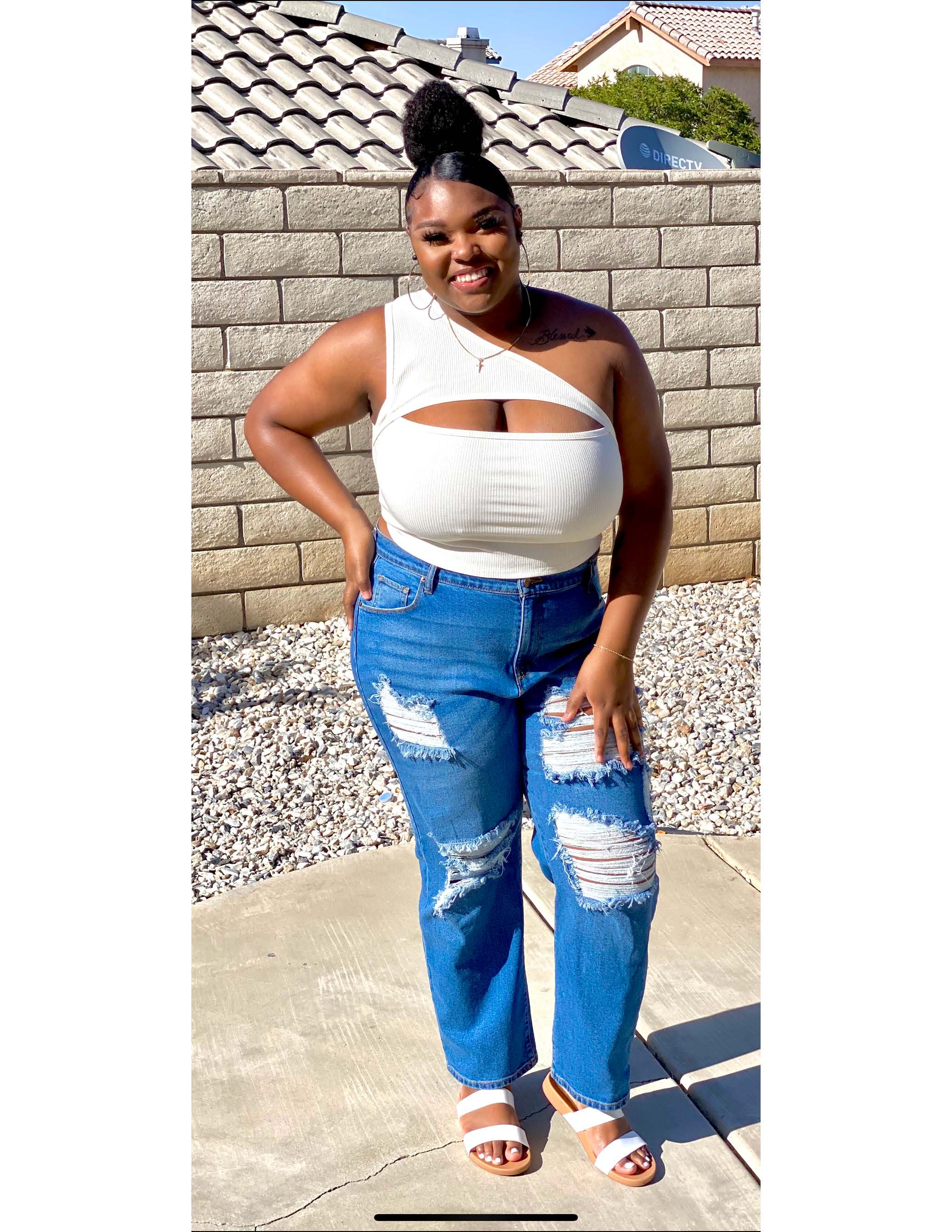 RHA Director, Destiny Shavers
Director
Destiny Shavers
Hello Yoties! My name is Destiny Shavers and I am serving as your RHA Director for this year's academic term. I am a 5th year psychology major, who is interested in clinical counseling and forensic psych. I am so stoked about campus being back at full capacity; it is so nice to see new and familiar faces. A couple of fun facts about me is that I absolutely love elephants, I own a lot of stuffed animals, and I enjoy reading/writing poetry. Some things I am excited about for this year are meeting all of you, hosting memorable programs for residents, and graduation. Overall, I am excited to spend my last year advocating on your behalf and enhancing the living experience for generations to come. I am here to represent and ensure all housing residents' voices are heard. If you ever see me, say hi. I love connecting with you all. Have a fun year Yotes!!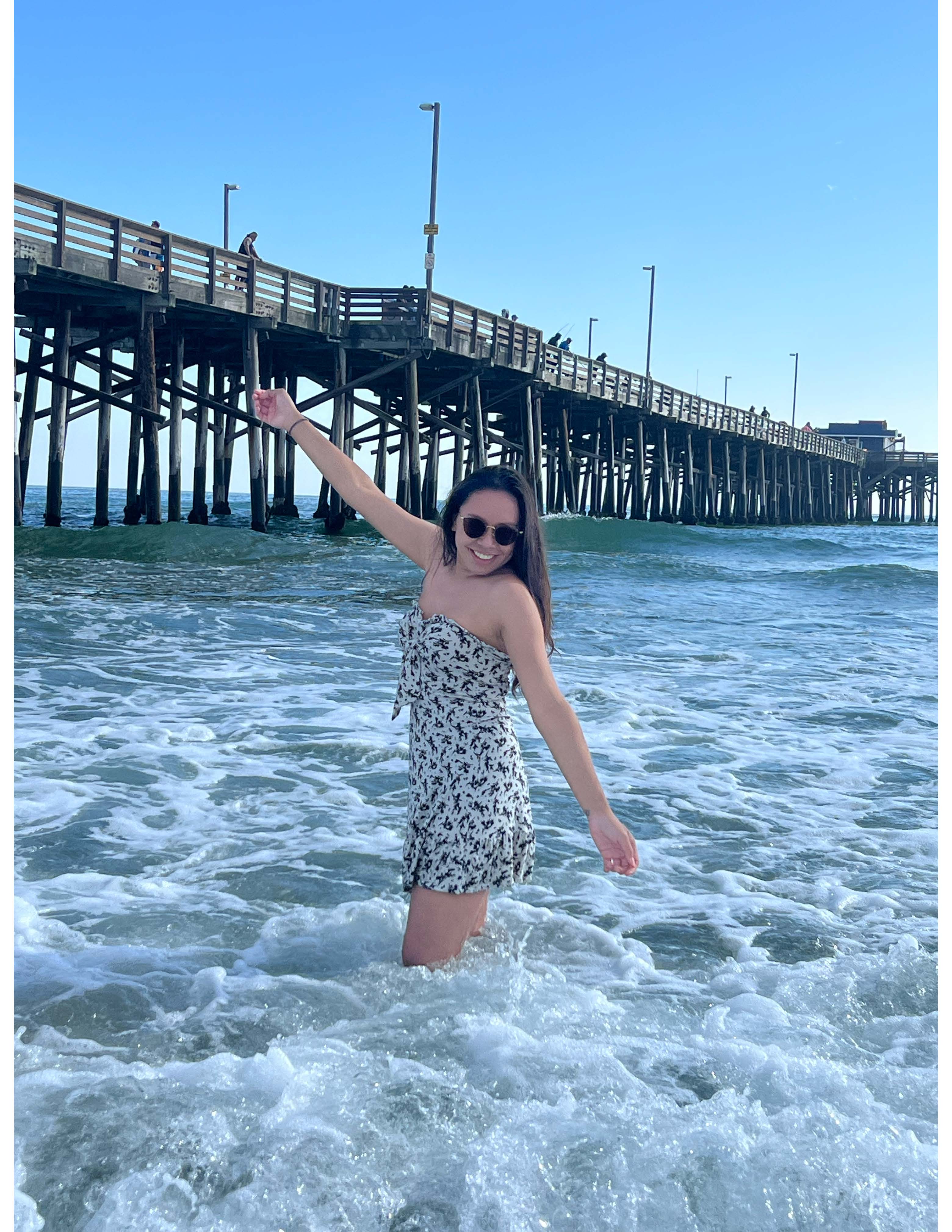 RHA NCC, Mariah Somarriba
National Communications Coordinator
Mariah Somarriba
I'm Mariah Somarriba, your Residential Housing Association's National Communications Coordinator. I am a fourth year Biology major and math minor. I work as an Embedded Math Tutor on campus, I'm in a sorority, I love reading, I'm a HUGE Disney fan, and I'm an only child. I participated in Village Council as President my first two years here at CSUSB, and this is now my second year as an Executive RHA member. I'm very excited to be advocating for you this year, so please don't be afraid to reach out to me or say hello if you see me around campus.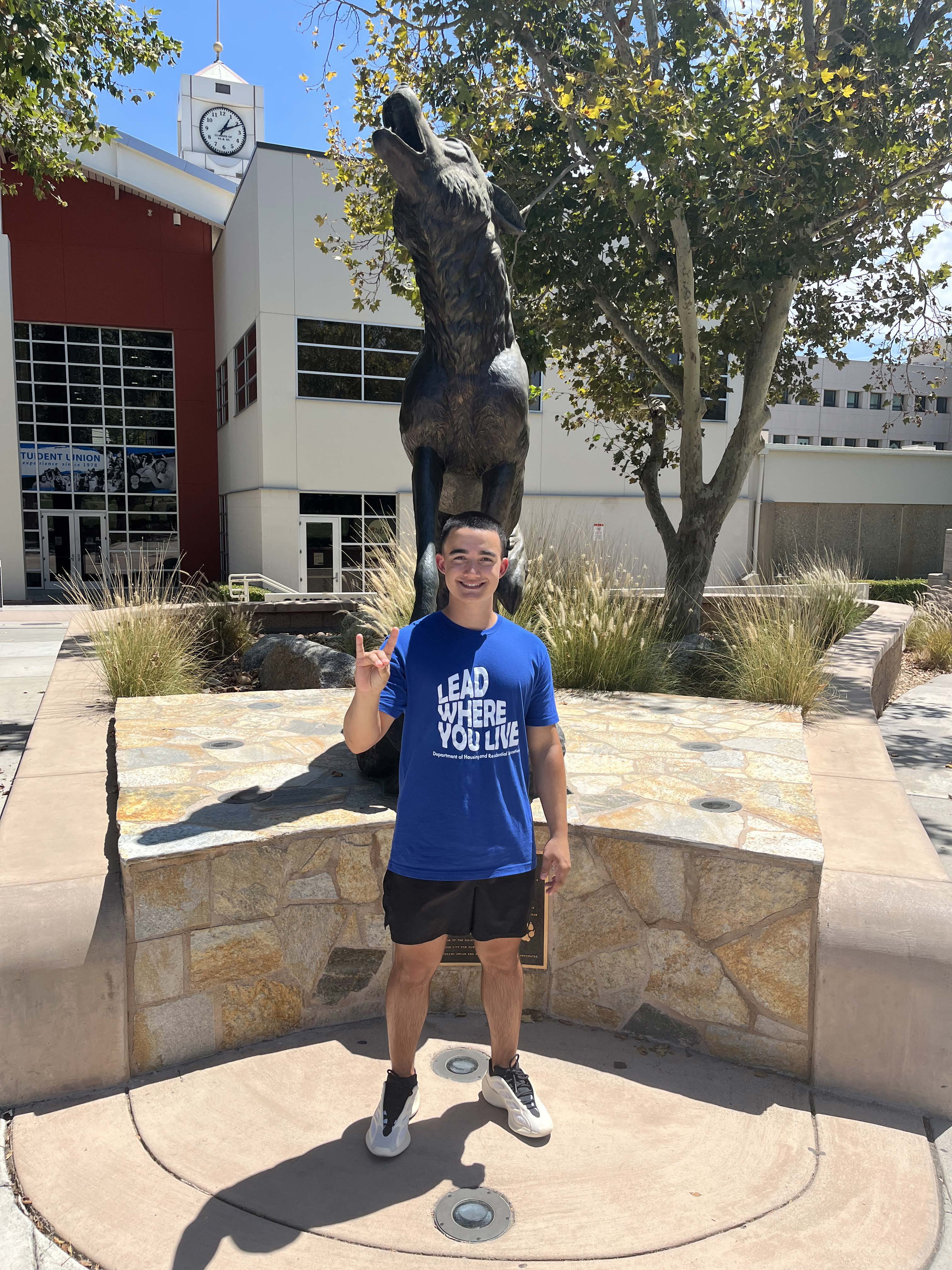 Programming Coordinator, Carson Fajardo
Programming Coordinator
Carson Fajardo
Hello everyone! My name is Carson Fajardo and I am the Residence Halls Association Programming Coordinator. I am a 2nd year Administration Major with a concentration in Management and will be planning most of the events that happen throughout the dorms this year! A few fun facts about me are that I like to go to the gym, I'm a Kanye West enthusiast, and I love all L.A. sports. I am super excited for all of you to see the amazing events and programs that we have planned for this year!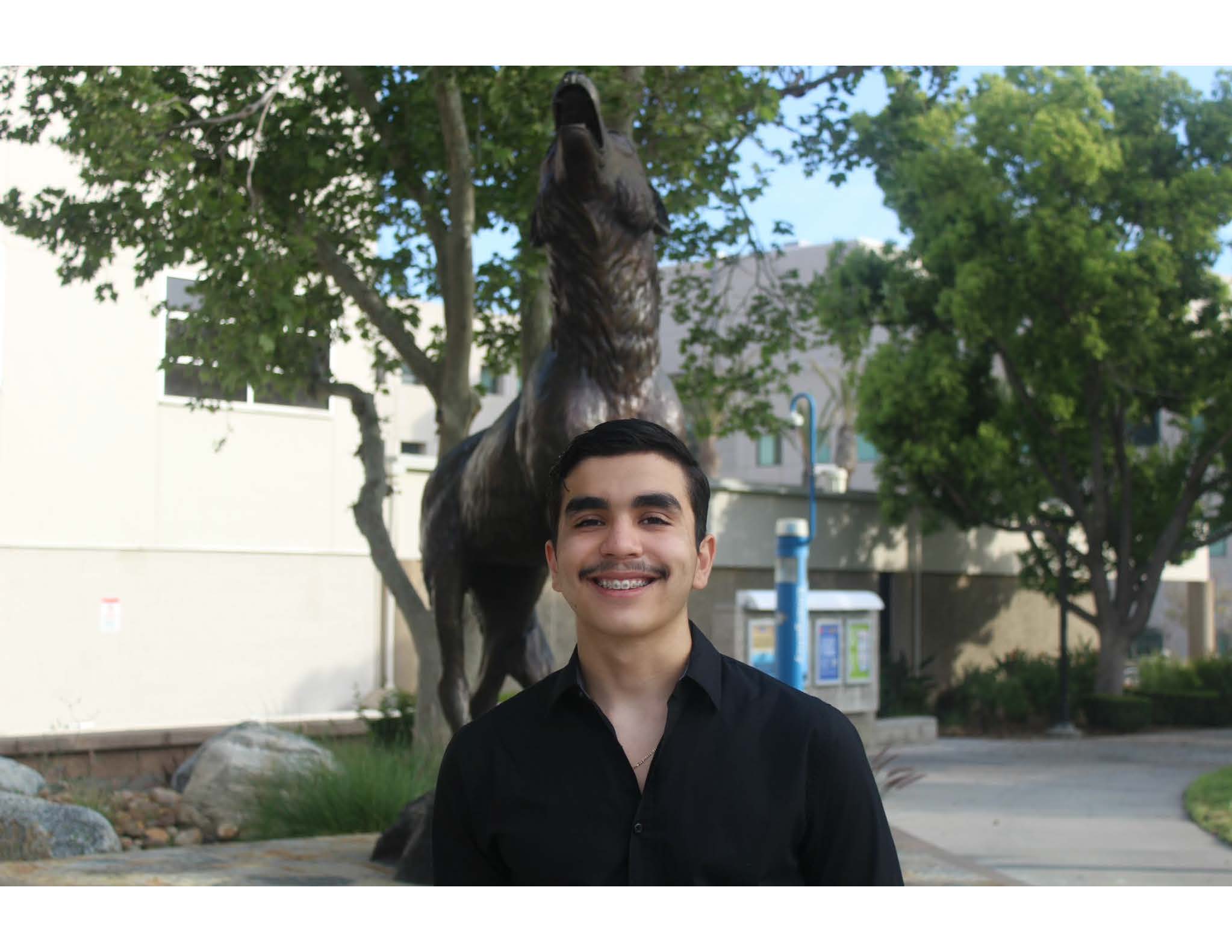 Marketing Coordinator, Juan Padilla
Marketing Coordinator
Juan Padilla
Hey Yotie! I am excited to meet you! My name is Juan Padilla and I am the Residence Halls Association Marketing Coordinator. I am a second year Computer Engineering Major, and I will be overseeing any marketing material that is related to our programs/events. A little about me is, I enjoy going to the gym a lot, I play Valorant (I'm only diamond), and The Weeknd is my favorite artist ever. Feel free to contact me if you have any questions or just want to talk. I look forward to seeing you :)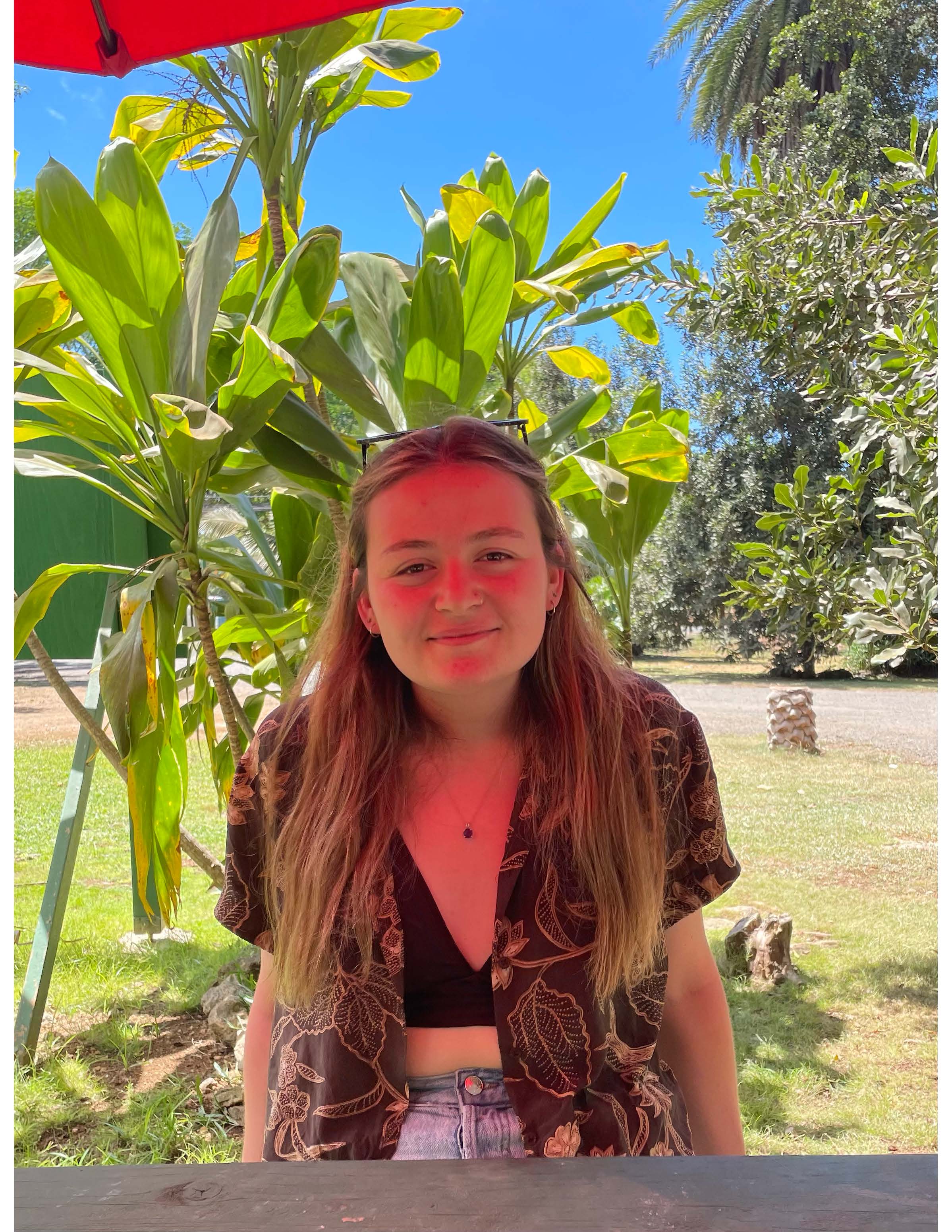 Business Administration Coordinator
Sydney Acosta
Hey Everyone! My name is Sydney Acosta and I am your Business Administration Coordinator (BAC). I am a second year Business Administration major with a concentration in marketing. I want to do something in the future with photography and marketing. Some fun facts about me are that; I'm vegan, I like to read, and I love music. I'm so excited for the school year and all the amazing events that are already being planned! 
Follow Us on Social Media!

CSUSB_RHA
CSUSB_RHA