About Us
Welcome from the Residence Halls Association! RHA is a student-run executive board that represents the four Villages here at CSUSB.  RHA represents CSUSB students that live on campus. The mission of RHA is to enhance the residential experience through programming, advocacy, and leadership development. Every student living in campus housing is a member, and has opportunities to get involved.
A Guide to the Residence Halls Association
The Residence Halls Association (RHA) exists to:
Provide residential students leadership opportunities to participate within the Department of Housing and Residential Education.
Provide residential students a venue for voicing their needs and concerns on a departmental, institutional, and national level.
Provide residential students opportunities to actualize the mission and purpose of this department and institution.
Get Involved in RHA!
If you are interested in community development, creating hall spirit/pride, and being a voice for residents - RHA is for you!  Involvement in RHA includes developing and creating exciting activities, meeting residents living on campus, leadership opportunities, and making a difference in your community.
Attend weekly RHA General Board meetings
Join your community's Village Council as an Executive or General Board Member
Participate in RHA and Village Council programs
Support RHA fundraising efforts and services
Follow us and stay updated on our social media
RHA is here for YOU; connecting you to on-campus engagement and creating an amazing on-campus experience!
Contact RHA
If you have any questions or concerns for the Residence Halls Association Executive Board, please email RHA@csusb.edu.  
Meet the 2021-2022 RHA Executive Board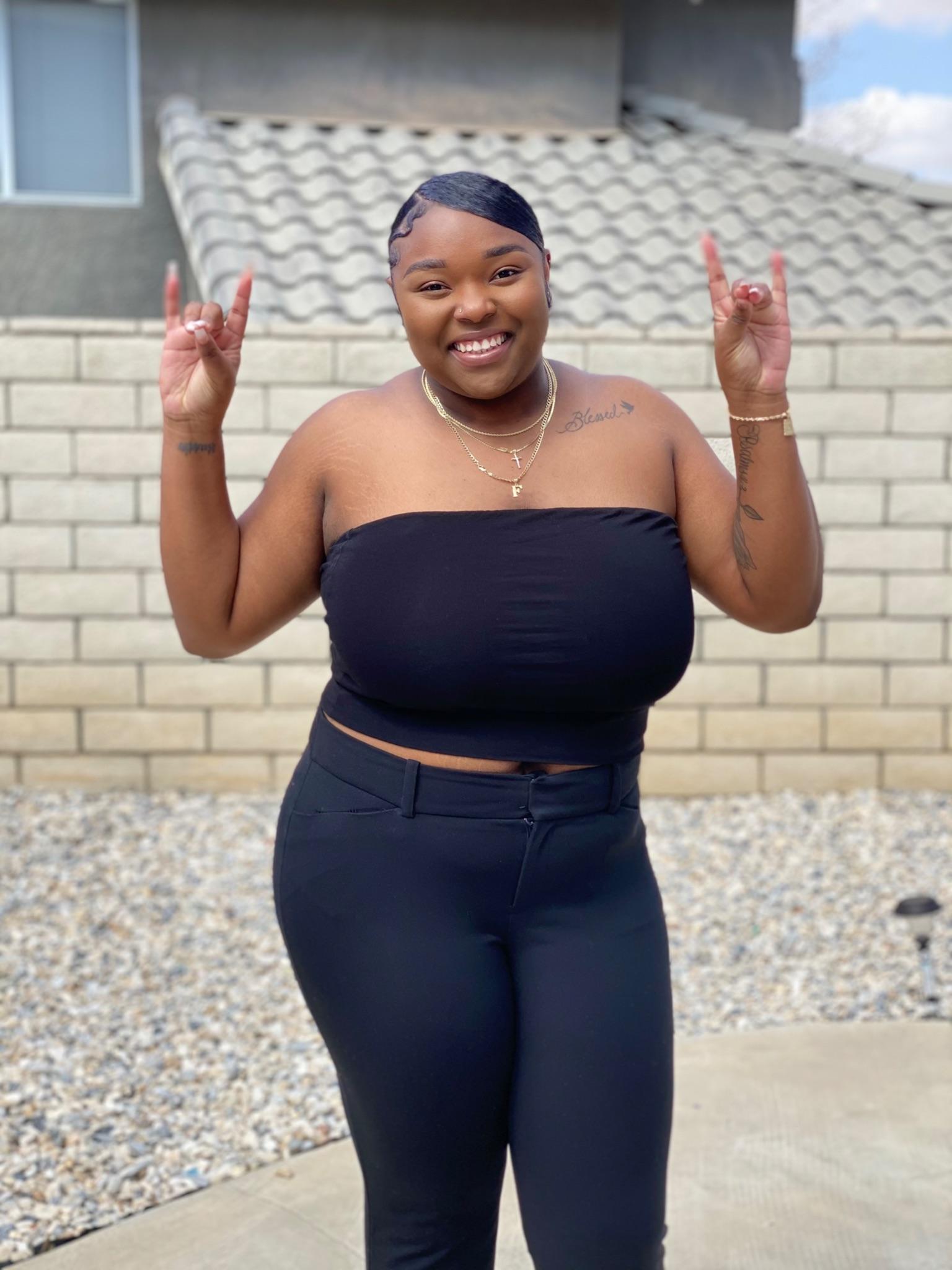 RHA Director, Destiny Shavers
Director
Destiny Shavers
Hi Yoties! My name is Destiny Shavers and I have the pleasure of being your Residence Halls Association Director for the 21-22 academic year. I am a fourth year and my major is psychology. A couple fun facts about me are that I absolutely love listening to music and I enjoy writing poetry. I am so excited for this academic year and I can't wait for you all to see the amazing programs and activities that RHA has planned for you. I am honored to represent you and advocate for you as well. Always remember that if you have any questions or concerns, I will be more than happy to listen and solve any problem you have. Have a great year and always remember that I will be here to support you!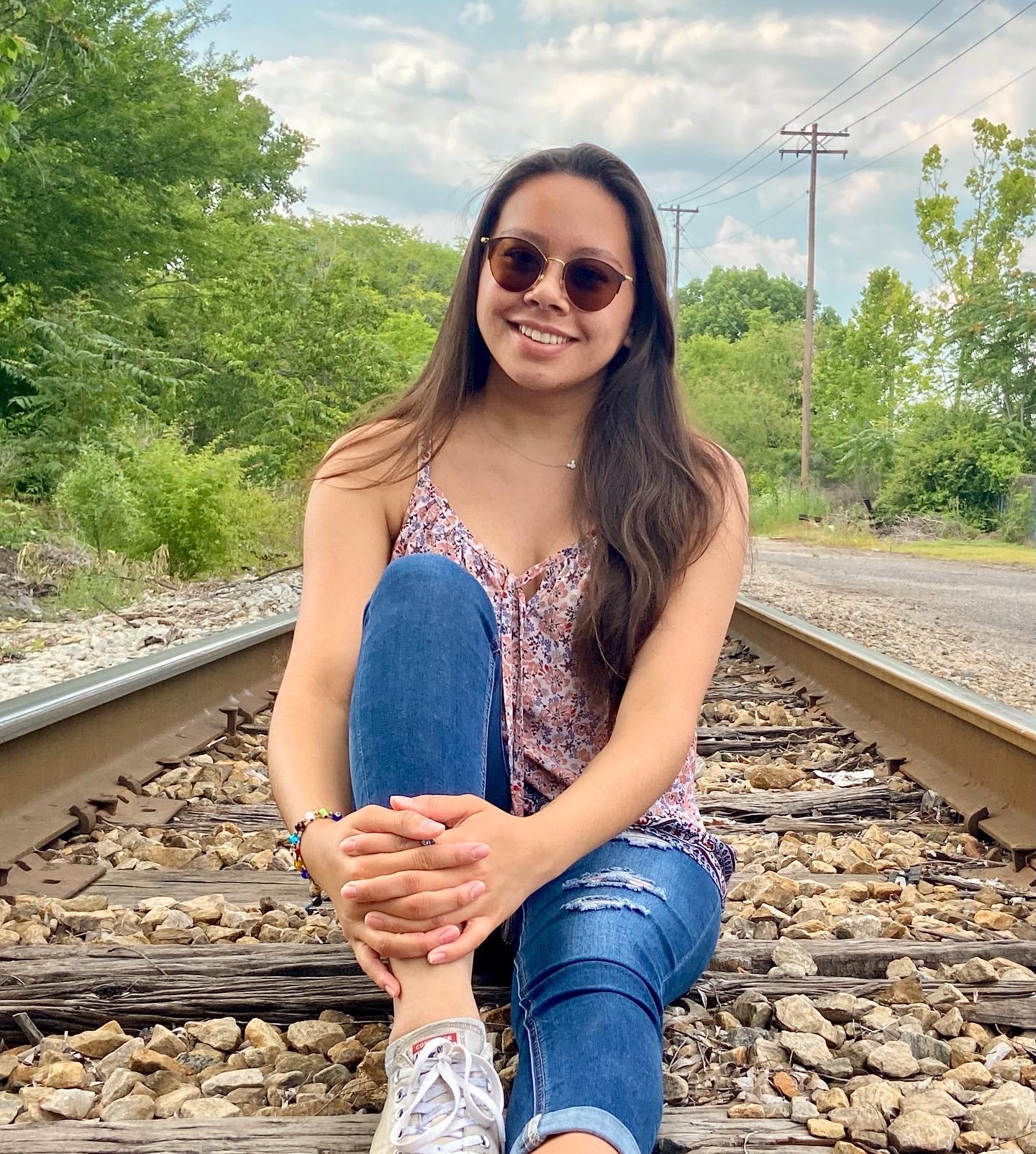 RHA NCC, Mariah Somarriba
National Communications Coordinator
Mariah Somarriba
Hello Yoties! I'm Mariah Somarriba, your National Communications Coordinator for RHA during the 2021-2022 academic year. I'm currently a third year biology major also minoring in mathematics. I hope to operate my own animal hospital in the future. I currently own four dogs and three cats back at home. My favorite hobby is reading, especially fantasy, so if you have any book recommendations please let me know!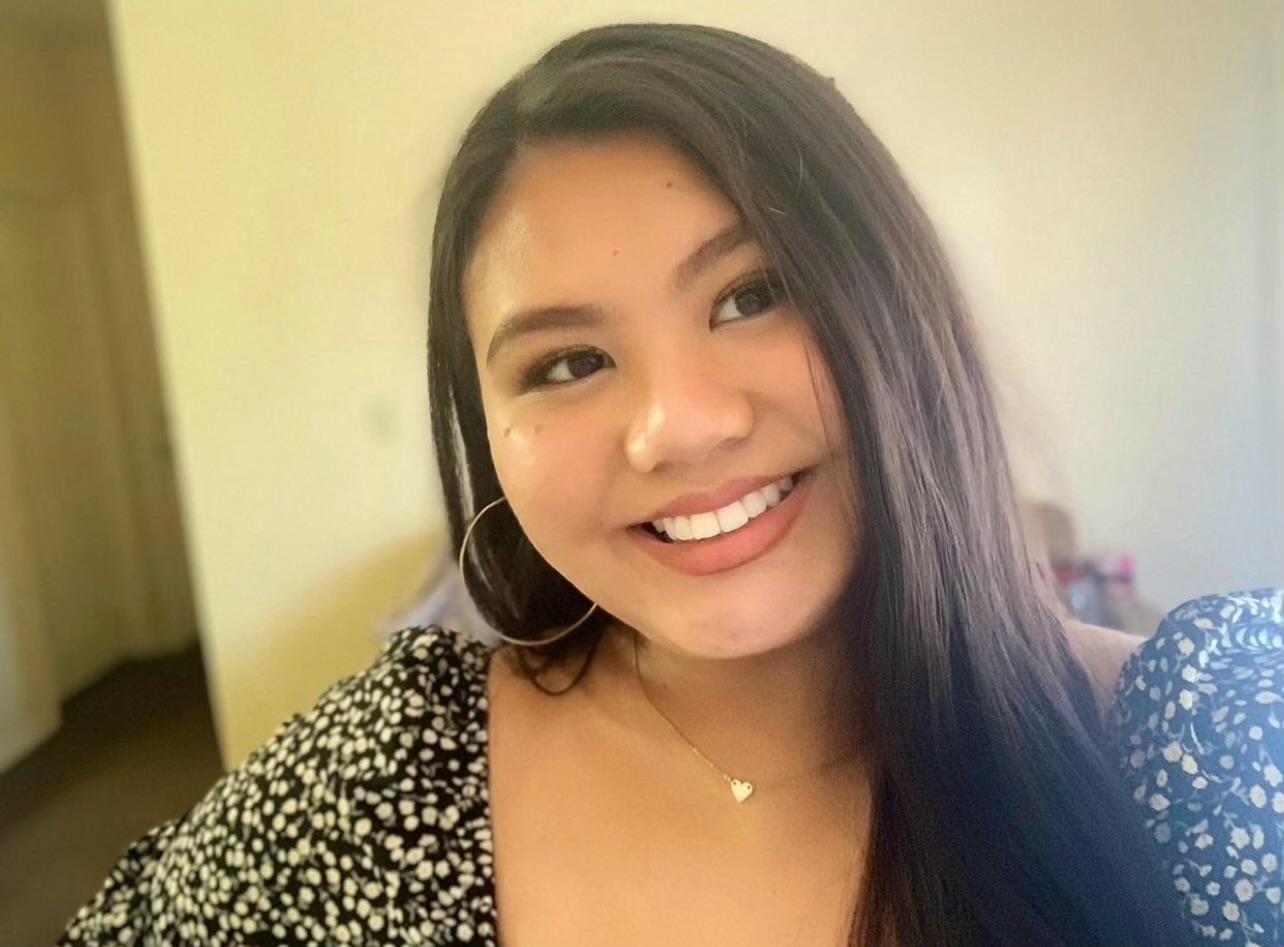 Programming Coordinator, Christine Pangan
Programming Coordinator
Christine Pangan
Hello Yoties! My name is Christine Pangan, I'm a third year Social Work major. I am your programming coordinator for this school year. I love baking, cooking, and am just open for adventures! So feel free to reach out to me if you have any questions and suggestions to help improve our community!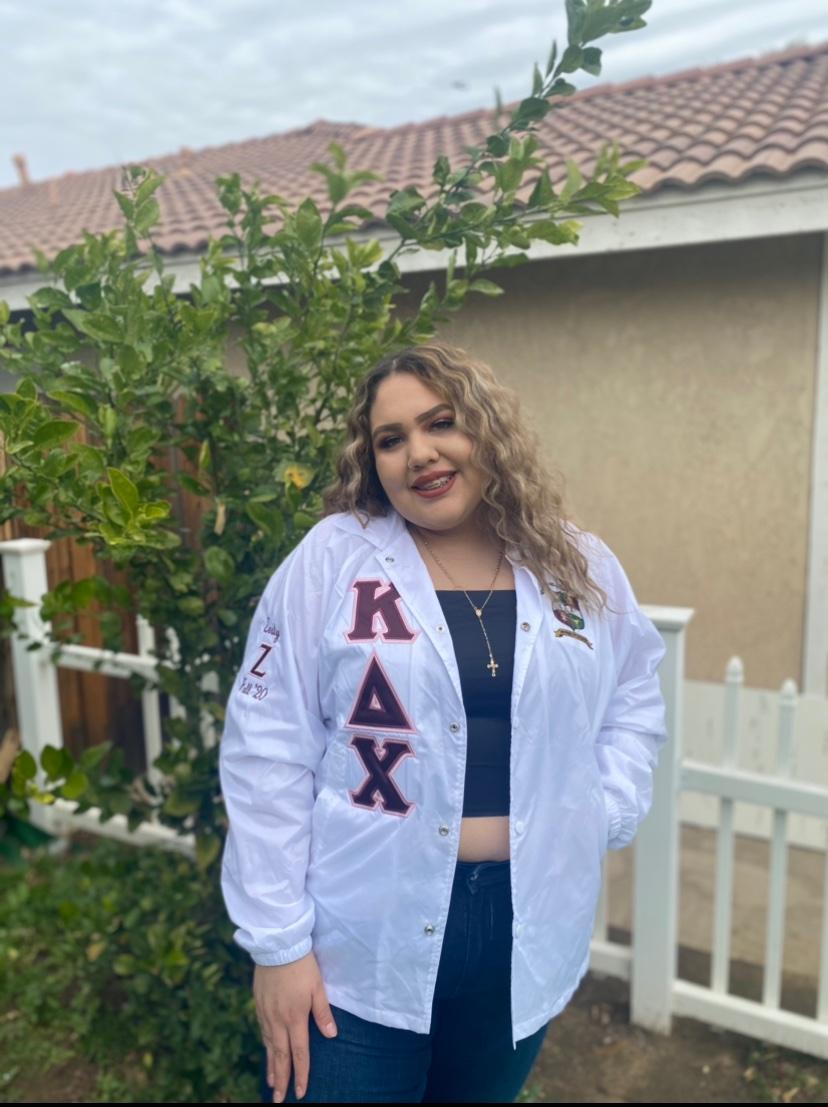 Marketing Coordinator, Esmeralda Solorio-Servin
Marketing Coordinator
Esmeralda Solorio-Servin
Hello Hello Everyone ! My name is Esme! I am a fourth year majoring in English Literature. One of my biggest goal is to become a teacher and upon the years open up more public schools for everyone to access. Some fun things about me are I am addicted to coffee, and I love to travel and explore new places! My biggest quote I take to heart is "VidaSolo Una"! I am currently your Marketing Coordinator; my job is managing publicity and information about RHA activities. Be sure to check us out on our social media platforms! If you ever need anything be sure to reach out. I or my team will be happy to help! I cannot express how excited I am to work with you all!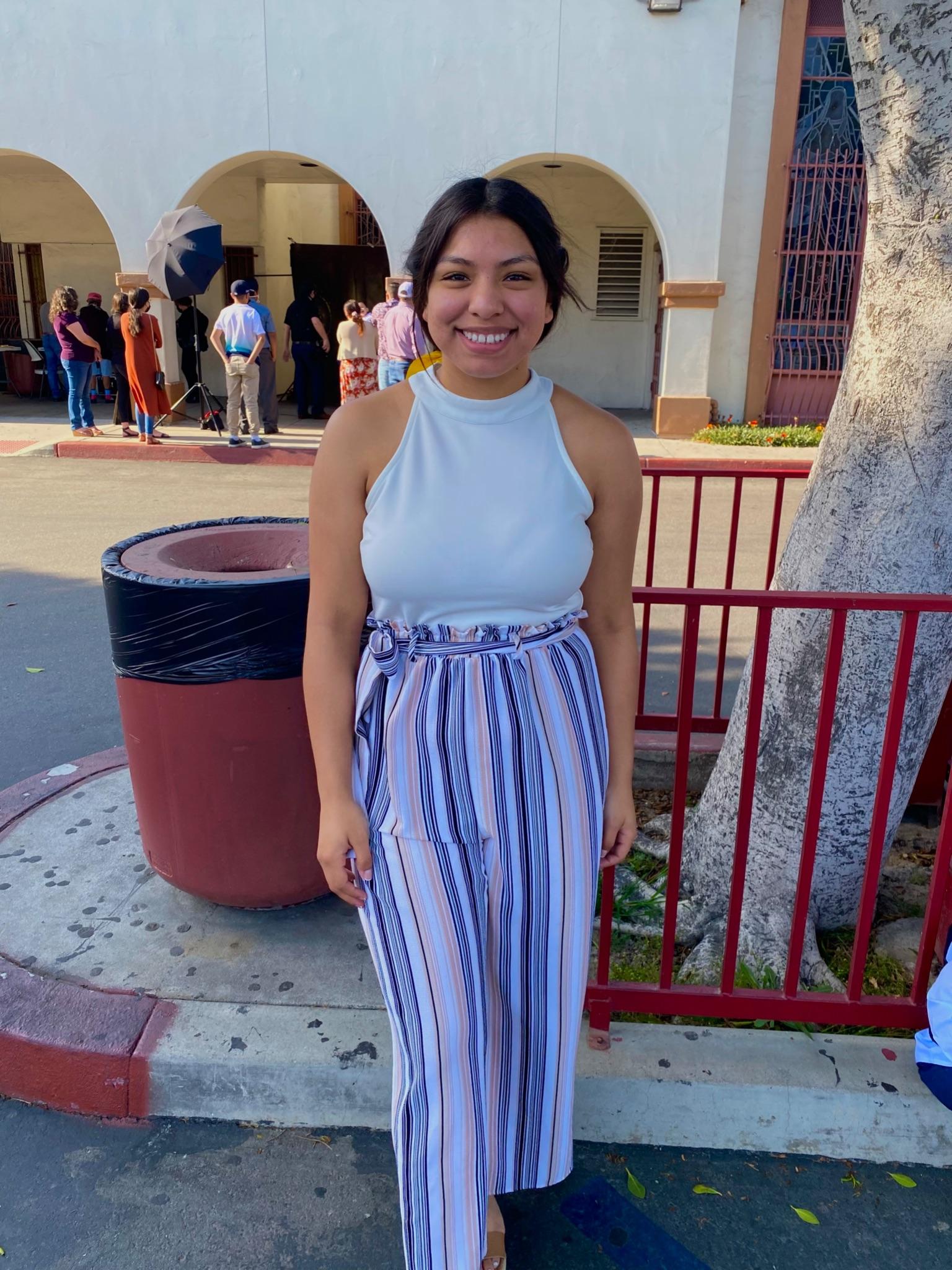 Business Administration Coordinator
Daisy Ramos
Hello everyone, my name is Daisy Ramos Gomez, I will be serving as your Business Administration Coordinator (BAC) this year. I am a fourth year Business Administration major with a concentration in Entrepreneurship and look forward to going into Public Policy in the future. I love being adventurous, going on hikes, as well as baking, binge watching movies/shows, and sleeping when I get the chance. It's great to see our residents back in person and seeing how we can best support you all. Please feel free to stop by my office hours or say hi to me if you ever see me walking around campus! Go Yoties!
Follow Us on Social Media!

CSUSB_RHA
CSUSB_RHA