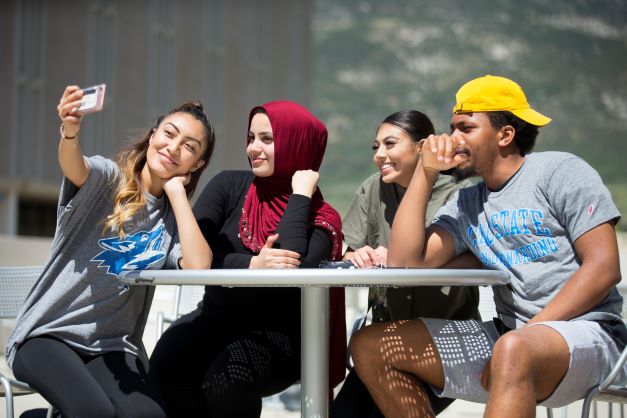 The Cross Cultural Center focuses on issues of race and ethnicity in its mission to provide space for student from all racial and ethnic groups.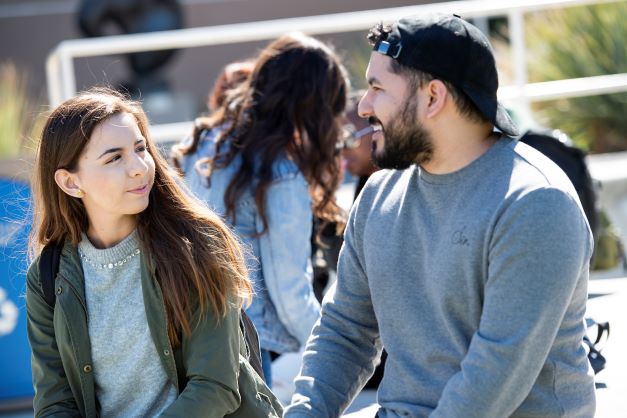 The LatinX Center, provides support and inclusion to Latino students and others. The center offers students peer-to-peer advising and tutoring, internship resources, and scholarships.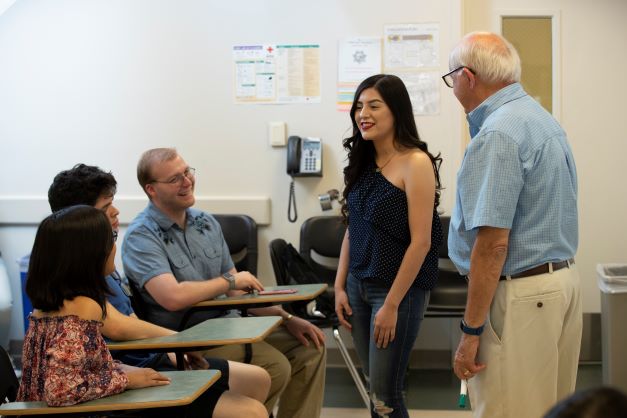 The Title IX and Gender Equity Office provides education, awareness, reporting options and meaningful assistance for Title IX incidents.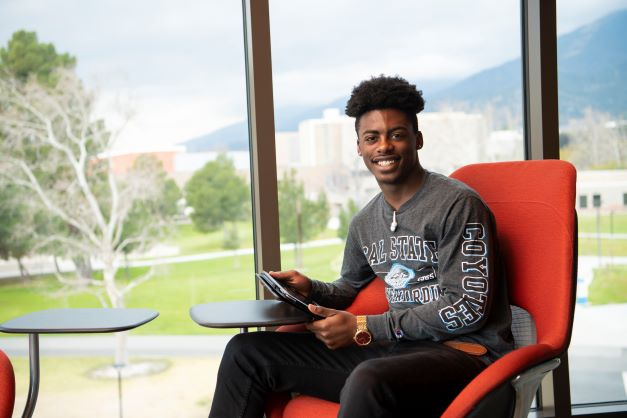 Designed to help Cal State San Bernardino students with advising, tutoring, internship, and scholarship resources, as well learning about their own culture.
Queer and Transgender Resource Center 
The QTRC focuses on creating an inclusive and supportive environment for all university community members, including lesbian, gay, bisexual, transgender, queer, questioning, and intersex students and their allies.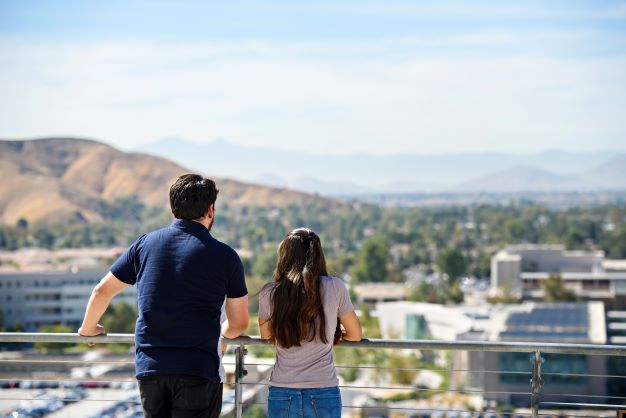 Undocumented Student Success Center
This center focuses on bringing awareness to the California Dream Act about financial aid, employment opportunities, scholarships, internships, immigration services, information about graduate school and other resources.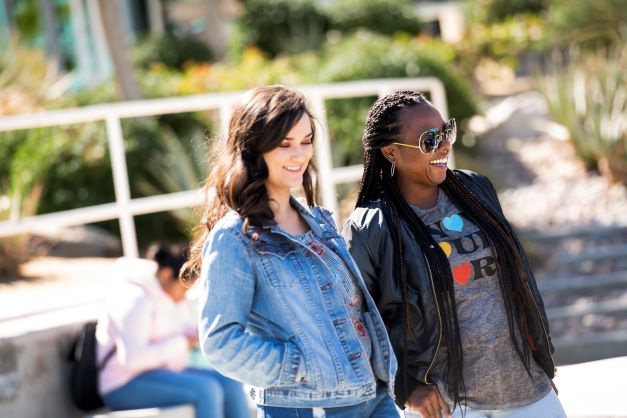 The Santos Manuel Student Union Women's Resource Center exists to provide a supportive place for all women on campus where diversity is respected and celebrated.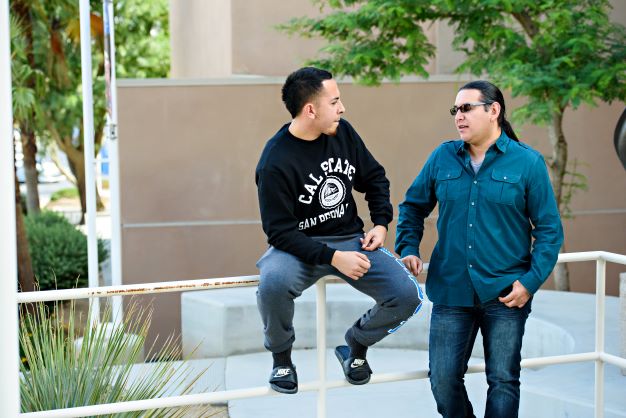 The Veterans Success Center provides support services focused on the special needs and requirements of today's military veterans, service members, and dependents.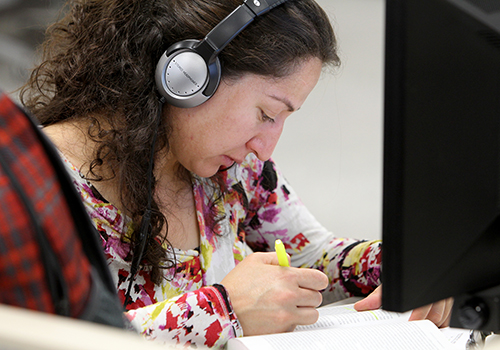 The Osher Adult Re-Entry Center (OARC) provides resources for adult re-entry students to help make the most of their college experiences, including scholarships specifically for eligible adult re-entry students.
Additional Resources
Faculty and Staff
Academic Programs
Arts and Letters
Social and Behavioral
Education
Student Clubs & Organizations
Are you looking to find ways to get involved at CSUSB? Go to Coyote Connection to find campus events, learn about specific student clubs and organizations, sororities and fraternities, and explore a variety of campus wide engagement opportunities. Listed below are just a few of the many clubs and organizations at CSUSB.
Academic
Asian Studies and Language Exchange Club
Association of Latin American Studies
Ethnic Studies Student Organization
Hispanic Scholar Chapter
Latino Business Student Association
Los Amigos Spanish Club
Salute Veterans National Honor Society
Cultural
Black Student Union (BSU)
Chinese Student Association
Japanese Student Association
Korean Student Association
Lubos PASO
Mecha-PDC
Native American and Indigenous Student Association
Saudi Student Organization
South Asian Student Association
Student African American Brotherhood
Student African American Sisterhood
Taiwanese Student Association
Thai Student Association
Vietnamese Student Association
Religious
Catholic Newman Club
Christian Student Club
Latter Day Saints Student Association
Muslim Student Association
Service and Support
International Student Organization
Social
LOBOS Salsa Club
Student Veteran's Organization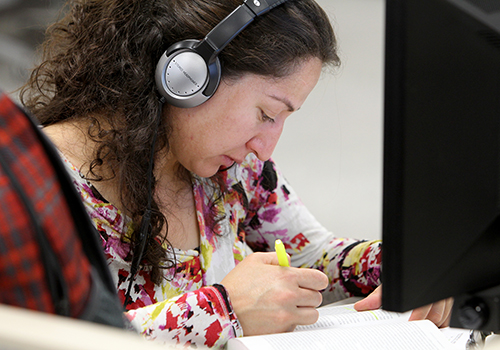 The Center for Services to Students with Disabilities 
The Center for Services to Students with Disabilities (SSD) strives to empower students with disabilities by fostering skills of self-advocacy, resourcefulness, and independence by working collaboratively with the campus community to remove barriers and promote an enriched learning environment where students with disabilities can pursue their academic and personal development goals.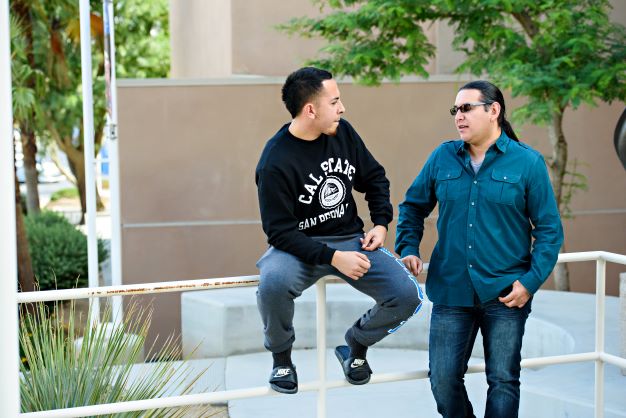 Counseling & Psychological Services
Counseling & Psychological Services supports the university mission of academic success and social justice through promoting the mental well-being of CSUSB students, the campus community, and the surrounding region. This is achieved through mental health counseling, advocacy, and outreach and consultation in a safe, supportive and culturally-informed environment.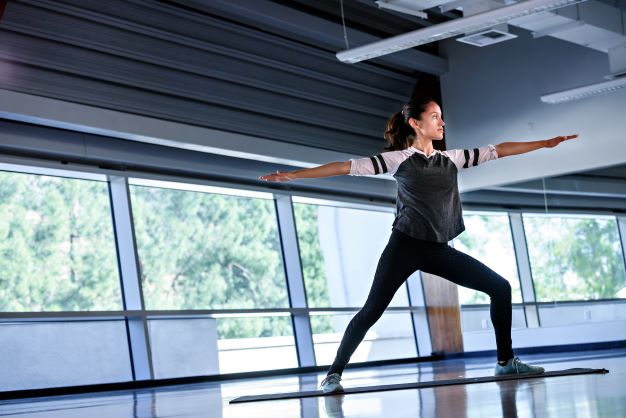 The health care providers at the CSUSB Student Health Center are dedicated to providing the highest quality health care to our university students. Our staff consists of primary care physicians, physician assistants, nurse practitioners, psychiatrists, and nursing staff. Services are designed to promote health and provide support for students as they achieve their academic goals.