President's Diversity, Equity & Inclusion Board 
On the Creation of the President's DEI Board
During the Spring 2020 term, CSUSB engaged Halualani & Associates to review the campus' diversity, equity, and inclusion efforts, bring a strategic focus to our campus activities, and make suggestions for increasing effectiveness of DEI efforts. Dr. Rona Halualani met with several campus constituents including Faculty Senate, Staff Council, and Associated Students, Inc.
In the Diversity Mapping Report for California State University, San Bernardino, which was shared with the campus on August 20, 2020, Dr. Halualani applauded the efforts CSUSB had made to date, but also recommended better alignment and focus through (1) the development and implementation of a diversity strategic plan and (2) the creation of one centralized unit both to implement that plan and more effectively coordinate DEI activities to achieve maximum impact.
The newly created DEI Board consists of a memberships with representatives from the shared governance bodies including the Faculty Senate, Staff Council and ASI as well as representatives from the cultural centers, affinity groups, and experts across campus to increase inclusiveness in our planning and bring a wide variety of perspectives to our DEI activities.
DEI Board Subcommittee Structure
With oversight of an executive committee, the Board is structured with the following sub-committees focused on DEI in:
Student Recruitment, Retention and Graduation
Faculty Recruitment, Retention and Development
Staff Recruitment, Retention and Development
Alumni and Community Outreach
Curriculum and Student Learning
Programming
DEI Board Charges
The President's DEI Board is charged to:
Identify and recommend priorities for diversity, equity, and inclusion work to the President
Contribute to the DEI Strategic Plan design process, its finalization and implementation
Evaluate and assess the efficacy of the University's diversity strategy and the DEI Strategic Plan and identify metrics for progress
Assess and promote the principles and goals identified in the DEI Strategic Plan to cultivate and sustain synergy and collaboration in diversity, equity, and inclusion efforts
Identify and support the Council leaders responsible for the implementation of assigned DEI Strategic Plan goals
Lead and coordinate activities to develop and maintain the desired campus climate
Assist in the development of accountability structures to evaluate and assess the campus climate activities for efficacy
Focus on DEI Educational Function, and foster learning around diversity, equity, and inclusion through coordinated events, co-curricular programming, workshops, and training
Focus on DEI Community Function and build a more engaged and aware community around diversity, equity, and inclusion at the institution, including with alumni and Inland Empire community
Focus on the role of diversity, equity, and inclusion in terms of the academic aspects of the institution, including incorporating DEI in the curriculum, inclusive pedagogy, retention and graduation rates, and college-level engagement with diversity, equity and inclusion
Focus on the role of diversity, equity and inclusion in terms of faculty and staff recruitment, retention and development, diversification of faculty and staff, retention tenure-promotion, safe space training, inclusion workshops, and diversity champion programs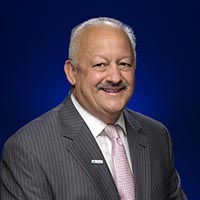 Tomás D. Morales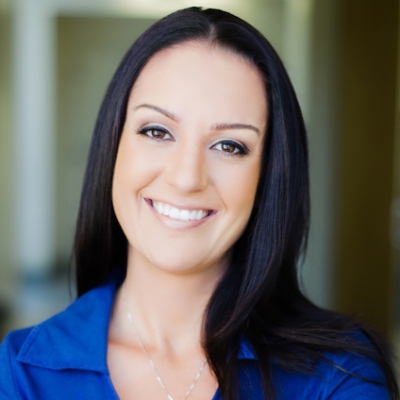 Kelly Campbell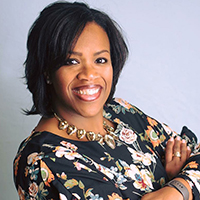 Daria Graham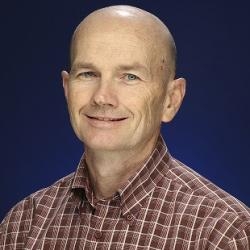 Bryan Haddock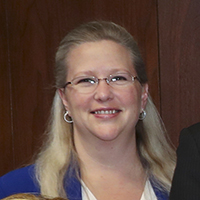 Katherine Hartley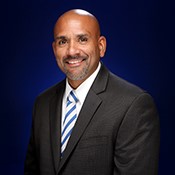 Rafik Mohamed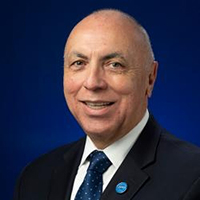 Robert Nava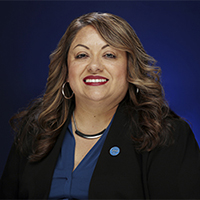 Paz Olivérez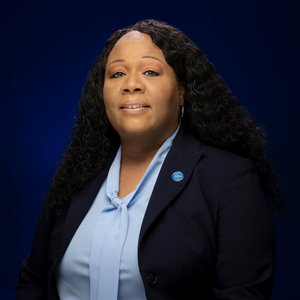 Robin Phillips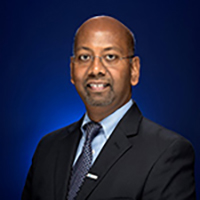 Sam Sudhakar
Kelly Campbell, Co-Chief Diversity Officer 
Daria Graham, Co-Chief Diversity Officer 
Robin Phillips, Co-Chief Diversity Officer 
Tomás D. Morales
Bryan Haddock
Katherine Hartley
Rafik Mohamed
Robert Nava
Paz Olivérez
Sam Sudhakar
Hollie Allbaugh
Rachel Beech
Jesse Felix
Janelle Gilbert
Sastry Pantula
Crystal Wymer-Lucero
ASI President
Assessment Consultant (invited as needed)
Student Recruitment, Retention and Graduation
Rachel Beech (Chair)
Molly Springer (Vice-Chair)
Paz Olivérez (Steering Committee Liaison)
Tiffany Bonner
Rueyling Chuang
Manpreet Dhillon Brar
Shawn Farrell
Christina Hassija
Brandon Landrum
HyunKyoung (HK) Oh
Lee Stovall
Curriculum and Student Learning
Janelle Gilbert (Chair)
Mike Chao (Vice-Chair)
Rafik Mohamed (Steering Committee Liaison)
Carmen Beck
Brittany Bloodhart
Diana Camilo
Nicole Dabbs
Christine Fundell
Carlos Gonzales
Dong Man Kim
Claire Todd
Staff Recruitment, Retention and Development
Rowena Casis-Woidyla (Interim Chair)
LeSondra Jones (Interim Vice-Chair)
Robin Phillips (Steering Committee Liaison)
Sam Sudhakar (Steering Committee Liaison)
Pamela Moses (ACC Member)
Julio Arevalo
Tiffany Bookman
Tania Pantoja
Alumni and Community Outreach
Crystal Wymer-Lucero (Chair)
Dalia Hernandez (Vice-Chair)
Robert Nava (Steering Committee Liaison)
Pamela Moses (ACC Member)
Valentina Felix
Bryan Haddock
Tamara Holder
Salome Kapella-Mshigeni
Pamela Medina Gutierrez
Rosemary Zometa
Faculty Recruitment, Retention and Development
Sastry Pantula (Chair)
Taewon Yang (Vice Chair)
Kelly Campbell (Steering Committee Liaison)
Lori Caruthers Collins
Jane Chin Davidson
Yasemin Dildar
Kevin Grisham
Angela Horner
Robert Kryiakos Smith
Conrad Shayo
Programming
Jesse Felix (Chair)
Lesley Davidson-Boyd (Vice-Chair)
Daria Graham (Steering Committee Liaison)
Jennifer Mersman (ACC Member) 
Jairo Leon
Diana Minor
Jose Munoz
Agustin Ramirez
Anthony Roberson
Aurora Vilchis
Bibiana Díaz
President's DEI Board Staff