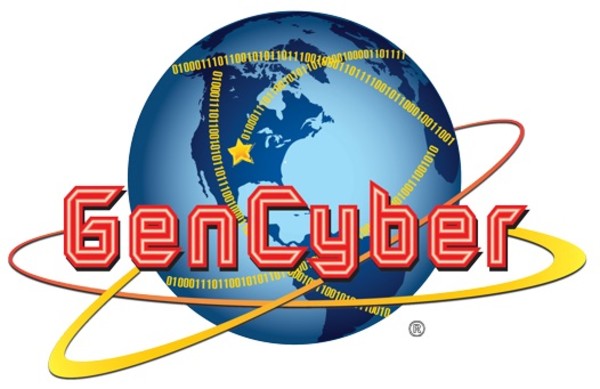 What is GenCyber?
California State University, San Bernardino (CSUSB), hosts an annual GenCyber summer camp for students from San Bernardino and Riverside Counties. The goals of the program are to increase interest in cybersecurity careers and diversity in the workforce of the Nation, help all students understand safe online behavior, and how to be a good digital citizen. GenCyber at CSUSB is a service-oriented outreach program, seeking to provide education and career opportunities for girls in the Inland Empire. 
CSUSB's GenCyber increases interest in cybersecurity through engaging and dynamic instruction, including role-playing, visual aids, hands-on activities, and discussion groups in both indoor and outdoor locations around campus. During the camp, students learn about a variety of technical concepts, including networking, systems security, cyber operations and defense, and virtual reality. A highlight of the instruction is the drone programming and piloting module. In addition to technical concepts, students learn the importance of personal online safety, the dangers of information sharing, and how to be a good digital citizen. 
During the week, students have the opportunity to learn about careers in cybersecurity from real-life cyber industry professionals from companies such as Facebook, Google, IBM, Bank of America, Red Hat, Northrop Grumman, and the Department of Homeland Security.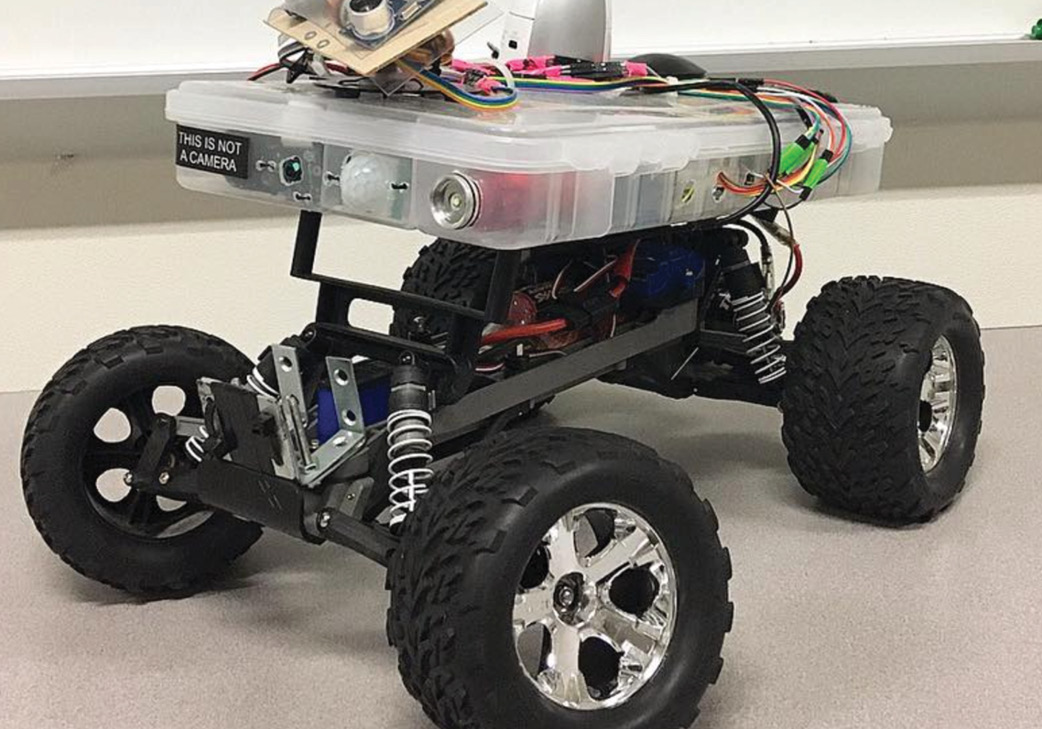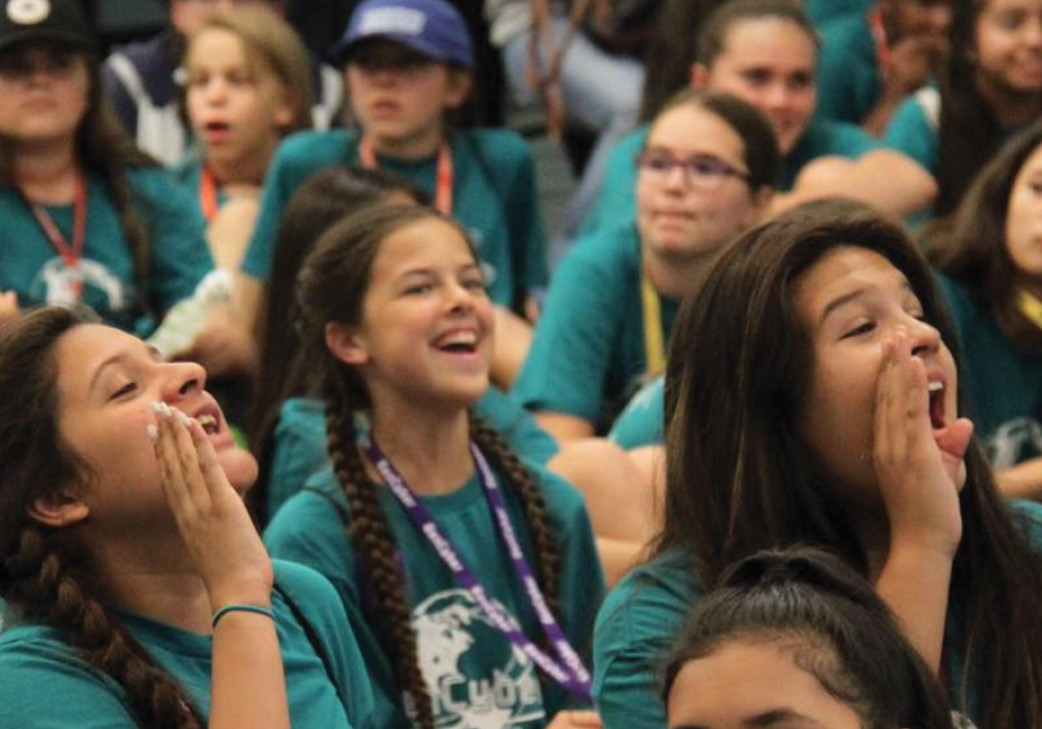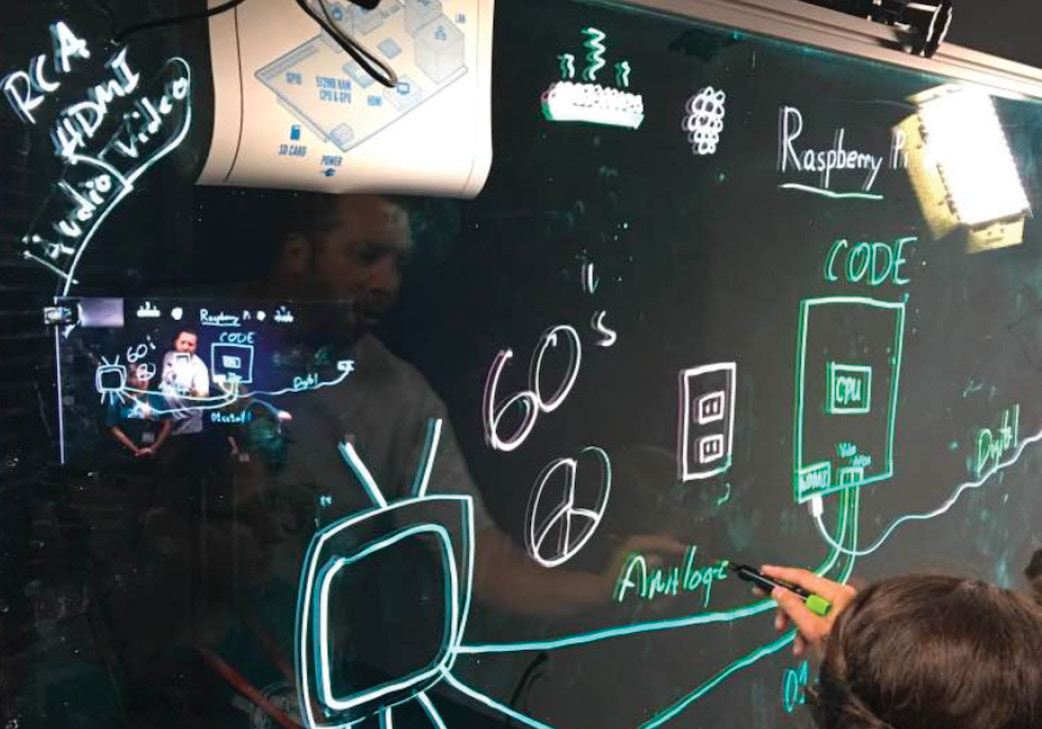 GenCyber CSUSB 2023 Summer Camp
CSUSB holds 9th Annual GenCyber Summer Camp for Class of 2024 Rising Seniors: June 11-16th 2023
Cal State San Bernardino's Cybersecurity Center will host on campus a free, overnight, six-day 2023 GenCyber Summer Day Camp, inviting 30 rising high school seniors from the Inland Empire in Southern California.
This year's camp theme is "Finding Your Cyber Career," and will have CSUSB cyber student-led sessions highlighting NIST Cybersecurity Framework work roles available in the cyber industry. As with all CSUSB GenCyber camps, the week will focus on cybersecurity awareness, training, and career mentoring designed to stimulate student interest and competency in cyber content and career development.
The approach this year is to introduce various cybersecurity professions to college-bound students while connecting the future job-seekers with IT and cyber-related employers of our own region who will be hosting "Power Hour" career mentorship sessions. Participating employers this year will come from our current IECI community development program that fosters the development of cyber talent from K-12 into full-time employment in the Inland Empire. More information on IECI is on our IECI page and at ie-cyber.org.
THIS YEAR HAS SOMETHING SPECIAL!
The remarkable addition to this year's camp is the CSUSB Pre-College Residential program hosting overnight stays for participant campers, involving a Rising Senior Boot Camp with evenings of additional games, movie nights, campus tours, and team building activities. The boot camp will provide CSUSB admissions and professional/career development assistance to campers toward university applications, financial aid, resumes, and special enrollment into CSUSB's returning dual enrollment cyber introductory course, Admin 1003 Digital Mindset, starting this Summer.
The camp's goal and measurement of success will revolve around student knowledge and application of the GenCyber Cybersecurity principles and concepts via cyber career jobs as Network Operations Specialist, Cybersecurity Analyst, Vulnerability Assessment Analyst, Cyber Defense Forensics Analyst, Cyber Defense Incident Responder, and various activities involving imaging raspberry pis for networking and pentesting, digital forensics, escape room, cyber hygiene and safe internet use, ethical hacking, the NICE Challenge cyber range, and various physical challenges including rock climbing and the CSUSB high-altitude Leadership Challenge Center ropes course.
GenCyber at CSUSB is sponsored by the GenCyber Grants Program of the National Security Agency, the National Science Foundation, and other federal partners. Learn more about the national program at gen-cyber.com. 
Funding for GenCyber provided by National Security Agency grant #H98230-22-1-0171