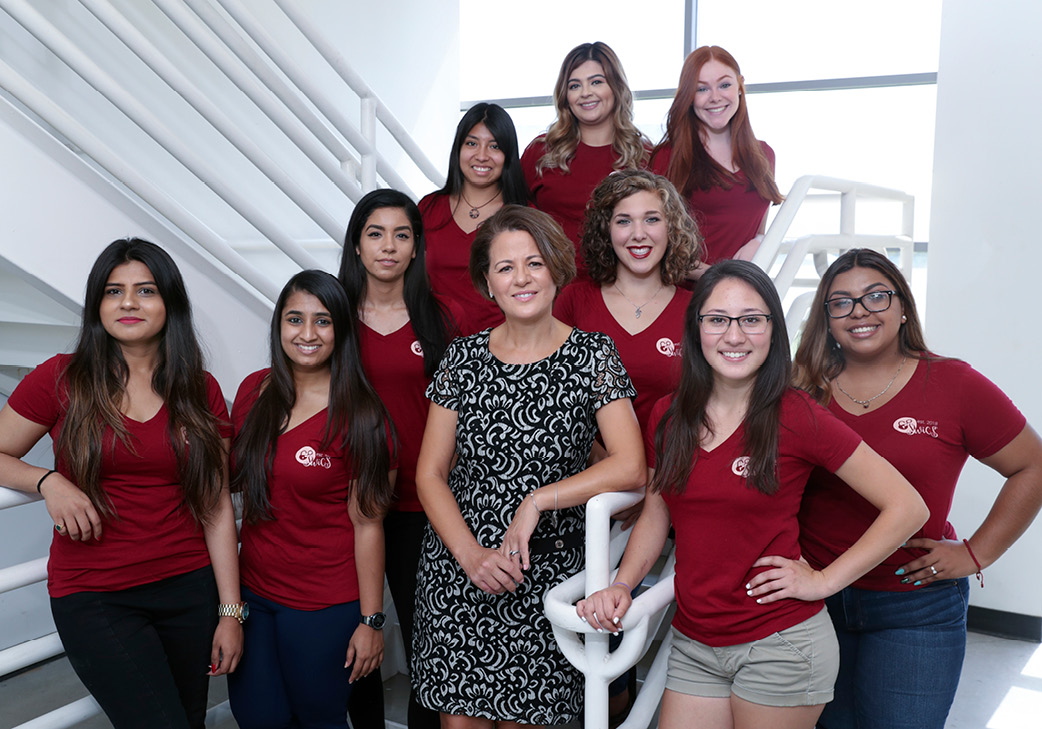 CSUSB WiCyS Student Chapter
According to an ISC2 report on the cybersecurity workforce, the number of women grew from 11% in 2017 to 24% in 2019. Experts expect the number of women in cybersecurity to grow within the next few years as more women are focusing on cybersecurity education and certifications to advance quickly into leadership roles.
The largest supporting body of this movement is the non-profit organization, Women in Cybersecurity, or more commonly known as WiCyS (pronounced wee-sis). Not only does WiCyS host an annual cybersecurity conference for over 1,000 attendees, with more than half of those being students, they also oversee affiliates for professionals in the field as well as student chapters with partnered universities.
Established to create a network of supportive and empowering individuals, the California State University, San Bernardino (CSUSB) WiCyS Chapter brings members a variety of different resources that range from challenging, custom made to CTF competitions exclusive to scholarship application workshops. The benefits from membership in this chapter are endless as students receive regular job and internship opportunities, hands-on technical workshops, mentoring, and conference funding. Also, each year contains a wide variety of events, including "Nerf Wars" with the Women in Computer Science and Engineering Club, the annual Tech Fair, the Faculty Research Seminar, and regular technical workshops.
For more information on the Women in Cybersecurity chapter at CSUSB, please email WiCyS.csusb@gmail.com and follow us on Instagram @WiCyS_CSUSB.
Member Testimonials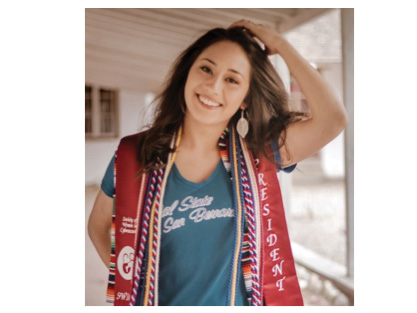 "My time as president of this club was my favorite part of college. Everyone I met and worked with meant so much to me, and I will always remember the experiences that this chapter gave me. Through the club, I was able to gain so many great professional relationships that will help me in my future. What I will miss the most about this experience is the incredible group of ladies I got to hang out with every day who were all so supportive of each other and strongly believed in lifting one another up. Our club slogan that year was 'Let's root for each other and watch each other grow.'"
Danielle Nodine, Alumna, Former CSUSB WiCyS Chapter President 2019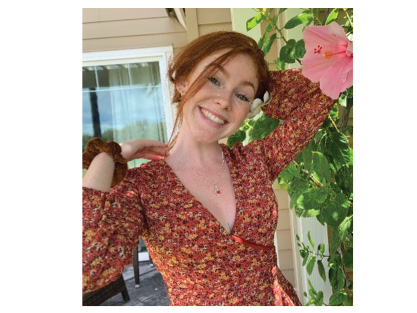 "I have been a part of the club since the very beginning. The first year, I was a member, the second year, I became [Vice President] and now, I am the president. This club has provided me with so much guidance and opportunity. I've been to conferences, made friends, learned things about cyber, and learned how to be more involved in the school. Joining my first year was one of the best decisions I've made coming into college! Such great memories, and experiences!"
Kailee Ney, Student, CSUSB WiCyS Chapter President 2020