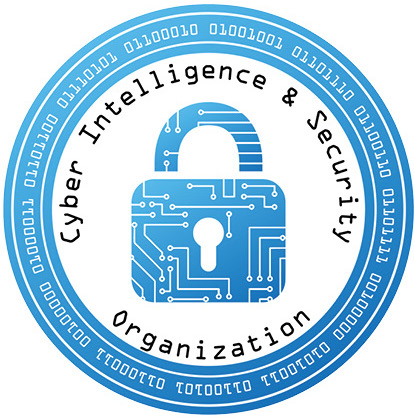 Cyber Intelligence and Security Organization
The Cyber Intelligence and Security Organization (CISO) at California State University, San Bernardino, formerly known as InfoSec Club, is devoted to the art and science of information security. Established in 2019, our organization helps to develop the next generation of cyber professionals by enabling students to work on projects that build their skills. Projects students can participate in include network analysis, malware analysis, ethical hacking, and car security (for a full listing of projects visit our website at https://ciso-csusb.org/). 
CISO projects also provide educational experiences outside of the classroom as well as opportunities for students to engage in conferences, competitions as well as demonstrations to campus visitors. Recently, CISO hosted Congresswoman Norma Torres as well as representatives from Google, Red Hat, Booz Allen Hamilton. Also, CISO frequently receives visits from government agencies such as the NSA, DHS, and CIA. With over 170 active club members, CISO is one of the most diligent student clubs at CSUSB. 
Organization Information
Interested in joining CISO? To join the CISO, you must pay the $30 annual dues. Upon paying your dues, you will have access to our lab, our slack channel, and be able to participate in our weekly projects! CISO meetings are held bi-weekly on Tuesdays between 10:00am-11:00am or 2:00pm-3:00pm! We also broadcast club meetings over zoom.
To get involved with CISO,  visiting our Club Home Page. You can also visit us at Jack Brown Hall 122.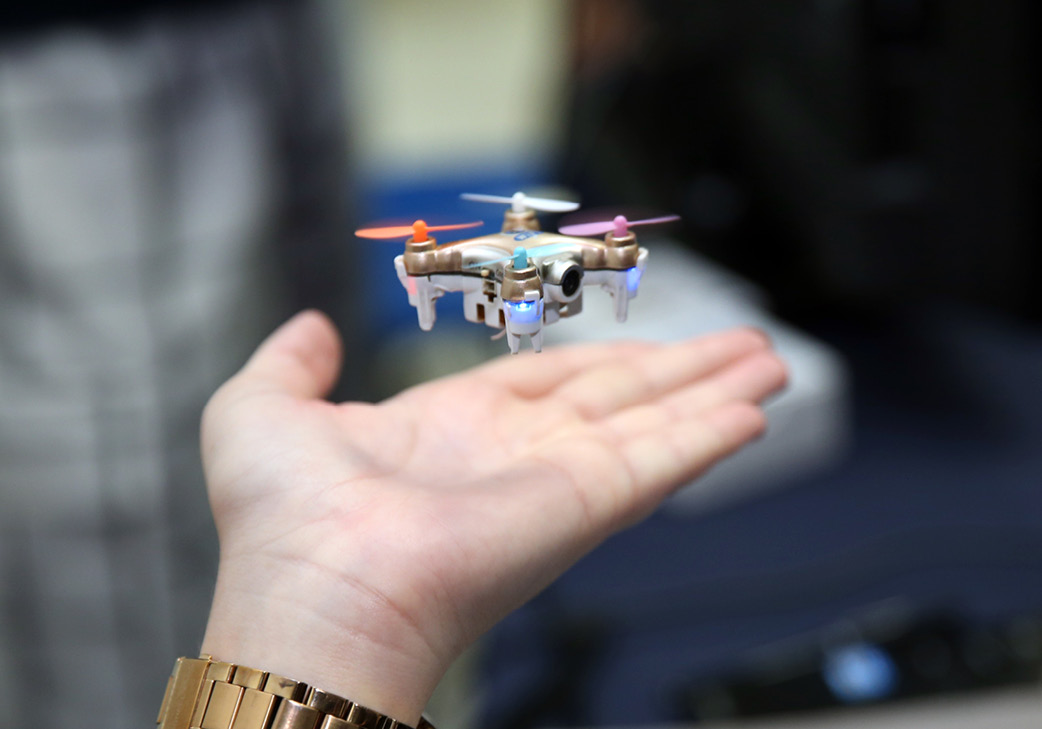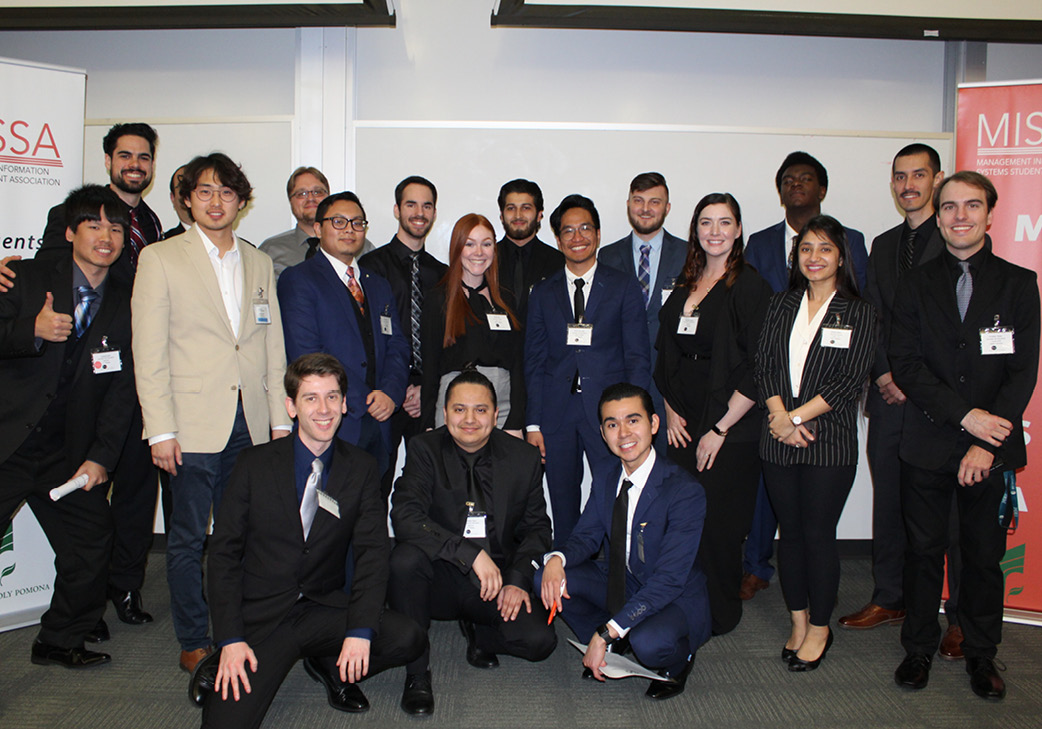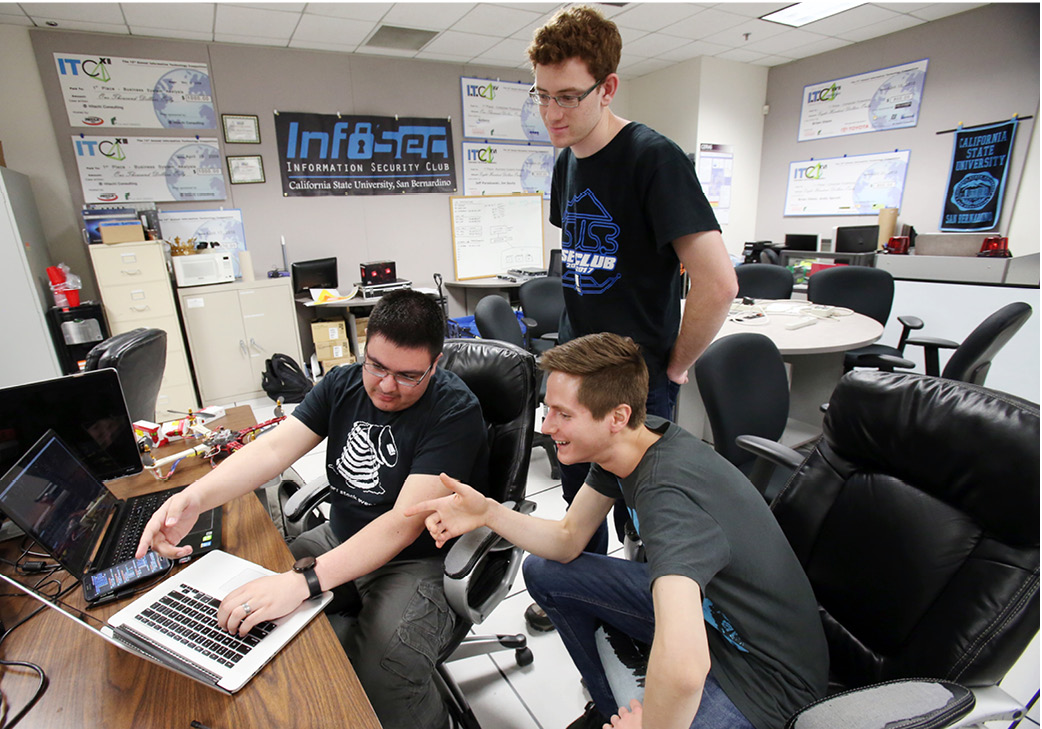 CISO Accomplishments
CISO boasts many accomplishments. From our total domination in the 2019 Cal Poly IT Competition--taking first place in IT Strategy, Digital Forensics, Data Analytics, and second place in IT security--to obtaining awards from CSUSB for our outreach efforts, our club continues to push the boundaries of a student-run organization.