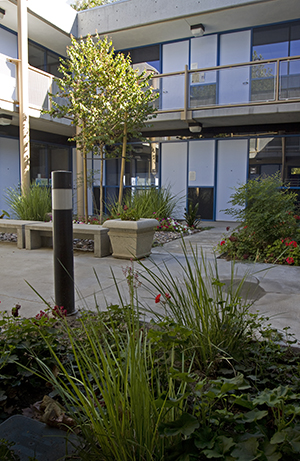 Welcome to Social and Behavioral Sciences Advising
SBS Advising Services (SBSAS) is committed to enhancing student development by encouraging growth in the areas of leadership, communication, self-direction, and problem solving skills. Furthermore, the peer advising program is dedicated to facilitating meaningful interactions between peer advisors and advisees as they engage in various school-sponsored events.
SBS Advising Services advises students within all majors in the College. 
COVID-19 Information
We are open and ready to support you!
Our Staff Advisors are still available both in person and virtually starting in Fall 2021.  
Our Peer Advisors are currently available to meet your advising needs in person. You can schedule an appointment with either your assigned staff advisor by using the appointment link on the right hand side of the page or by emailing any of the following centers:
SBS Advising: sbsas@csusb.edu
Mentor Advising Center (MAC): themac@csusb.edu
Peer Advising Center (PAC): psycadvising@csusb.edu