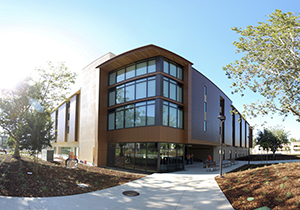 Department of Housing and Residential Education (DHRE) - The Department of Housing & Residential Education takes pride in providing services to students in a safe, well-maintained, inclusive residential community that supports student success through their academic, personal, and professional goals by fostering a healthy living and learning environment and opportunities for holistic growth and development.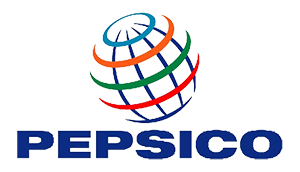 PepsiCo - In 1965, Donald Kendall, the CEO of Pepsi-Cola, and Herman Lay, the CEO of Frito-Lay, recognized what they called "a marriage made in heaven," a single company delivering perfectly-salty snacks served alongside the best cola on earth. Their vision led to what quickly became one of the world's leading food and beverage companies: PepsiCo.

University Enterprise Corporation
University Enterprises Corporation at CSUSB ("UEC") supports the university's educational mission by providing quality services that complement the instructional program. The University depends upon UEC to provide services that cannot be supported with state funds.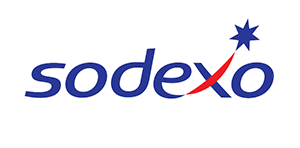 Sodexo is a leading provider of integrated food, facilities management and other services that enhance organizational performance and improve the quality of life daily in North America. We employ 150,000 people at 13,000 sites in all 50 U.S. states and Canada.