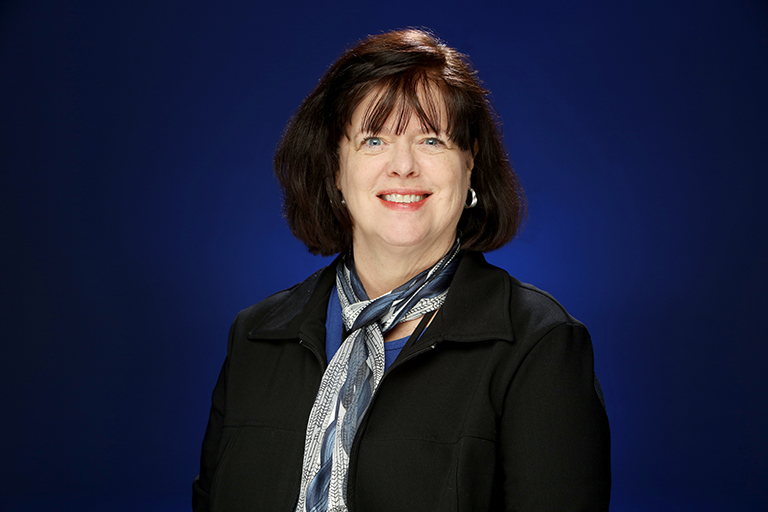 Leigh Connell, M.A.
Lead Program Coordinator
(909) 537-7417
lconnell@csusb.edu
Leigh Connell is responsible for planning and implementing employment services, including employment preparation, job development and job placement services for California State University, San Bernardino (CSUSB) students with disabilities who are clients of the Department of Rehabilitation (DOR) and enrolled in the Workability IV (WA-IV) program. Leigh also coordinates WA-IV's schedule of workshops and events.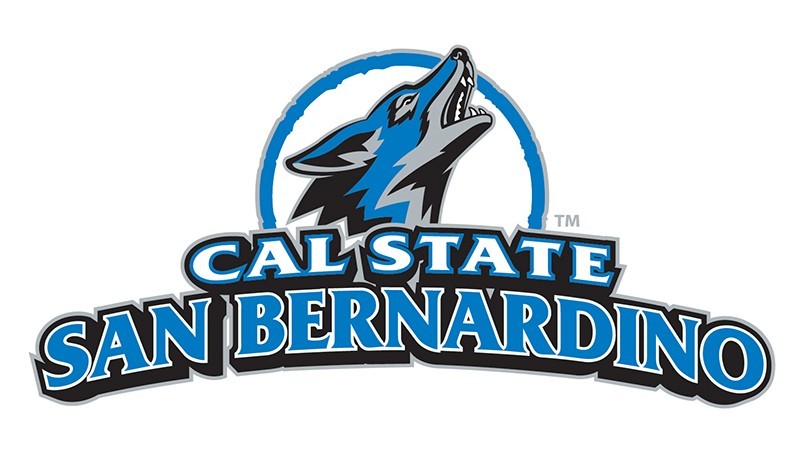 Idalia Torres, M.A.
Career Transition Resource Coordinator
(909) 537-3583
Idalia.torres@csusb.edu
Idalia is responsible for helping WA-IV students with job development, placement, and retention services, preparing resumes, applications, and cover letters, and reinforcing job-seeking skills through one-on-one job development. Idalia works closely with employers to establish professional and entry-level internships for WA-IV students, ensuring they have all the tools they need to succeed in today's work environment.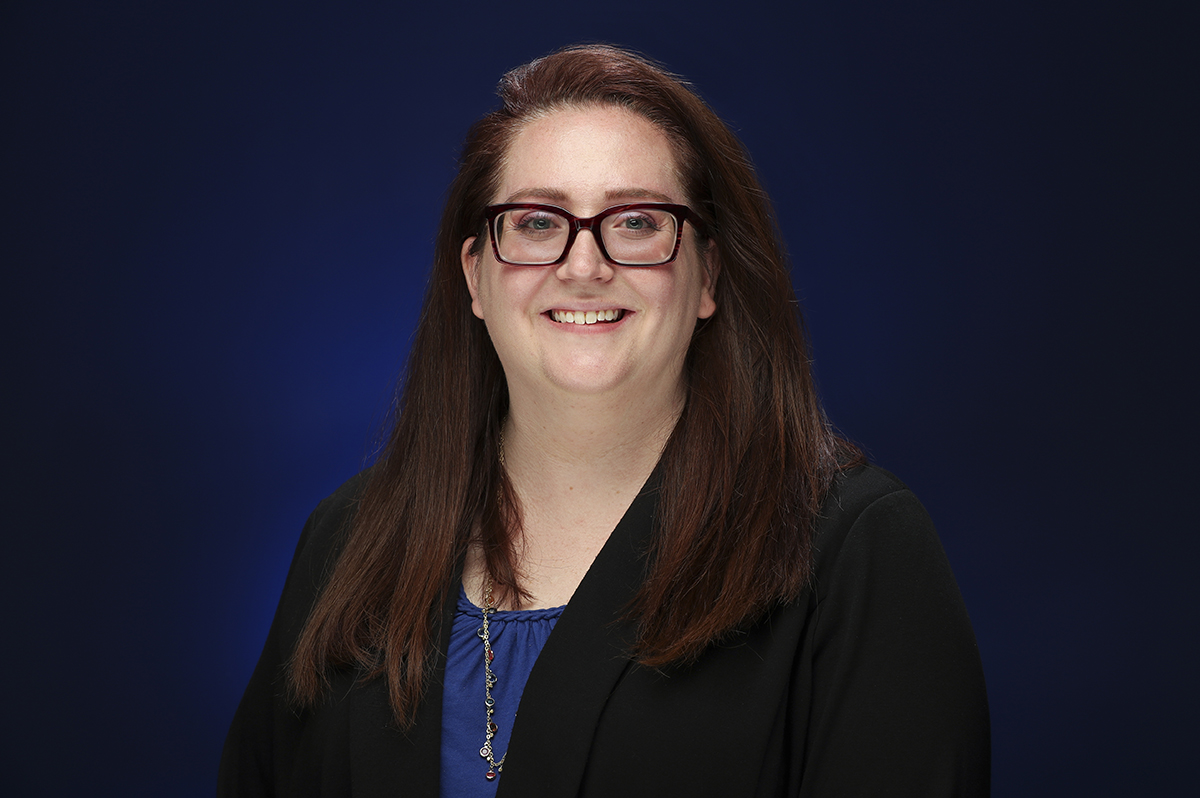 Tyler Lynne Swanson, B.A.
PDC Employment and Job Development Coordinator
(909) 537-8146
Tyler.swanson@csusb.edu
Tyler Swanson provides WA-IV students at the CSUSB Palm Desert Campus career counseling in employment preparation and job development, placement, and retention services.  Tyler's goal is to develop a disability-friendly network of employers in the Coachella Valley by obtaining individual interviews, professional/entry-level employment, and internship opportunities that are relevant to the students' area of study.