Welcome to WorkAbility IV's Virtual Job Club!
Workability IV Virtual Job Club provides a space for members to get 24 hour job search support and information sharing to help:  Find job leads, improve online resumes, job applications, and workplace skills viewed by potential employers, participate in webinars and other events, and prepare for career fairs and job interviews or transition to a new career. 
Upcoming Events
There are no scheduled upcoming events at this time.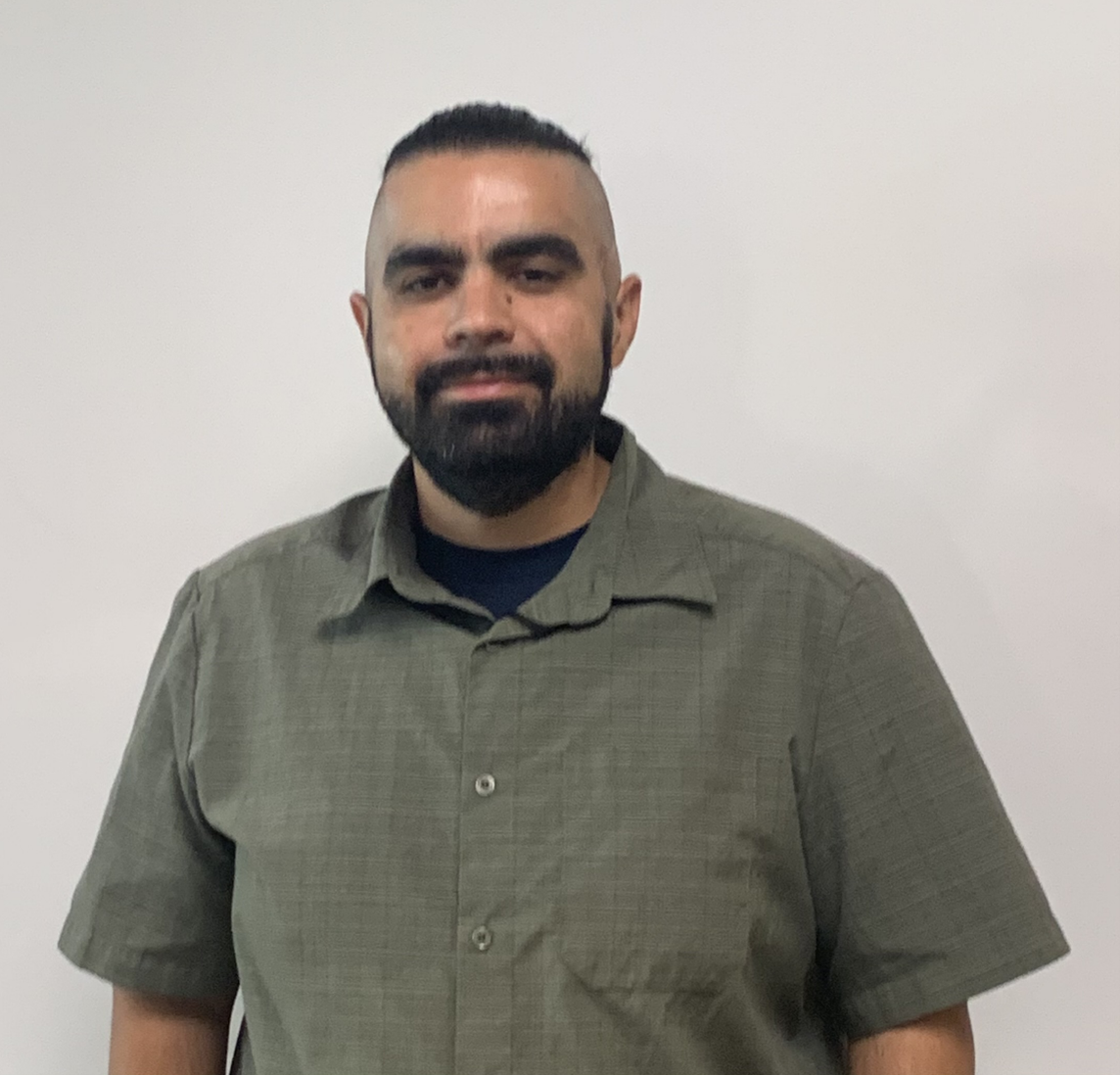 CSUSB Alumni Anthony Roach
Anthony Roach, M.B.S.
Anthony Roach graduated from CSUSB with a Bachelor of Arts in Liberal Studies in June 2017 and a Master of Science in Special Education in June 2020. He is currently working as a guest teacher at Desert Sands Unified School District.  Anthony continues to develop his teaching style and obtain more hands-on experience working with special education students at his current job.
WorkAbility IV (WA-IV) provided Anthony with vocational counseling: résumé and mock interview assistance, and employment readiness workshops that prepared him for his career. The workshop that was his favorite that he learned the most from was the Disclosing Your Disability in the Workplace. Anthony learned about resources and how to approach his supervisor and human resources department for workplace accommodations.  Anthony also attended the Palm Desert Campus Job Placement Circle where he practiced his interview techniques and received feedback on how to improve his interviewing skills.
A few words of advice from Anthony, "No matter how frustrated you get in school, always keep going.  Look at the resources given on campus and get assistance.  It took me 7 years to achieve my goal and with follow through and not giving up, I am now teaching in the Coachella Valley."