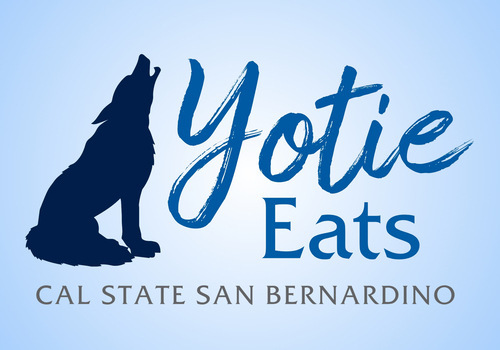 Wednesday 
Event: No Waste Pesto
Presented by: Yotie Eats
Time: Wednesday, April 21st from 12:00pm - 1:00pm
Location: Zoom Code coming soon.
Click here to register
Description: Coming Soon!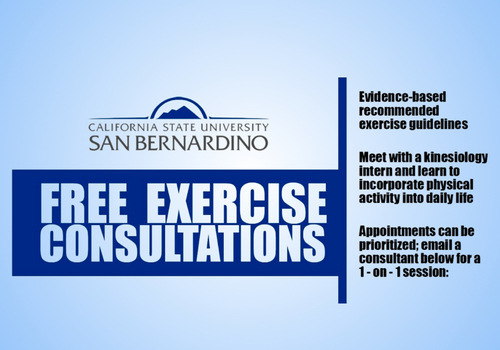 Event: Free Exercise Consultation
Presented by: Exercise is Medicine on Campus
Time: Now until May 13,2021
Location: Visit EIM OC to register for your consultation
Description: For a free 15-minute exercise consultation, please visit our Virtual Exercise Consultation Room and speak to one of our Exercise Consultants to learn about how to begin adding more physical activity into our daily life. Exercise is Medicine – On Campus (EIM-OC) applies the EIM mission to our CSUSB community.  The mission of EIM-OC is to foster collaborative relationships and leadership on campus between exercise, health, and other disciplines that support the EIM-OC vision and goals.