We affirm and are committed to the sustainability of CSUSB.   It is not possible to know every circumstance that our university will face.  Still, it is important for us to prepare for events that will likely affect our campus communities.  Planning helps us create flexible systems around specific goals.   Resilient CSUSB is an evolving document that will change given evidence-based information, our successes and mistakes.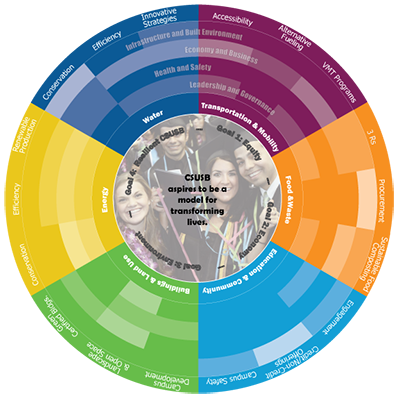 Resilient CSUSB Plan
"Resilience is the ability of a system or community to survive disruption and to anticipate, adapt, and flourish in the face of change." - Second Nature
Energy: Both the San Bernardino and Palm Desert campuses will produce on-site energy required for campus operations on an annual basis. 

Waste: Both campuses will divert all materials from entering the landfill and reuse them as a beneficial resource through reuse, composting, recycling or other means.

Food: Both campuses will provide food security to its students. Additionally, the University will provide healthy food from sustainable sources. 

Transportation: Both campuses will have fewer people driving individually in a car to the University. 
External Commitments
CSUSB is proud to have signed commitments or have earned distinction to be part of the following sustainable programs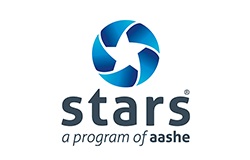 STARS: Sustainability Tracking Assessment and Rating System. A comprehensive sustainable benchmarking for colleges and universities.  It is used to measure sustainability in operations, academics, engagement, planning, and administrative polices. 

GreenPower Partnership-EPA-A voluntary program that facilitates the expansion of renewable energy markets in the United States.  Clean energy produced on campus goes directly to the utility grid and a portion of our power content from the utility comes from renewable sources. (resilient commitment image)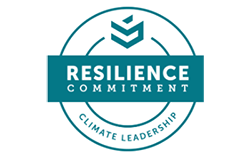 CalFresh-USDA:  A program that helps low-income individuals and families have vegetables and fruits in their daily diet.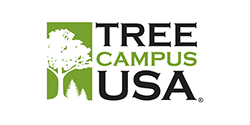 Tree Campus USA-Schools: An Arbor Foundation recognition for colleges and universities that provide and maintain healthy urban forests in their community.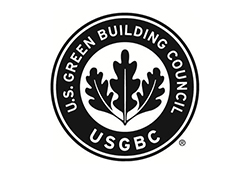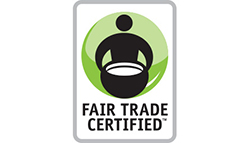 Coming Soon - Fair Trade Certification:  The Fair Trade Certified™ seal represents thousands of products, improving millions of lives, protecting land and waterways in 45 countries and counting. Purchases have sent $610 million to farmers and workers since 1998.
How We Work
Collaboration: Our work consists of students, faculty, staff to promote campus-wide engagement.  The department includes community members to influence the neighborhoods where former, present and future Yoties work and live. 

Sustainability Committee: The Committee provides oversight and policy recommendations.  It is co-chaired by the Energy and Sustainability Manager and a faculty member.  The Committee reviews the progress of the various Working Groups and shares their findings and recommendations to decision-makers including President Morales.   

Working Groups:  The three Working Groups focus on the goals and action in the following areas Energy, Food, and Waste.  The membership of the working groups report to the Committee quarterly on their progress. Group members identify steps, time-frames, and resources before participating in accomplishing the tasks.