Congratulations to our Sustainability week winners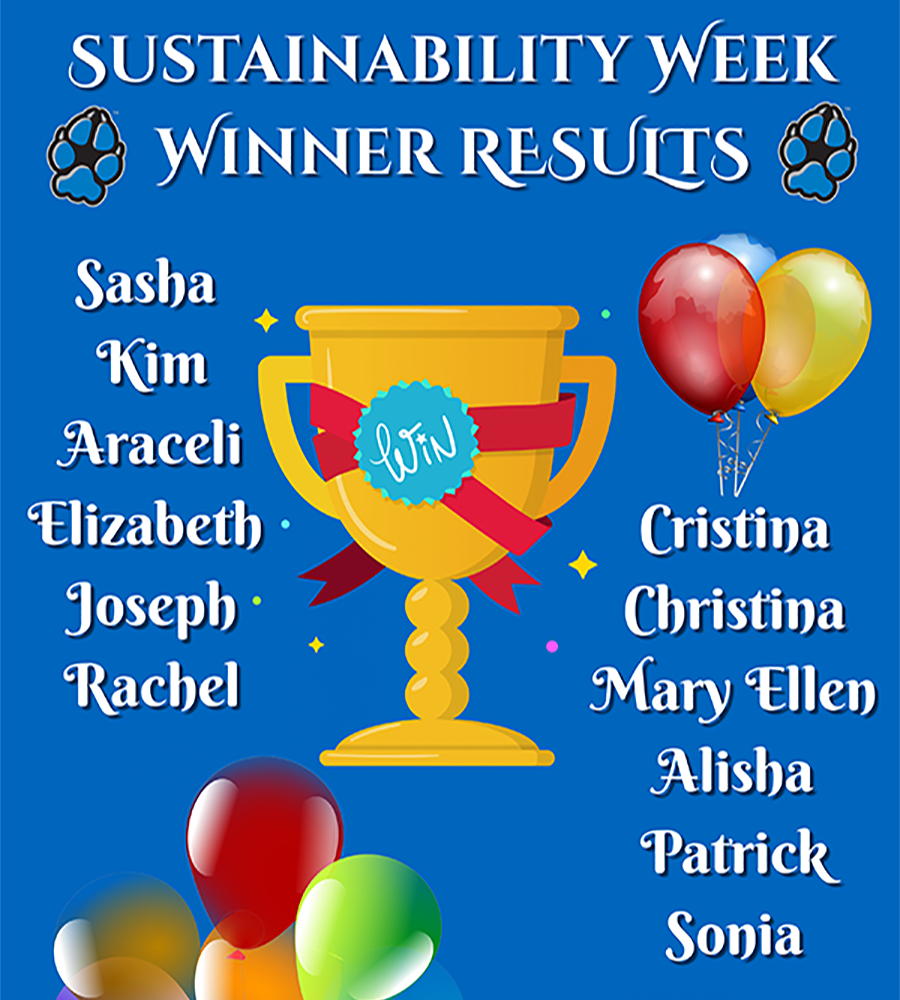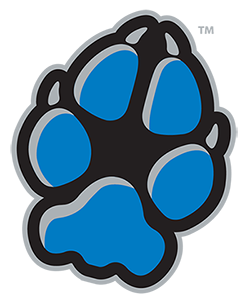 Take the pledge today
Yoties! Take the Small Paw Print pledge to adopt a healthy, simple, sustainable lifestyle on and off campus. Each member of the pack contributes to the overall quality of life for the CSUSB community. Working together lets us meet the needs of future pack members, too! Forming new habits can be difficult so short and long-term pledges are available.  Select a new activity, timeframe, and send us your email to join the Small Paw Pledge movement! 
Those who pledge during Sustainability Week will receive an invitation to join the Small Paw Pledge prize drawing. Information collected will not be redistributed and be used for administering prizes only.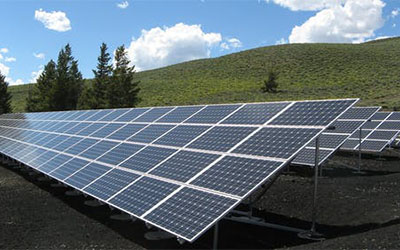 Sustainability Week 2020
Join us in our virtual sustainability week! Discover positive habits that benefit your finances, the environment and social well-being. Using the hashtag #ResilientCSUSB or making a Small Paw Pledge, together we can make an impact.