Reduce, Reuse, and Recycle
Choosing to reduce, reuse, and recycle not only prevents pollution but will sustain the environment for future generations. The most effective way to reduce waste is to minimize and be more conscious of what we put into the planet. WIth your help and participation, CSUSB can become more waste free campus.
Electronics
Guess what? Certain electronics are also reusable! Got a keyboard or monitor sitting around your office collecting dust? Donate it! Contact your ITS Department to discuss your donation options.
Consider making a Small Paw Pledge today to reduce, reuse and recycle.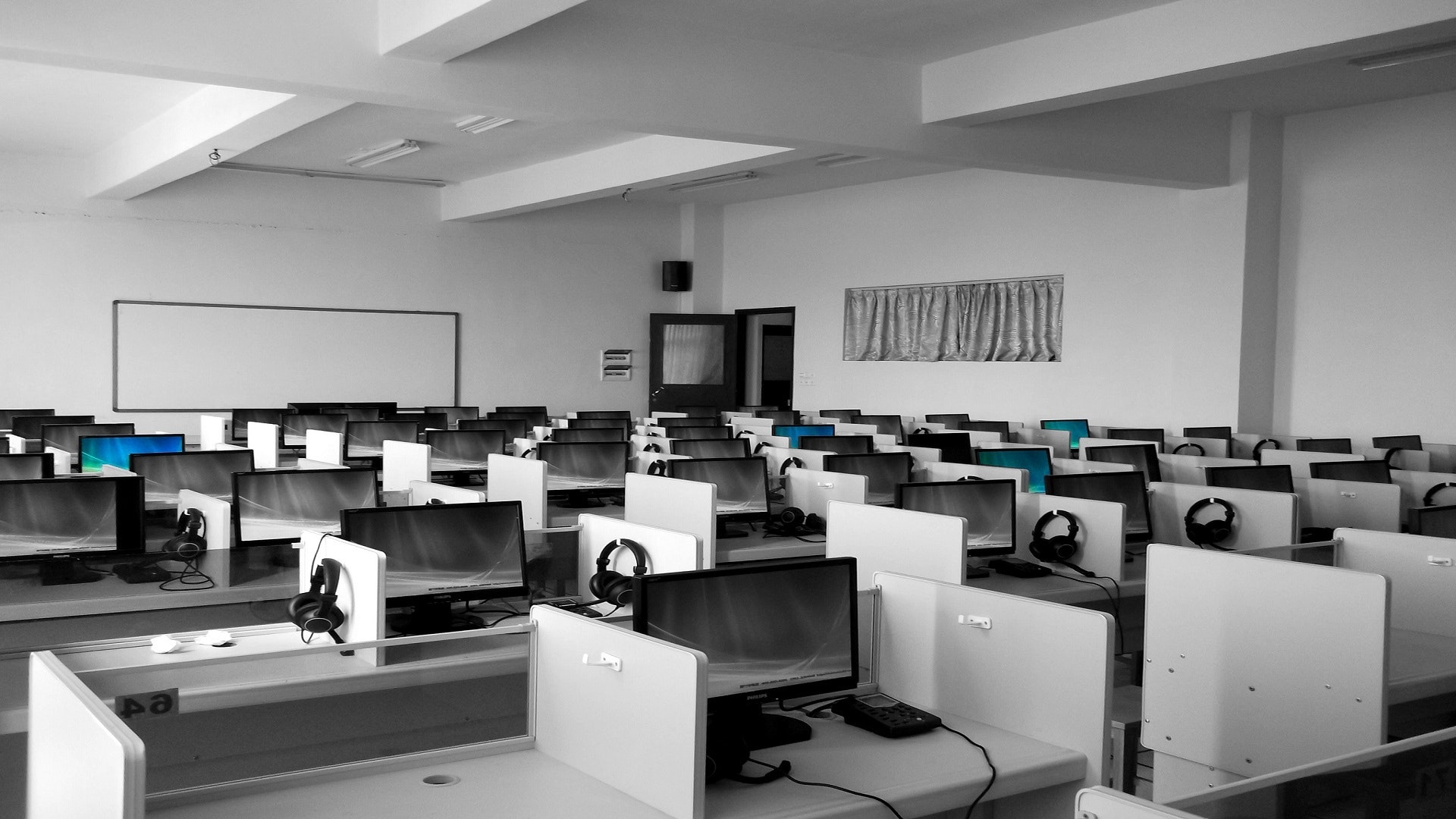 Dining Services
CSUSB offers services for students, staff, and faculty that encourage reduce, reuse, and recycle which includes:
To-Go containers
Let's you take home food in reusable containers
Reduces waste
Reduces pollution
Fun Fact!
ASI collaborated with IT to develop an app that informs CSUSB students and staff of any left-over food from events on campus. Who doesn't love free food! The pilot will roll out once in-person campus operations resume.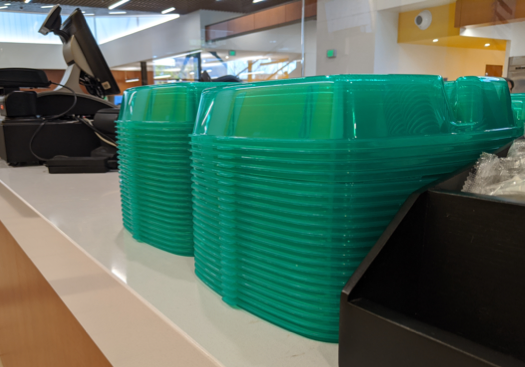 Furniture and Appliances
The biggest way to practice reduce, reuse, and recycle is within our CSUSB resources! Coyote Depot and BB Forum are here to help you fill your needs.
BB Forum (bb@groups.csusb.edu) is an email subscription forum for CSUSB members to post and inform subscribers of intercampus materials, resources, and services for free. BBer's post anything from office supplies to unwanted and sometimes new furniture. Please be advised, this forum is for intercampus use only and such language on postings should reflect the standards of the university. For more information on how to sign up, follow the steps below:
Sign in to your MyCoyote
Select the Collaborate tile
Select Google Groups for faculty and staff
Search for bb in the search box at the top
Coyote Depot
In need of furniture for your office but may not have the funds? Stop by the Coyote Depot (formerly known as the Bone Yard) and check out the variety of furniture, for free! There are desks, tables, bookshelves, filing cabinets – you name it!
Open on Wednesday's from 11am – 1pm
Feel free to contact the warehouse at x71793 on Wednesdays during operating hours or send our office an email at resilient@csusb.edu if you have any questions or are in need of assistance