The Jack H. Brown College of Business and Public Administration is proud to have the following accreditations: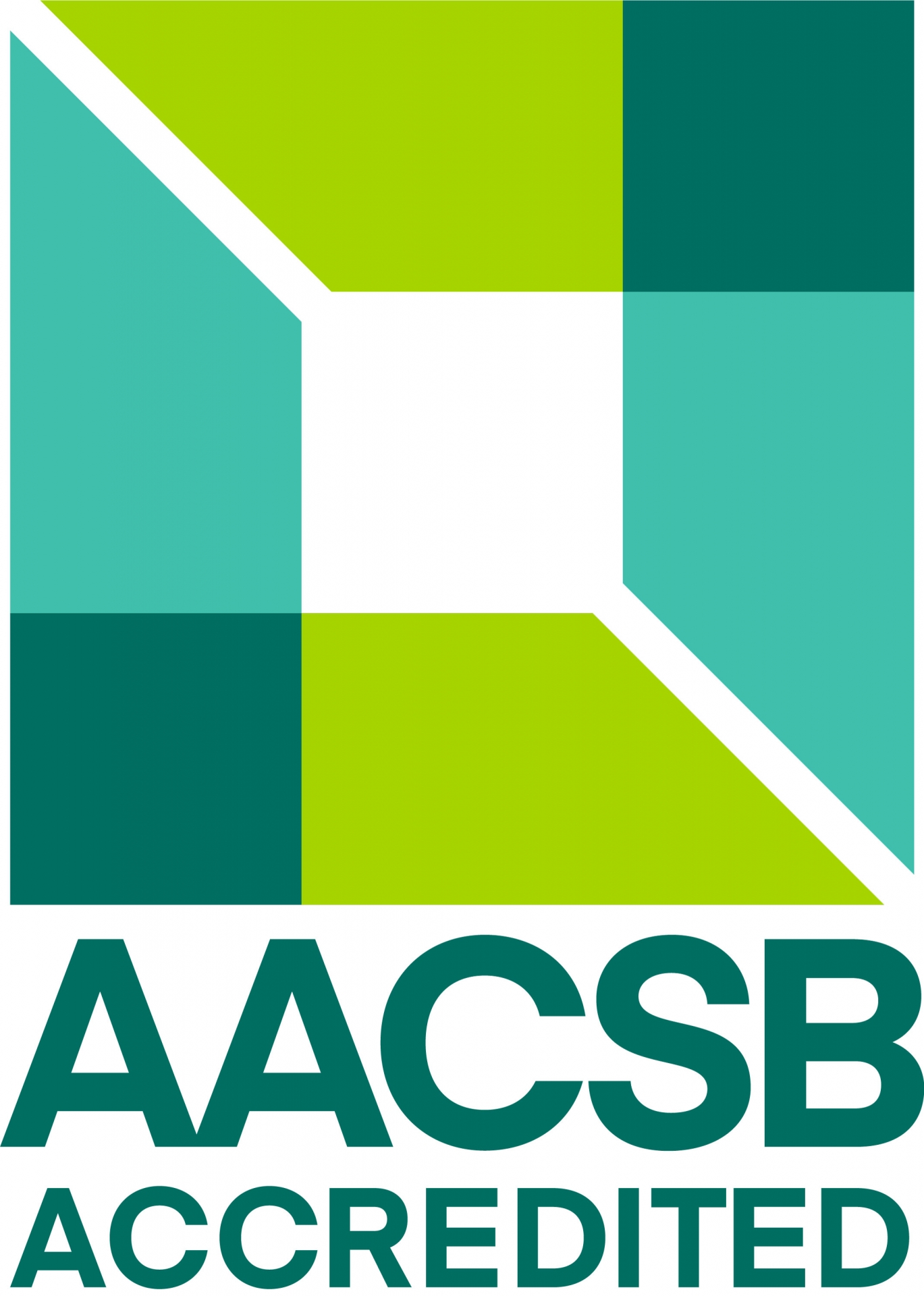 Association to Advance Collegiate Schools of Business International (AACSB) accreditation represents the highest standard of achievement for business schools worldwide. Less than 5% of the world's 13,000 business programs have earned AACSB Accreditation. JHBC is one of only a a handful of CSUs that is AACSB accredited.
Why choose an AACSB accredited school?
AACSB-accredited schools produce graduates that are highly skilled and more desirable to employers than other non-accredited schools.
AACSB accreditation assures that the institution delivers quality business education.
AACSB institutions have passed a rigorous peer review so you get the competitive edge.
AACSB students receive excellent teaching through a relevant curriculum delivered
by the most qualified faculty.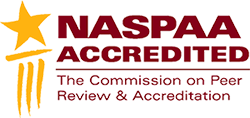 The Network of Schools of Public Policy, Affairs and Administration (NASPAA) accreditation recognizes that a master's program in public affairs has undertaken a rigorous process of peer review conducted by Commission on Peer Review and Accreditation (COPRA). All NASPAA accredited programs have successfully met NASPAA Standards. Our Master of Public Administration program continues to be NASPAA accredited.
NASPAA accredited programs ensure students can:
lead and manage in public governance;
participate in and contribute to the policy process; 
analyze, synthesize, think critically, solve problems and make decisions;
articulate and apply a public service perspective;
communicate and interact productively with a diverse and changing workforce and citizenry.