Cristina Ruiz, B.A.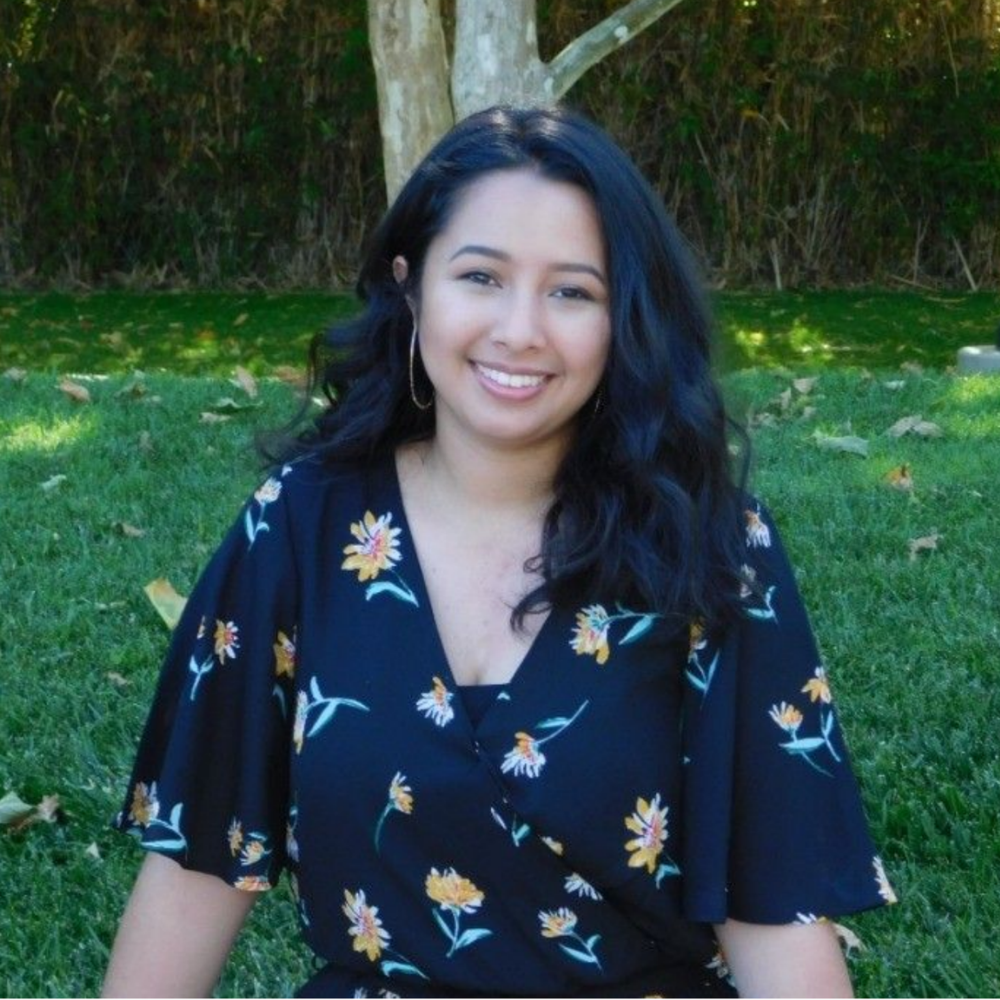 Cristina Ruiz, B.A. - Events Coordinator
Contact
(909) 537-5290
Cristina Ruiz is the Events Coordinator at the CSUSB Career Center. In collaboration with the Career Center team, Cristina assists with coordinating the planning of campus-wide career center events, fairs, and programs with the purpose of providing CSUSB students and alumni with meaningful connections and lifelong experiences.
As a Global Ambassador for the Center of Global Management at Jack Brown College, she helped lead career readiness series in collaboration with on-campus organizations for students to promote student success. Also, she served as the first point of contact ambassador for the Global Access Program (GAP) to build connections with international businesses and provide market research from CSUSB students through the GAP student internship program she coordinated. Moreover, as a graduate assistant, she assisted with qualitative research that focused on the impact of diversity policies on potential recruits' perceptions of hospitality organizations, wrote the conference abstract, and presented the research at the annual Graduate Education and Graduate Student Research Conference in Hospitality and Tourism. With experience in the local county and higher education her goal is to help be of service to others for their personal and professional growth.
Cristina was raised in the Inland Empire, where she attended Grand Terrace High School. She then attended CSUSB for her BA in Business Administration concentrated in Business Analytics and is currently pursuing her MBA degree with a focus on Marketing at her alma mater. Her goal is to apply her leadership skills and knowledge to her career for professional success in higher education.