Primavera Reza-Nakonechny, M.S.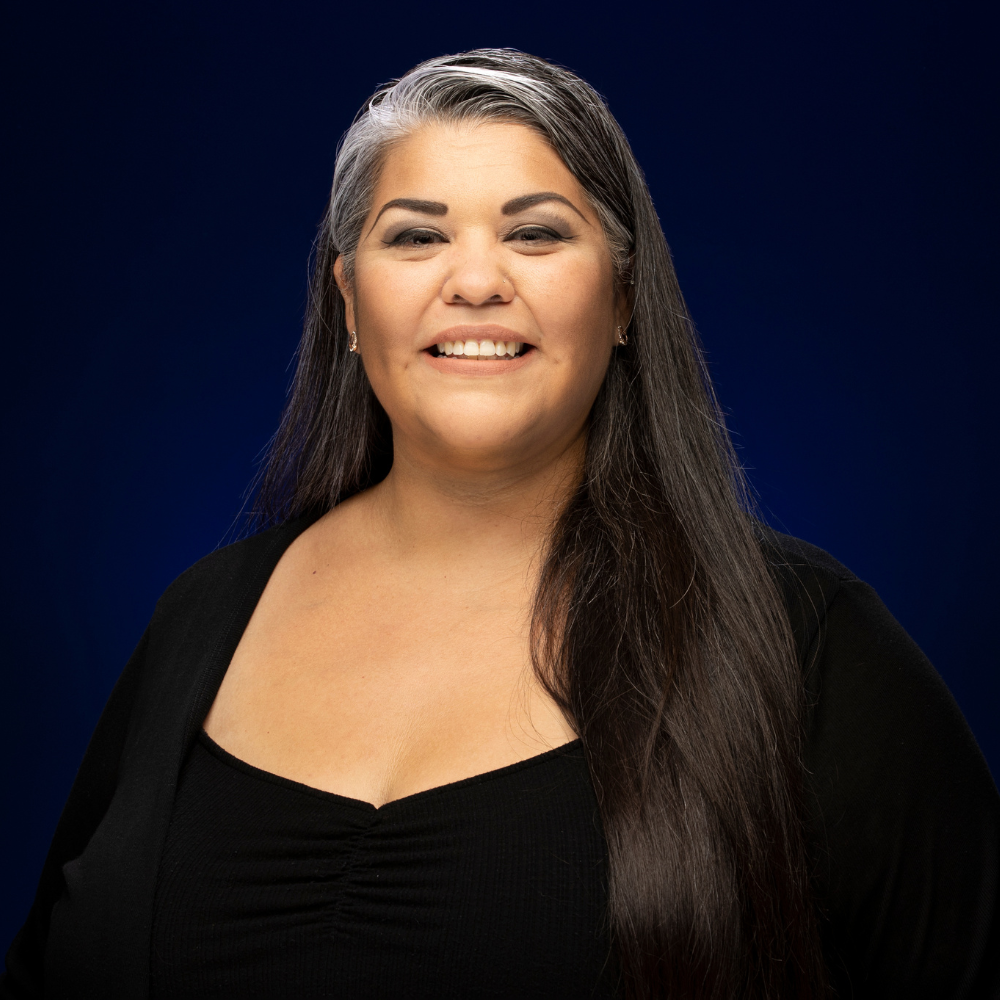 Primavera Reza-Nakonechny, M. S. (she/her/hers) - Career Counselor
Contact
(909) 537-3253
primavera.rezanakonechny@csusb.edu
Primavera Reza-Nakonechny is a Career Counselor within the Career Center and previously served as an Academic Advisor at CSUSB providing career and academic advising to students within the College of Natural Sciences.
She is currently completing her Doctor of Education in Higher Education Leadership at Azusa Pacific University and her previous education includes a Master of Science in College Counseling and Student Development from Azusa Pacific University, a Bachelor of Arts in History from California State University, Los Angeles, and an Associate of Arts in General Transfer Studies from Glendale Community College.
Drawing motivation from being a student parent, BIPOC, and the first in her family to attend graduate school, Primavera collaborates with campus and community resources to better assist students.
Primavera's CSUSB campus involvement includes being the lead Faculty Advisor for the American Medical Student Association (AMSA) in which she mentors students from marginalized and underrepresented communities seeking to pursue the medical field.
Primavera is an active member of the Association of Latino Faculty, Staff and Students (ALFSS) and has aided in various committees including planning for the Latinx Graduation Ceremony for the past few years.
Primavera also teaches a freshman seminar course and facilitates a workshop focused on justice, equity, diversity, and inclusion to better aid first year students in their transition into higher education.