How to Give
When you make a gift to California State University, San Bernardino, you decide how and where to make that important difference. However you direct your generosity, you play a critical role in transforming the lives of students, faculty and the community.
Gifts of all types and sizes are powerful investments in CSUSB's mission. The Office of Philanthropic Giving and the CSUSB Philanthropic Foundation want to ensure you have a variety of options for giving. Below is a listing of the various ways you can make a gift to the university.
Cash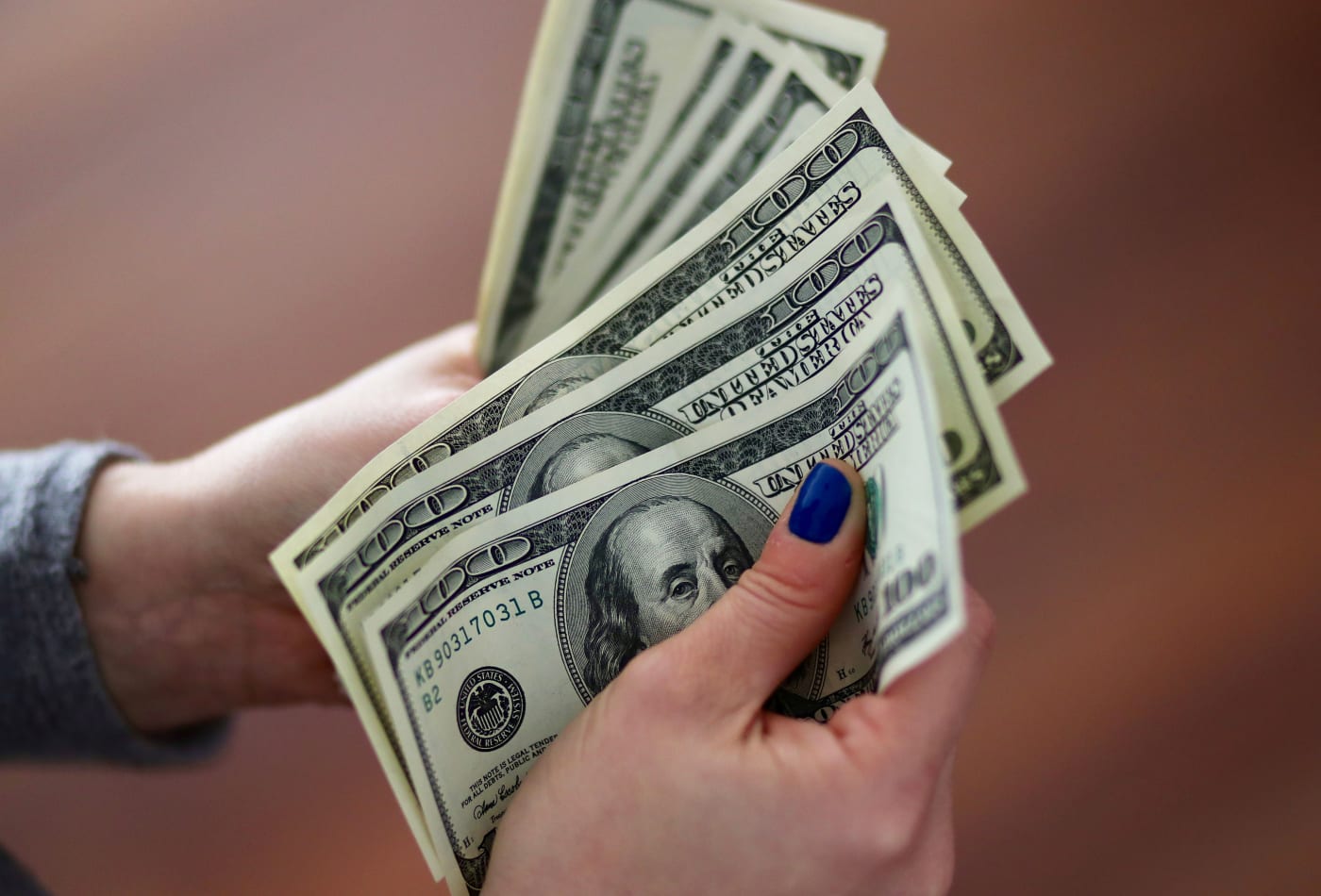 Cash gifts, made by check or credit card, are the simplest and most common types of gifts. They allow CSUSB to put your contribution to use right away, benefiting students and programs immediately.
Checks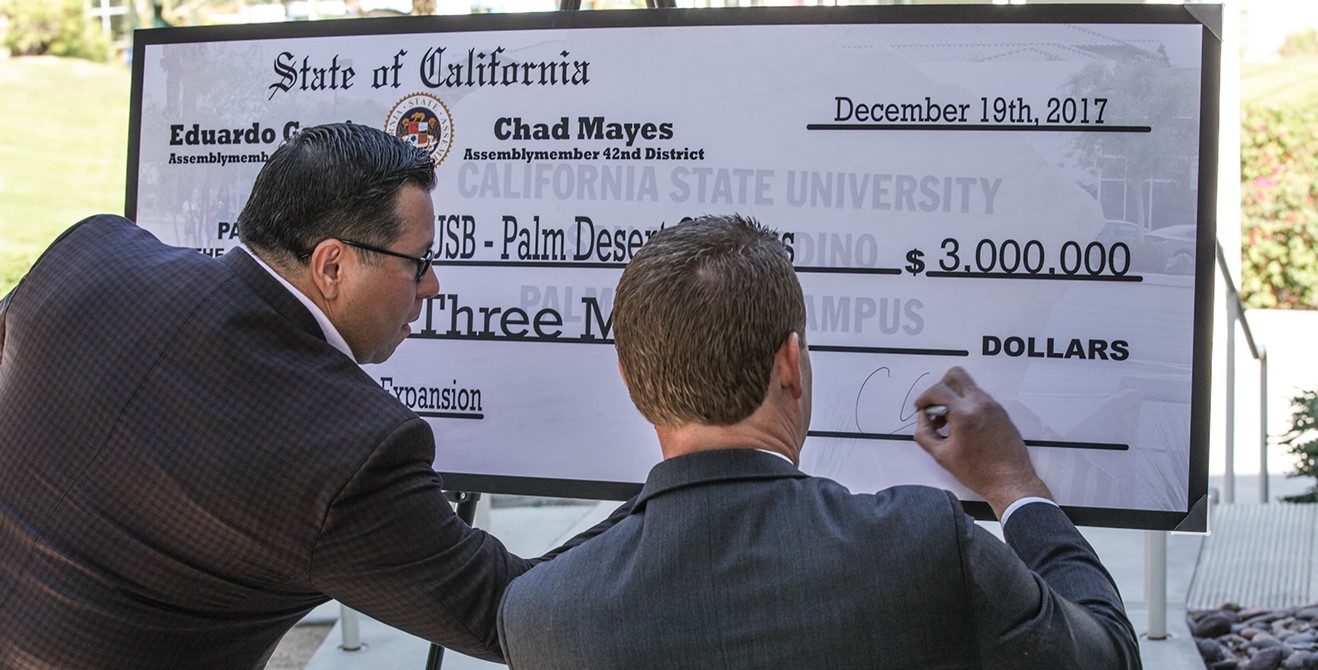 If you would like to make a gift by check, please make your check payable to the CSUSB Philanthropic Foundation. In the memo section of your check, please note if the gift is unrestricted or intended to support a specific program. Please mail to: 
Office of Philanthropic Giving
California State University, San Bernardino
5500 University Parkway
San Bernardino, CA 92407-2393
Credit Cards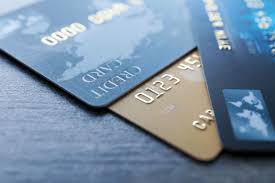 Making a credit card gift to CSUSB is secure and convenient. We accept Visa, MasterCard and American Express. To make a gift by credit card, please select the Make a Gift link on this page and follow the instructions for making a gift online.
Matching Gifts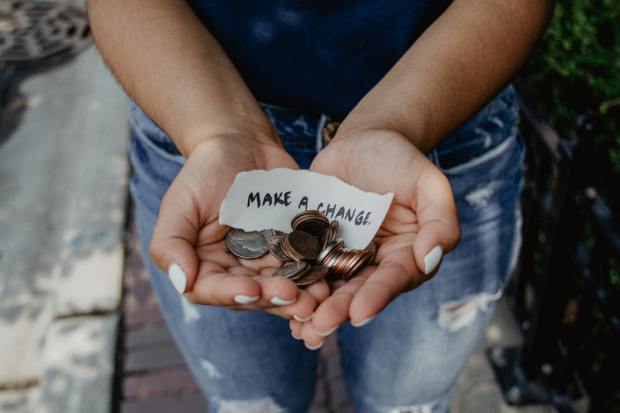 Many organizations help give back to their communities by supporting the philanthropy of their employees. Visit your employer's human resources office to see if your employer matches employee gifts. You may be able to significantly increase the value of your total gift to CSUSB with a matching gift from your employer. 
Wire Transfer 
 Real Estate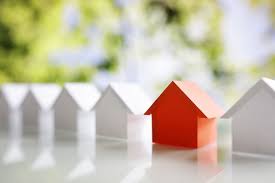 An outright gift of a residence, vacation home, ranch, commercial building or vacant land can be an excellent way to support CSUSB. You can also "gift" your personal residence and retain the ability to live in it for your lifetime. This also applies to second or vacation homes. 
For more detailed information, visit our: PLANNED GIVING PAGE
Tangible Personal Property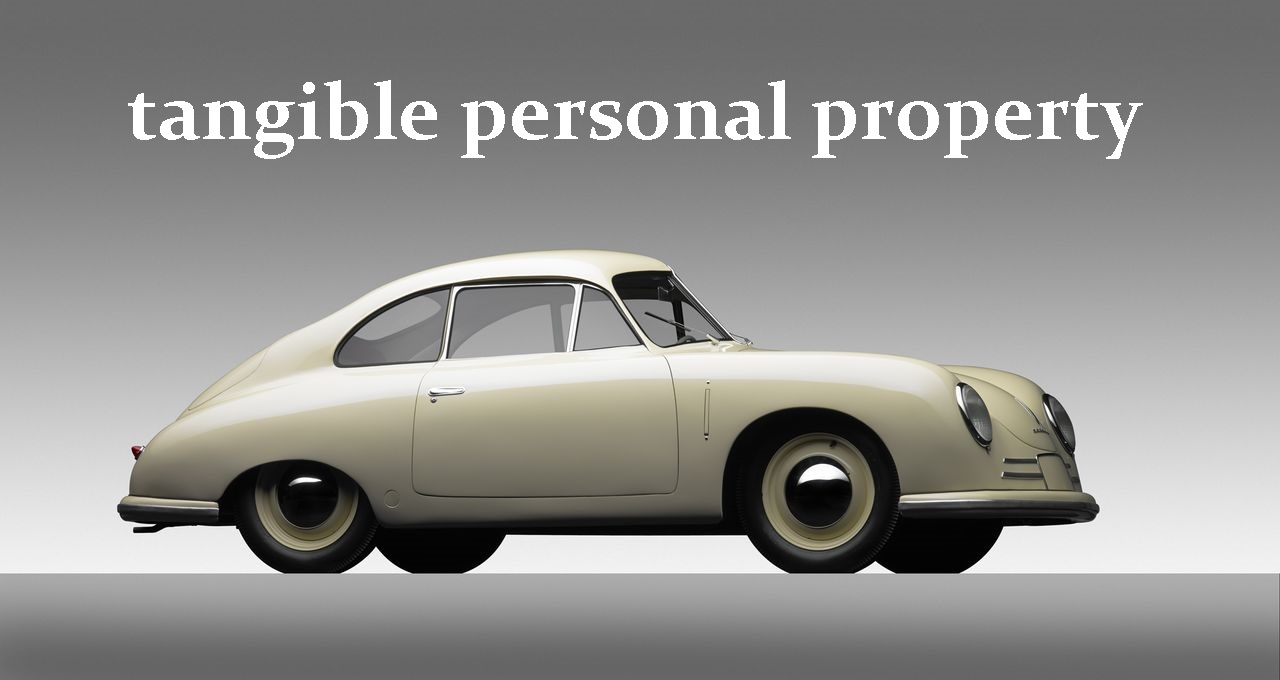 Gifts of tangible personal property including furniture, equipment, books, gems, precious metals or fine art also make excellent gifts to CSUSB. Such gifts are often designated for a specific use within the university.
Stocks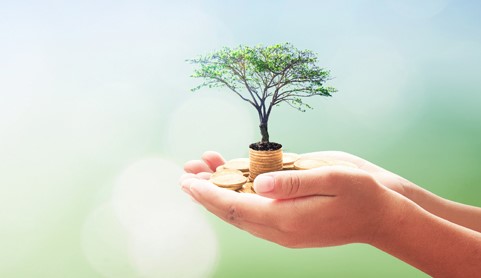 Giving appreciated stock is an excellent way to support CSUSB. You avoid capital gains taxes and get full value as a charitable deduction.
To transfer your stock electronically, send a letter to your broker or banker stating you wish to transfer securities to CSUSB. Specify the type of stock, the number of shares that you are donating, whether your gift is unrestricted or for a specific purpose, and the date by which the gift should be transferred (two to three business days is typical). Your letter should also include the following information below: 
---
Stock Transfer Account Details
Brokers for CSUSB Philanthropic Foundation: Charles Schwab/Beacon Point Advisors

Account Name: CSUSB Philanthropic Foundation

Account Numbers: 6292-5208

Sent to the Attention of: Wanda Ho

Phone Number: (949) 718-1616

CSUSB Philanthropic Foundation Tax ID: 45-2255077

DTC Number: 0164
For additional details regarding stock transfers, including instructions for stocks in certificate form, visit our: STOCKS & BONDS PAGE
Looking for more information?
We strongly recommend that you consult with your attorney and/or financial advisers to assist you in selecting the best gift opportunities for you and your family. For specific questions related to gift and estate planning, please contact:
Office of Philanthropic Giving
(909) 537-5005