Academic Budget & Planning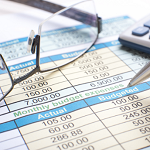 The Office of Academic Resources oversees all fiscal-related matters for the Division of Academic Affairs.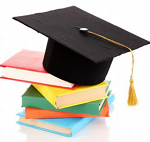 The Office of Academic Programs oversees the core, required and elective courses that lead to a degree or certificate. In addition to curriculum and scheduling, the office leads all accreditation activities.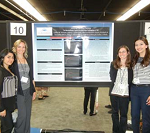 The Office of Academic Research provides support and strategic planning to promote faculty and student research, scholarship and creative activities.
Academic Success and Undergraduate Advising (ASUA)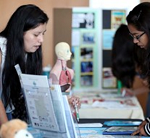 Academic Success and Undergraduate Advising (ASUA) is devoted to helping all undergraduate students succeed at CSUSB. In addition to academic support programs, ASUA assists with outreach to schools in our service area, coordinates the general education curriculum in conjunction with the Faculty Senate General Education Committee, and collaborates across colleges and divisions on projects to promote student success.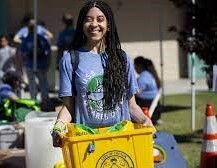 The Office of Community Engagement facilitates service learning, community-based research, and volunteer service by engaging students, faculty, and community partners in collaborative partnerships that serve the public good. The office leads the university-wide culture of community engagement as a high impact practice that contributes to student success.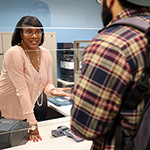 The Office of Enrollment Management offers a broad range of services to prospective students as well as currently enrolled students.
Faculty Affairs and Development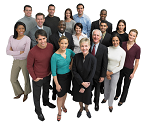 The Office of Faculty Affairs and Development provides support to the provost and vice president of academic affairs, deans, department chairs and faculty on academic personnel matters, including labor relations and the recruitment, appointment, advancement and retention of diverse faculty members.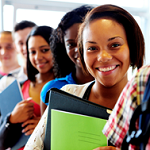 The Office of Graduate Studies assists graduate students throughout their academic journey, from application to graduation.