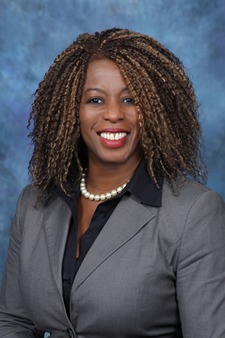 On behalf of the 58th Faculty Senate of California State University, San Bernardino, I welcome all new and returning faculty to campus. The Faculty Senate is responsible for representing the interests and concerns of the faculty, and we have a proud and strong commitment to the practice of shared governance. 
The Senate consists of elected faculty representatives from all five colleges, as well as voting counselors, librarians, lecturers, and student representatives. Both the President and Provost are ex-officio members of the Senate, and we value our history of collegial, productive relations with all constituent units of the University.
The Senate is committed to the mission of the University and to student excellence. As Chair of the Senate, I want to acknowledge and commend the outstanding work of faculty during the challenges posed by the pandemic and various institutional changes, to help students achieve their highest potential.
Please feel free to contact me or any Faculty Senator with concerns, ideas, or suggestions. We are looking forward to a year of collaboration and collegiality in all areas that faculty have an interest.
All the best,
Claudia M. Davis, Ph.D.
Professor of Nursing
Faculty Senate Chair
California State University San Bernardino