The College of Extended Learning degree programs have been adapted to allow working professionals to continue their education. The degrees are identical to on-campus programs in content, resources and quality, and draw from the same excellent faculty. Our programs are conveniently scheduled and flexible to meet the needs of busy professionals like you.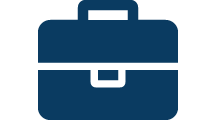 Master of Business Administration 
MBA Online for Executives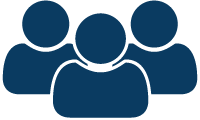 Master of Social Work 
Pathway Distance Education Program
Academic Programs - Video Testimonial Contest
The PACE Special Sessions programs are hosting a video testimonial contest for students enrolled in one of our online academic degree or certificate programs. Interested participants are encouraged to submit their videos by November 5, 2021.
PACE Video Contest FlyerVideo Testimonial Upload