We are open and ready to support you!
As we continue to monitor and meet established safety guidelines in response to the novel coronavirus (COVID-19) outbreak, our offices are still open and operating in a virtual format. You can reach us by phone at (909) 537-5976 or via email at pace@csusb.edu. We will respond as quickly as possible. Please keep a close watch for new announcements. Many of them, as well as several resources, can be found on CSUSB's dedicated COVID-19/Coronavirus Information web page.
Thank you and stay safe.
---
Free Professional Development Courses for a Limited Time!
As a way of giving back to our community during these challenging times, CSUSB's College of Extended and Global Education, in partnership with Ed2Go (a Cengage Company), is offering 10 FREE professional development courses so that you can continue your workplace skill set and be ready for when the doors of the world are open again!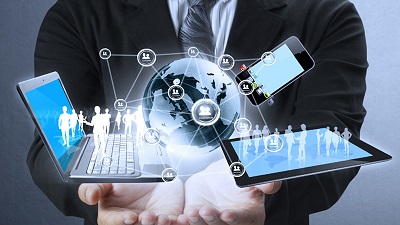 ---
Learning Today to Lead Tomorrow
Prepare yourself for success in a changing world
---