5th Annual New Student First-Generation Welcome Reception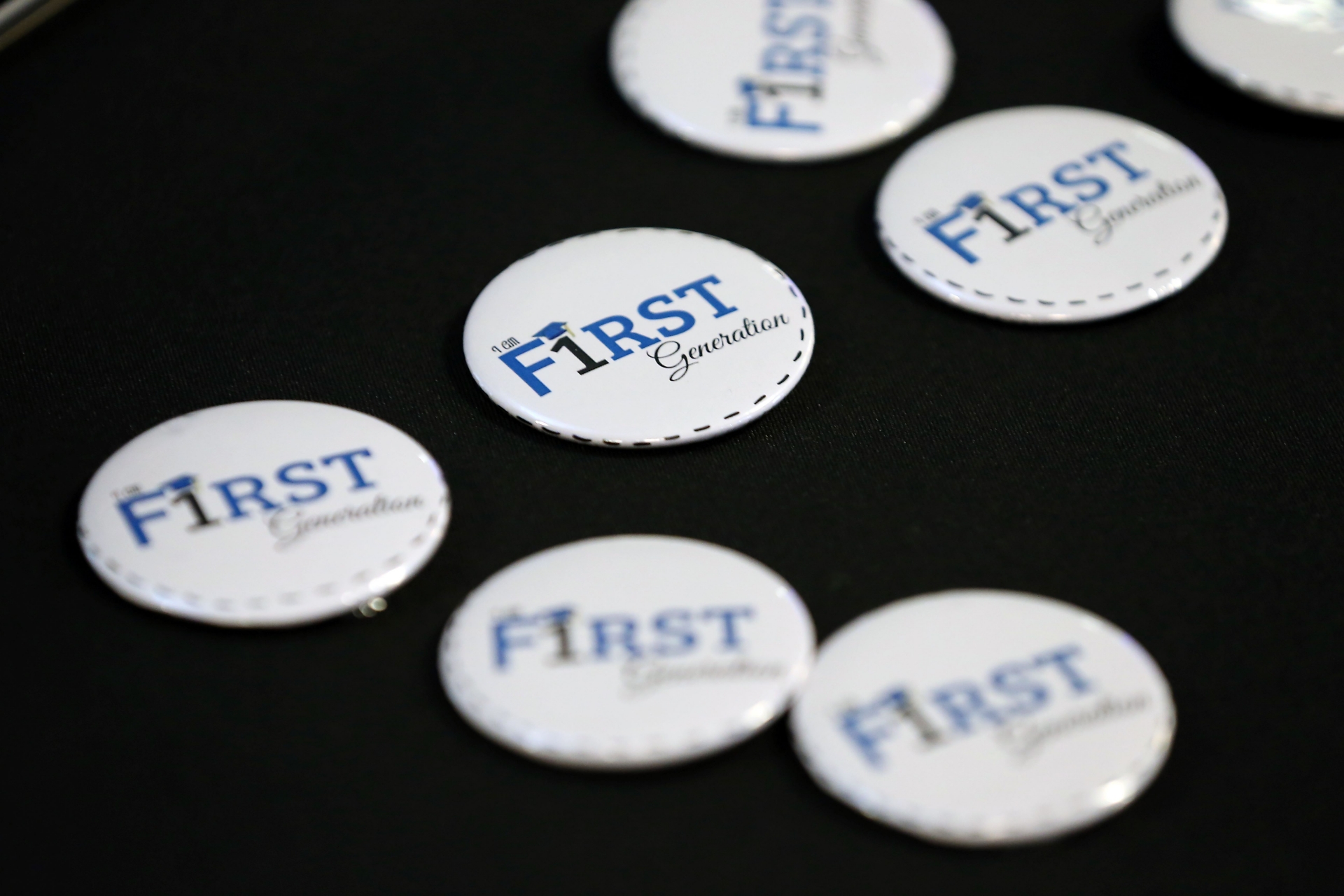 Fall 2023
Wednesday, September 6th | 12:00 - 1:00 pm 
Check-in/Lunch begins at 11:30am
Join the campus community to welcome all new first-generation students (students whose parents have not completed a four-year degree). You will meet and hear from other first-generation students, faculty and staff while being able to share your own story about your first-generation experience.  
For your participation, you will receive a First-Generation t-shirt (limited sizes available). You DON'T want to miss out on these free items! 
Spaces are limited; be sure to RSVP Here!
For disability-related accommodations, please email ofye@csusb.edu at least 72 hours prior to the event.  
We look forward to seeing you there!
Welcome to the First-Gen community!