Ask Me! Fall 2023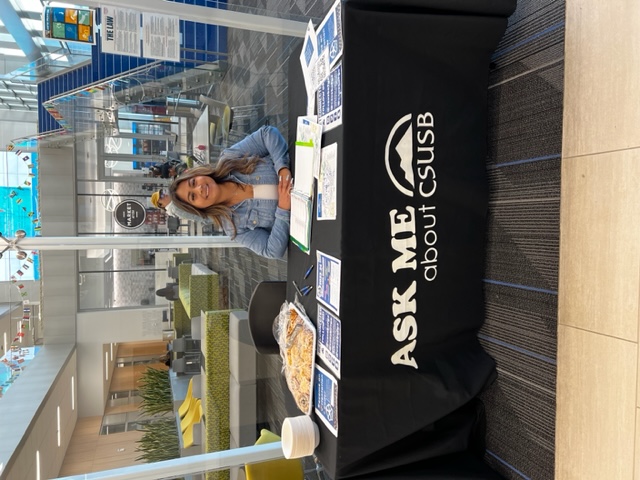 Thursday, August 24th - Friday, August 25th
& Monday, August 28th - Tuesday, August 29th, 2023
Stop by our Ask Me! tables during the first few days of class to get directions and ask questions. We are here to help you navigate CSUSB. (No registration required, just stop by!)  
Locations:
University Hall (UH), Physical Sciences, Legacy Fountain (Coyote Walk), Lot N (back entrance of CGI)
Do you still have a class or two on campus? Check out our campus map and building maps to find where your classroom is.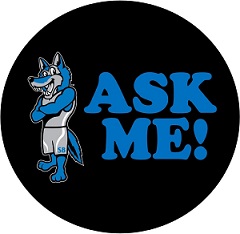 Classroom Maps 
Don't want to be late to your first day of class? Click on the building name and it will direct you to a map of the building!
Campus Map
Are you still trying to find your way around campus? Check out the campus map.