About CSUSB's Global Access Program (GAP)
The Global Access Program (GAP), now in its 10th year, was designed to accelerate the entry of export-ready businesses to global markets. CSUSB's Center for Global Management continues a series of dynamic & interactive virtual discussions including details & insights on global issues impacting business abroad. Our goal is to bring together experts, education, awareness, resources & custom student research to help entrepreneurs and SME's initiate or expand globally.
India Business Opportunities l Oct. 27, 2022 l 5:30-7 pm Pacific Time
Watch the Recording Now
In this Zoom session, we'll share new international trade, investment & exchange opportunities in India and other developing markets in light of the Indo-Pacific Economic Framework for Prosperity launched by President Biden and a dozen Indo-Pacific Partners earlier this year. In addition to our special guests below, CSUSB business students will showcase valuable research on companies doing business in India, covering strengths and opportunities for growth in specific industries. The session will conclude with advice and emerging resources for area businesses.
Global Access Program Welcome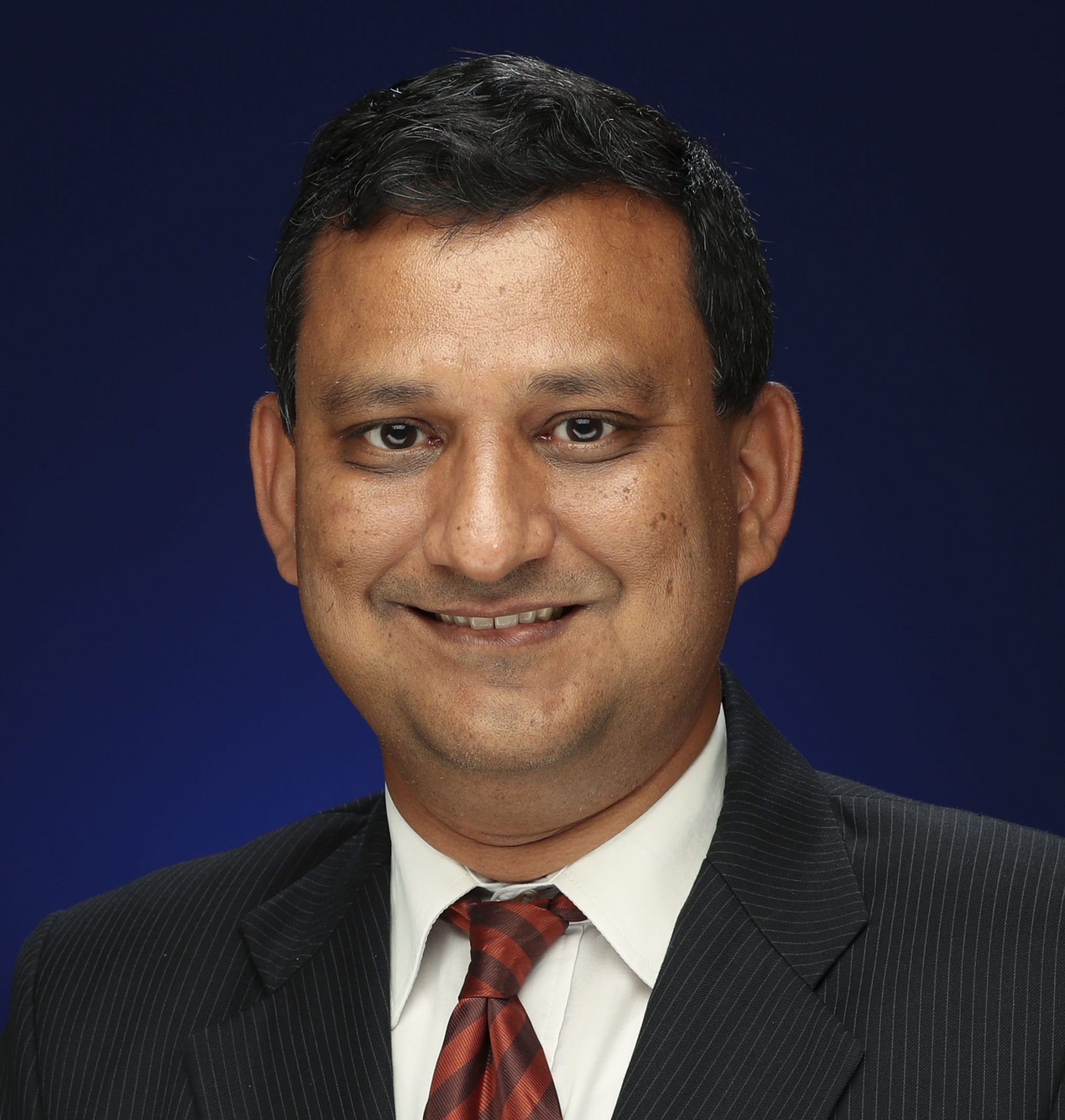 Dr. Vipin Gupta, CSUSB Professor & Co-Director l CSUSB Center for Global Management
Dr. Gupta has a Ph.D. in managerial science and applied economics from the Wharton School of the University of Pennsylvania. He has been a gold medalist for outstanding academic performance in the post-graduate MBA program at the Indian Institute of Management, Ahmedabad; a top rank holder in the B.Com. (Hons) Program at Sri Ram College of Commerce, University of Delhi, India; and an all-India rank holder at the graduate program of the Institute of Cost and Works Accountants of India. Professor Gupta has authored a dozen books and about 180 journal articles and book chapters. Dr. Gupta has offered several training programs and workshops on strategic planning and cross-cultural management to senior executives, administrators, defense personnel, and research methods to doctoral students and faculty in India and the US. He has been a visiting or guest faculty at more than thirty business schools in India. His workshops and lectures have been covered by several newspapers and television channels.
Keynote on New Catalysts for Developing Market Growth in the Indo-Pacific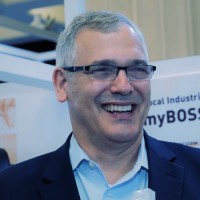 Bryan O'Byrne, Senior International Trade & Regulatory Reform Advisor l USAID  
Mr. O'Byrne is an International Economics, Trade, and Regulatory Policy Specialist with over 25 years of experience in international affairs. He has served on more than 30 U.S. delegations to the World Trade Organization (WTO) in Geneva, built coalitions in the WTO and other multilateral institutions, followed up multilateral actions with in-country bilateral meetings in priority global and emerging markets and engaged regulators, trade officials, and private sector stakeholders in constructive dialogues, formed consensus around common policies, and successfully identified practical international solutions. He has also participated in numerous WTO accession and U.S. free trade agreement (FTA) negotiations, including the U.S.-Korea FTA (KORUS), Trans-Pacific Partnership (TPP), U.S.-EU Transatlantic Trade and Investment Partnership (T-TIP), and the modernization of NAFTA in the U.S.-Mexico-Canada Agreement (USMCA).
 
India Case Study: Automotive Industry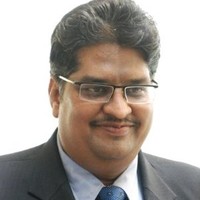 Sanjeev Garg, Practice Leader l Praxis Global Alliance
An automotive sector veteran with three decades of strong industry experience in Commercial, Personal, and Electric Vehicle segments in leadership roles in various functions in sales and marketing including aftermarket sales and service, Mr. Garg has served in leadership roles with Tata Motors, Force Motors, General Motors, and Toyota/Daewoo, managing business transformation, profit maximization, and restructuring projects in the commercial, personal, and electric vehicle segments for leading brands globally. Garg manages operational excellence, customer loyalty and experience, strategy and transformation, growth and scale-up, cost and performance excellence, enablement and implementation, brand and marketing, and organizational productivity for companies across Commercial Vehicles, Electric Vehicles and Hybrids, Passenger Vehicles and Tires and Batteries segments under the Automotive practice at Praxis Global Alliance. 
Business Resources & More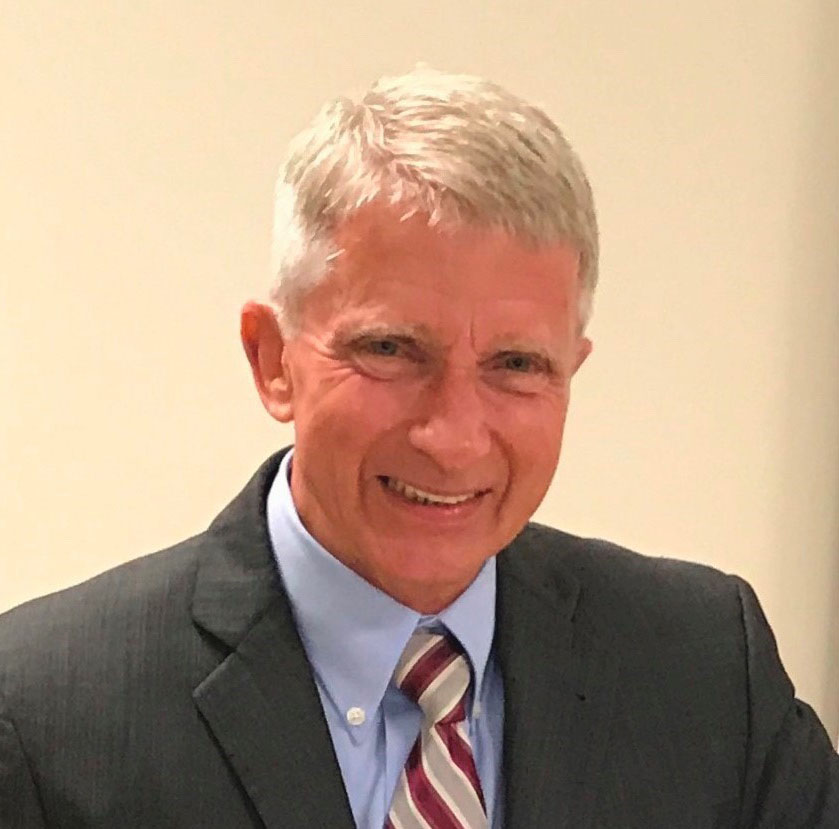 Paul Smith, Economic Development Specialist and District International Trade Officer l U.S. Small Business Administration
Mr. Smith is an accomplished professional with thirty years experience in business development. His career encompasses both the private and public sectors. His experience includes sales management, direct marketing, export promotion, and matchmaking, for markets worldwide. In his current role, Mr. Smith is responsible for outreach to the business community for the Orange County/Inland Empire District office. His expertise focuses on International Relations, High Tech industries & Native American outreach. Formerly, as the Business Development Specialist for the Minority Business Development Agency, Mr. Smith was responsible for the selection, monitoring and advising of grant projects. In addition he was responsible for the Native American and International Business Development activities for the western region. He works closely with private industries, trade associations, state / federal Agencies and local chambers to promote international trade.
GAP Closing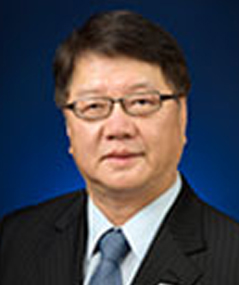 Dr. Frank Lin, CSUSB Professor & Co-Director l CSUSB Center for Global Management
Professor Lin teaches in the Information and Decision Sciences Department. Dr. Lin's research interests include organizational assessment, business model, business process improvement/redesign, organizational modeling, enterprise architecture, strategic use of information technology, diffusion of information technology in organizations, global and cultural intelligence and entrepreneurship. He has published articles and monographs in books and journals such as MIS Quarterly, Business Process Management Journal and Journal of International Information Management as well as international, national and regional conferences. Prior to his academic pursuit, Dr. Lin worked for Fujitsu Co. as a software and system engineer. He also has an extensive consulting experience for businesses in various industries. Most recent consulting engagements include organizational assessment, strategic planning, enterprise architecture, business process design/improvement, performance measurement systems and ERP implementation, particularly for State-Owned Enterprise in China. Dr. Lin has received a number of grants and/or gifts from National Science Foundation, Department of Defense, Oracle Corp., GTE and Microsoft Corp. etc.