The Global Access Program (GAP), now in its 6th year, was designed to accelerate the entry of export-ready businesses to global markets. Benefits include customized student research and a half-day conference connecting participants interested in expanding or improving their business with key resources in select countries. 
This year, more than 70 attendees shared valuable trends and tips for success in business in China, South Korea, Philippines and India during the conference themed - Global Opportunities in a Sustainable Digital Economy: Focus on Asia held at the Yasuda Center on the CSUSB campus in San Bernardino.
Did you attend? Please consider filling out our feedback survey below to help us make future programs even better.
Check out the 2019 conference recording. Timings for each country are listed below so you do not have to view the video in its entirety if you are looking for specifc information 
Conference Agenda - See 
7:30 a.m.- 8:00 a.m.                                
Registration & Networking (Light refreshments served)
8:00 a.m.- 8:10 a.m.
Welcome & GAP Introduction
MC - Dr. Sarita Jackson, President/CEO, GRIIT, Professor
Lawrence C. Rose, College Dean, the Jack H. Brown College of Business and Public Administration
Paul Smith, Economic Development Specialist, District International Trade Office, U.S. Small Business Administration Orange County/Inland Empire District Office 
8:10 a.m.- 11:30 a.m.  
Featuring the following panelists:
INDIA (0:10:17)

CHINA (0:28:52)

SOUTH KOREA (1:01:44)

SOUTH KOREA (1:34:56)

SPECIAL SPOTLIGHT ON THE PHILIPPINES (2:08:15)
10 a.m. Opportunities from the Philippines perspective

10:50 a.m. Opportunities from the American Perspective (RECORDING 2 0:25:00)

 

12:15 p.m.- 1:30 p.m.
Luncheon Keynote Speaker (RECORDING 2 1:11:00):
 Jim Gitney, CEO of Group50, CompTIA Blockchain Advisory Council Member, Thinaër Board of Advisers Member   
Blockchain Technology & International Trade ( Gitney presentation)
 
See final agenda
This program is a collaborative effort by the following: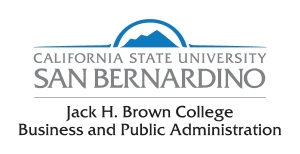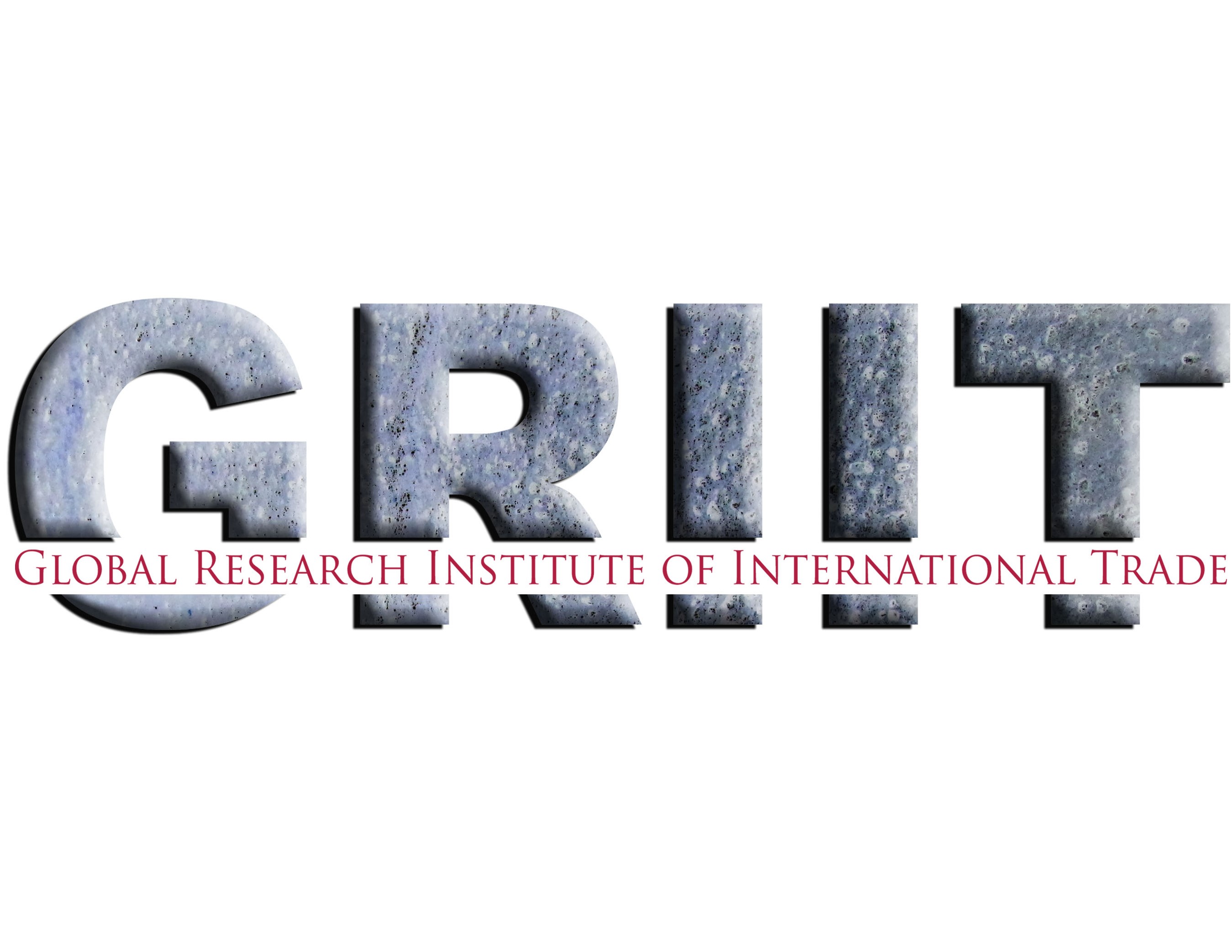 Orange County/IE District Office