The Global Access Program (GAP), now in its 7th year, was designed to accelerate the entry of export-ready businesses to global markets. This year's focus is on select markets in Singapore, South Korea and the Philippines. This year, we are taking the program virtual.
Held via Zoom, participants of each session will have an interactive experience at no-cost including:
Advice from global industry experts and leaders
Breakout forums for more personal connections and business matches
Opportunity to see & showcase products
Exposure to resources, preliminary consultation & customized basic research
 ***CGM is also waiting to hear on a potential grant to culminate the program with a trade show experience in 2021.***
New Component - CGM PartnerConnect 
If you are a California-based U.S. firm looking for partnership connections in the Philippines, Singapore, or South Korea, then our government, academic, and industry network is here to help at no cost. Just send cgm@csusb.edu a one-page brief about your business and the type of partner you are looking for and for what purpose (virtual or physical marketing or sourcing channels, investment partners, technology partners, franchise partners, etc.). Our network partners and student interns will be delighted to arrange one-to-one meetings with prospective collaborators. 
Next GAP Agenda - Nov. 19 l 5:30 p.m. Pacific Time - 
Focus on agriculture & food/beverage products & services/business in South Korea, Singapore & the Philippines
Time
Description
5:20 p.m.
Event Preview with Dr. Vipin Gupta, Co-Director, CSUSB Center for Global Management
5:30 p.m.                               

Welcome & GAP Introduction
Dr. Frank Lin, Co-Directors, CSUSB Center for Global Management

Paul Smith, Economic Development Specialist, District International Trade Office, U.S. Small Business Administration Orange County/Inland Empire District Office 

5:35 p.m.  

Keynote Speaker:

Bandhana Katoch
Director, Sustainability Practice
Larta Institute

 

5:55 p.m.  

Power Conversation

Moderated by:
Dr. Sarita Jackson l Owner, president and CEO, Global Research Institute of International Trade (GRIIT)
Her U.S. based think-tank and consulting firm helps companies increase revenues through competitive exports via up-to-date, data-driven, customized market research and strategy development. Dr. Jackson is also an author, TEDx speaker, and a business school instructor. She received her B.A. degree in broadcast journalism and Spanish from the University of Southern California and earned a Ph.D. in political science (emphasis on international political economy) from Brown University.

Panelists TBA

6:30 p.m.  & 6:45 p.m.

 

Networking Breakouts/Product Sharing
This program is a collaborative effort by the following: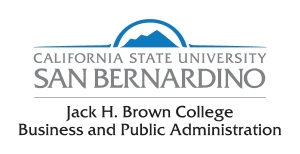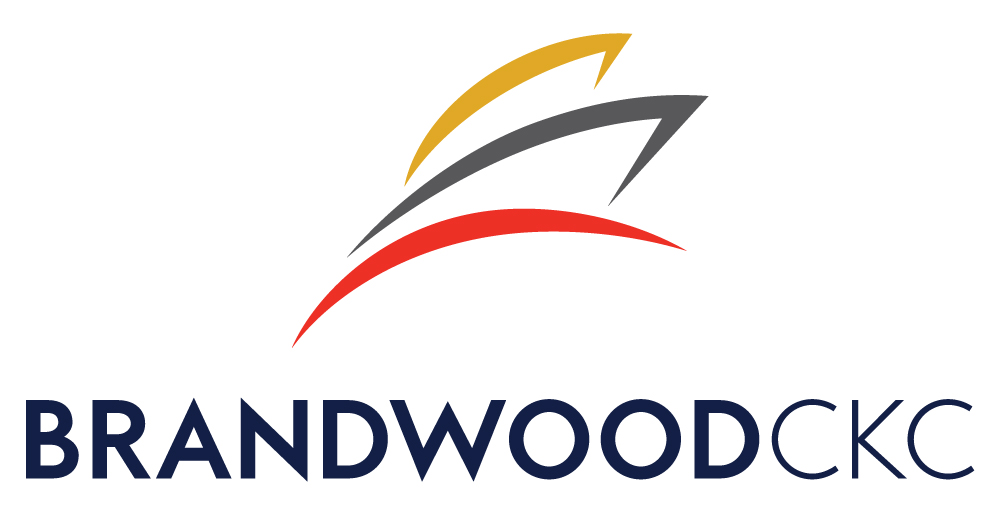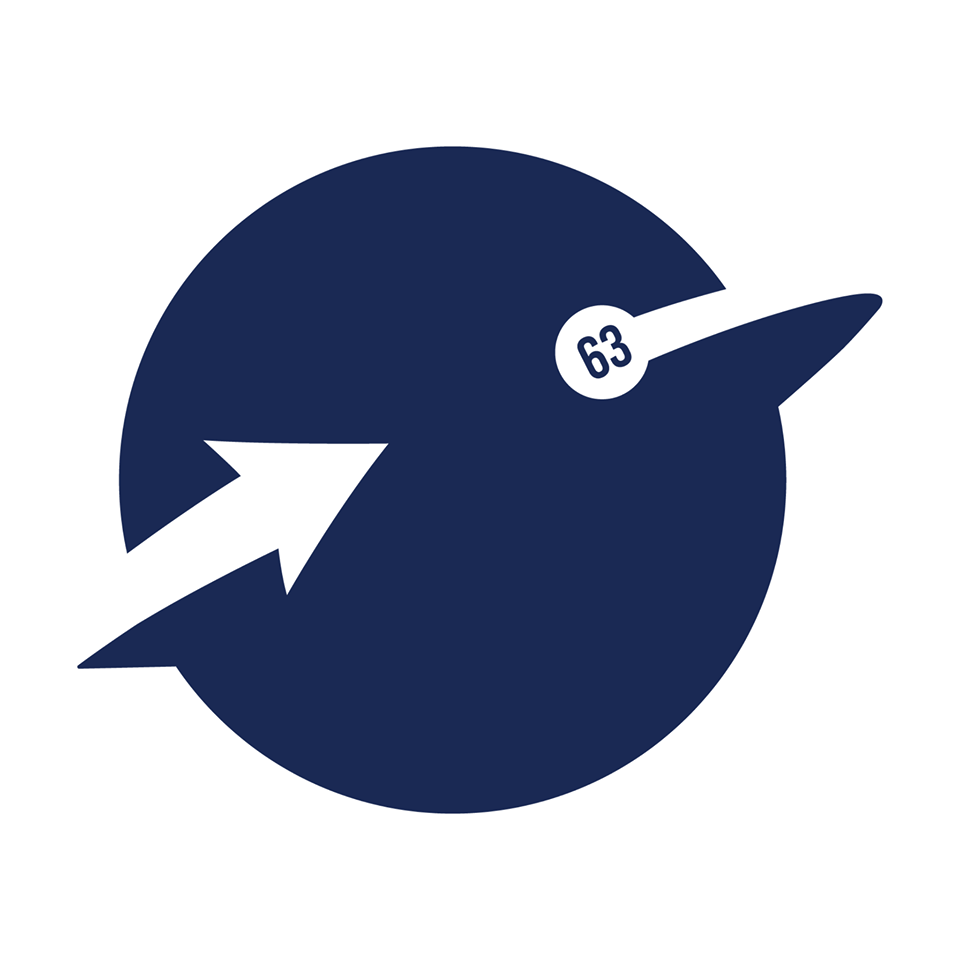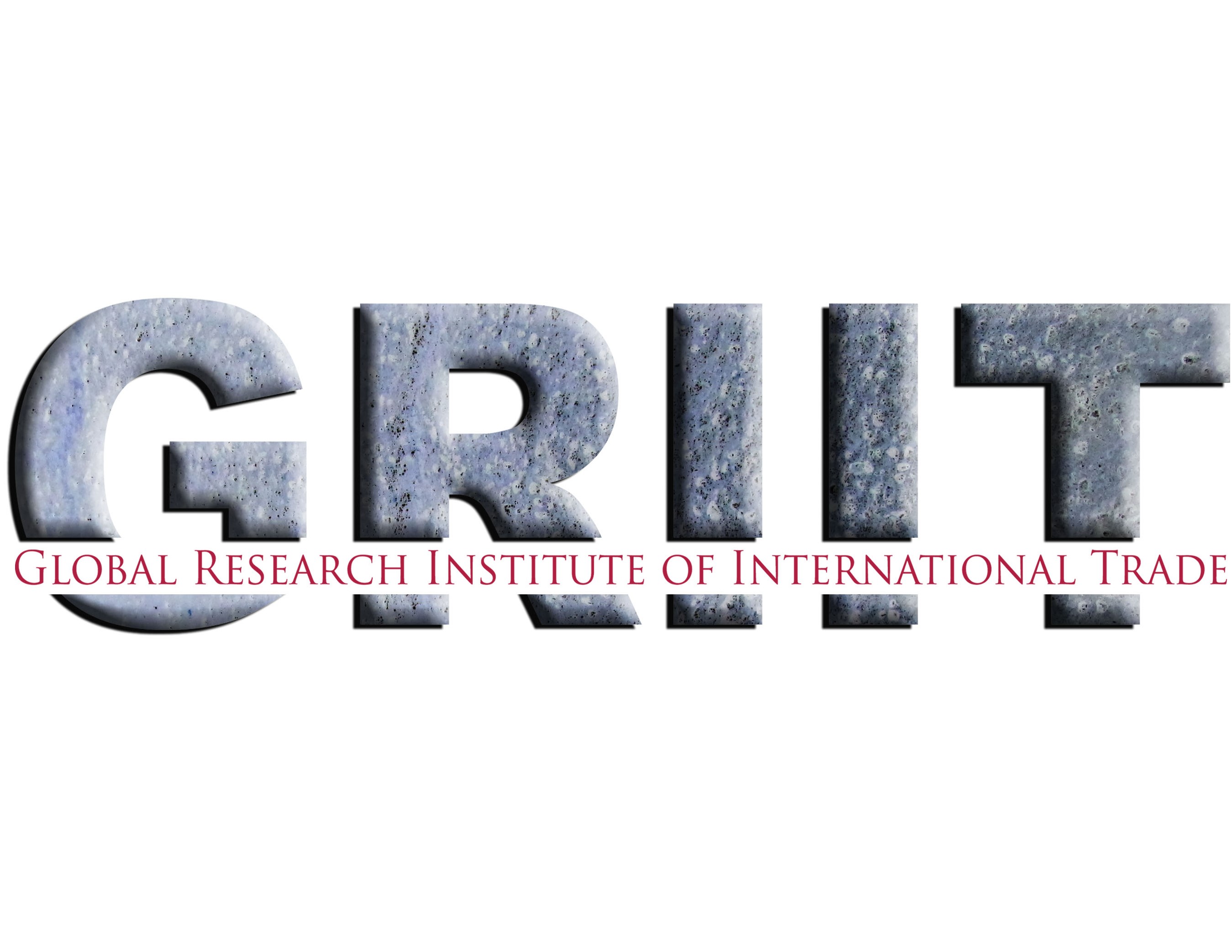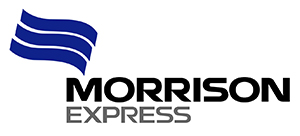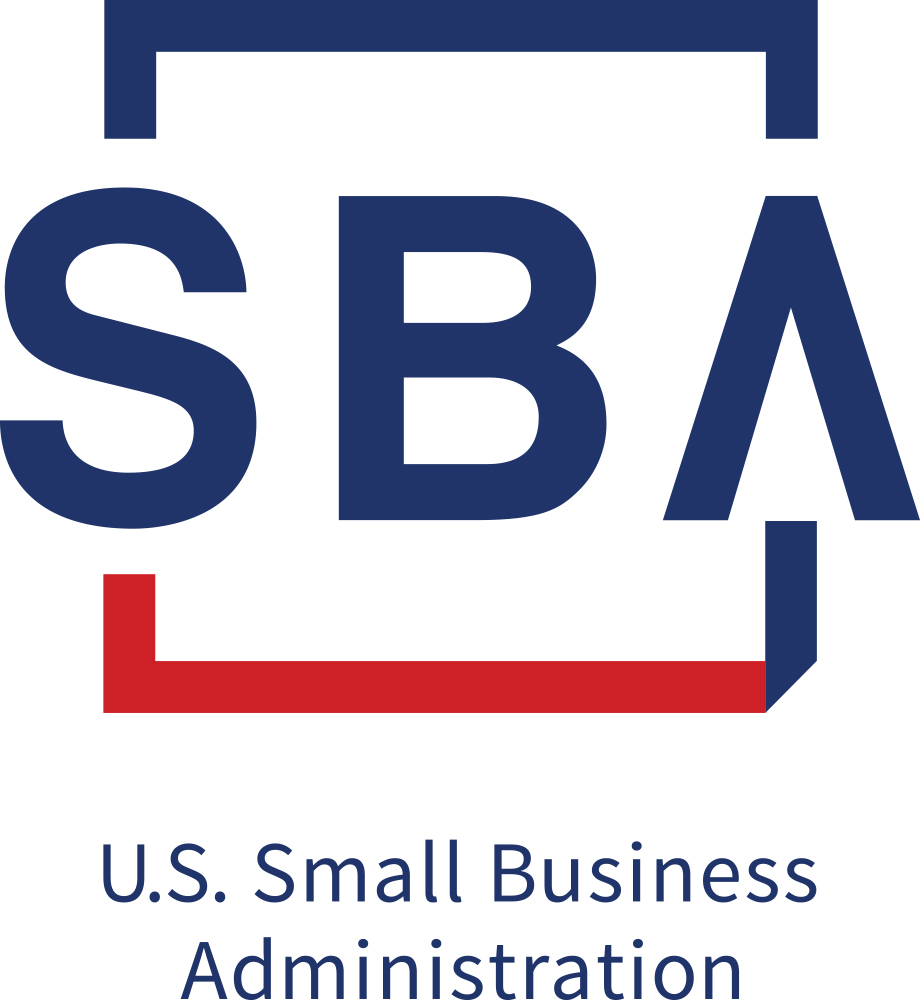 Orange County/IE District Office