Global Access Program Virtual Business Matchmaking & Education Series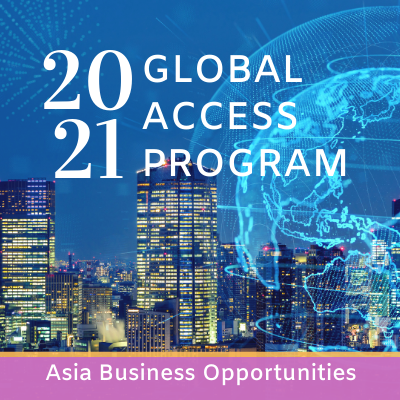 The Center for Global Management teams up with business leaders, government officials and others annually to hold a Global Access Program (GAP), an opportunity to accelerate the entry of export-ready businesses to global markets. Now in its eighth year, we have transformed the program and now offer a Virtual Business Matchmaking & Education component, including monthly one-hour webinars focused on a particular country and sector. At each webinar participants interested in expanding or improving their business can get connected with key resources, individuals and potential intern assistance with valuable preliminary research for your business venture. We are currently planning the 2021-2022 program, but please view all resources provided last year for business opportunities in the Philippines, Singapore and South Korea.
Global Ambassador Program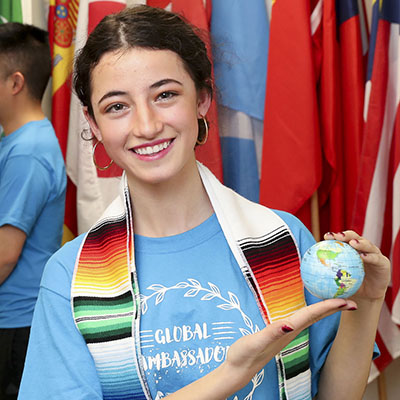 Our virtual Global Ambassador program provides CSUSB students opportunities to spark global engagement, raise cultural awareness,  develop meaningful relationships with peers and enhance global leadership skills. The program encourages students with international interests to volunteer their talents, creativity and time to increase JHBC collaboration, connectivity and leadership. Global ambassadors might participate in the following ways:
Share their international knowledge, experiences, cultures and talents to engage the university community.
Introduce incoming Jack H. Brown College international students to resources, people, departments and opportunities.
Collaborate on cultural events or celebrations.
Promote education abroad and other global opportunities.
If you would like to have one of our ambassadors visit your online class, club or organization meet as part of an interactive session or share cultural experiences, please fill out our Global Ambassador Request Form today.