SERVE l INSPIRE l LEAD 
The Global Ambassador program in the Center for Global Management provides opportunities to spark global mindset, raise cultural awareness, develop meaningful relationships with peers and enhance global leadership skills. The program encourages students with international interests to volunteer their talents, creativity and time to increase JHBC collaboration, connectivity and leadership. Global ambassadors might participate in the following ways: 
Share their international knowledge, experiences, cultures and talents to engage the university community.
Introduce incoming Jack H. Brown College international students to resources, people, departments and opportunities.
Collaborate on cultural events or celebrations.
Promote study abroad and other global opportunities.

"What I have gained being a Global Ambassador for CGM at CSUSB are quite a few things. I have learned the different customs in different cultures through participating in student events. I have gained communication skills through presentations. I have had the privilege to share my culture through the use of video as well as raise my culture awareness. Most importantly, I have felt that I am a part of something important that the university has to offer for us business students. We are the stepping stone to make a difference and acknowledge the student diversity."  

- Kristina Silva, 2019-2020 Global Ambassador
---
Global Ambassador Fall 2021 Team
Meet Ravi Nayak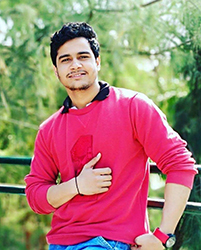 (Current MSIST student)
An international student from India.
LOVES to make connections, explore cross-culture, and travel ✈️
Meet Lesley Hernandez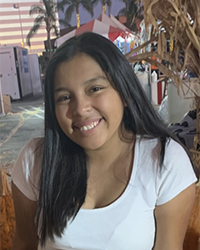 (Human Resources)
An OC native
Enjoys 🎾 & community service 🤝
LOVES trying new food & visiting new places
Meet Emmanuel Sunday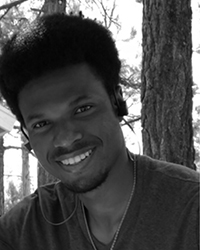 (Management)
An international student from Nigeria
Speaks 5 different languages: Arabic, Hausa, Igbo, Efik & English
Enjoys playing ⚽ & 🎸, along with hiking 🥾
Meet Oscar Lopez Blandon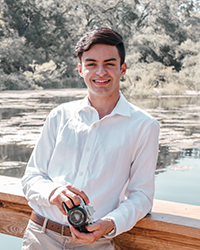 (International Business)
Enjoys summer days at the beach and winter in the mountains skiing
Likes meeting new people & 🎶
LOVES 📷
Meet Monica Lozano Meza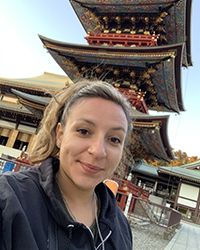 (Accounting)
An international student from Mexico
A mixed martial artist, who practices kickboxing, boxing, muay tai, and Brazilian Jiu Jitsu
LOVES to travel. Has visited Guatemala, Costa Rica, UAE, India, Vietnam, Cambodia, Japan & 28 US states 🌏
Meet Arely Lopez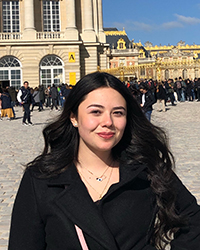 (International Business)
Likes exploring & wants to travel the world 🗺️
LOVES life, nature & crystals 🍃
Meet Breanne Sanchez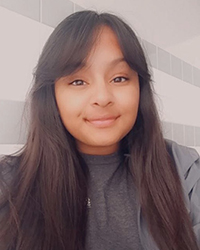 (International Business-Asia Focus)
Studying Korean
Hopes to travel a lot in the future 🧳
LOVES to embrace diversity.
Meet Karan Kavaiya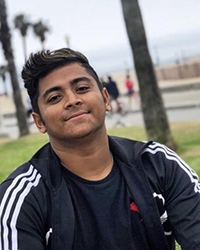 (MBA, Management '21)
An international student from India
Enjoys the 🏖 & connecting with others
Meet Ruby Chaidez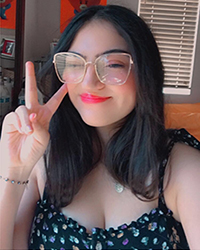 (International Business)
Speaks Spanish & is learning French
A foodie who enjoys friends/family
LOVES 📚& Korean dramas 📺 
Meet Natalie Ly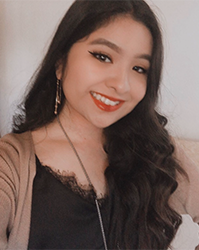 (Management)
A self-proclaimed foodie
LOVES shopping 🛍️
Enjoys watching Chinese dramas📺