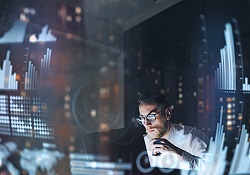 Welcome
California State University, San Bernardino (CSUSB) is a national leader in cybersecurity education. Due to the excellent curriculum and faculty expertise in cybersecurity, CSUSB has been designated as a Center of Academic Excellence in Information Assurance by the National Security Agency and the Department of Homeland Security since 2008. As a reflection of this excellence, CSUSB was just designated as a Center of Academic Excellence in Cyber Defense/Information Assurance through 2021. We were further recognized for our specialty areas in Cyber Investigations and Network Security Administration.
Learn more about our center activities and accomplishments in our SHOWBOOK.
Our Programs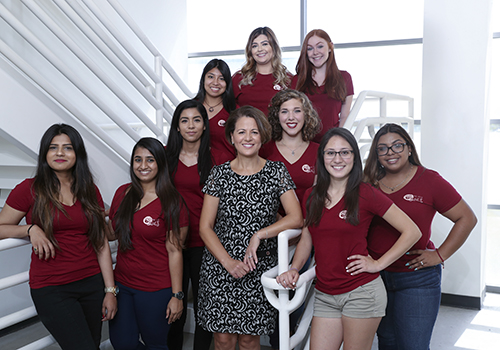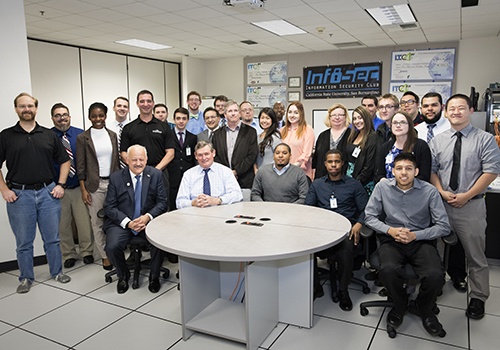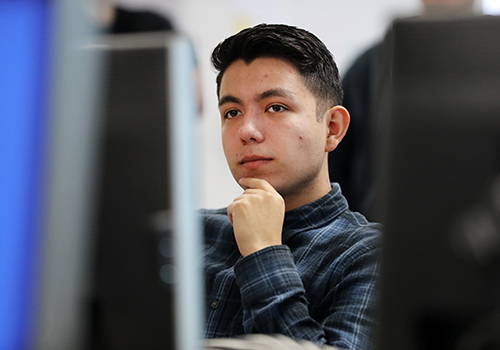 Business Administration with a Cybersecurity concentration was one of the first cybersecurity tracks in California. We have now expanded to include Criminal Justice, Public Administration, and National Security Studies. The Information and Decisions Sciences (IDS) department within the Jack H. Brown College of Business and Public Administration received cyber security grants from the National Science Foundation, Department of Defense, and other federal and state agencies. These grants allow us to offer full-ride scholarships and help make cybersecurity programs available across disciplines at the undergraduate and graduate levels.
From our award-winning Cyber Defense teams to well-equipped cybersecurity lab, CSUSB will help you receive the education you need to succeed in the field.