"Reclaiming Excellence in Educator Preparation" 

It is the generous support of our friends and alumni that we are able to embark on creative and innovative ways to impact the future and meet the ever-changing needs of our community. Your gift is a meaningful and lasting way to show your support for our future and current educators.
Contributions can be for specific purposes or unrestrictive, allowing the college the discretion to apply them to immediate needs. Find out more about different ways to contribute to the college. The options below may inspire a thought on how you desire to leave your legacy or contact us so that we may help you design a giving plan for you.
Join our scholarships campaign today! Grants for graduate students are more difficult to obtain than during the undergraduate years. We recognize the need for more graduate or credential scholarship opportunities allowing student to keep their dream alive! 
The Power of $25...
We recognized that not everyone can be a major gift giver; however, there is power in just $25! How is it powerful? Let me tell you. Read more the Power of $25…
How can I provide for my family and leave a legacy?
Do you have assets in the form of qualified pensions plans, profit sharing plans, 401(k)s, 403(b) tax sheltered annuities, SEP, Keoghs, IRAs and stock option plans? If you plan to include charitable gifts in your estate plans, consider naming a charity like ours.
Why Donors Give?
Giving isn't a business transaction. It is a human connection. There are many reasons why people give to others. Giving changes lives. Please read our donors' compelling stories. Read more about Why Donors Give…
Rollover Your IRA for Good
If you are 70½ or older, rather than simply take your withdrawal this year, you can direct your IRA administrator to distribute a gift from your IRA to our organization. Any amount you transfer counts against your RMD, and you can direct up to $100,000 to your favorite causes this year.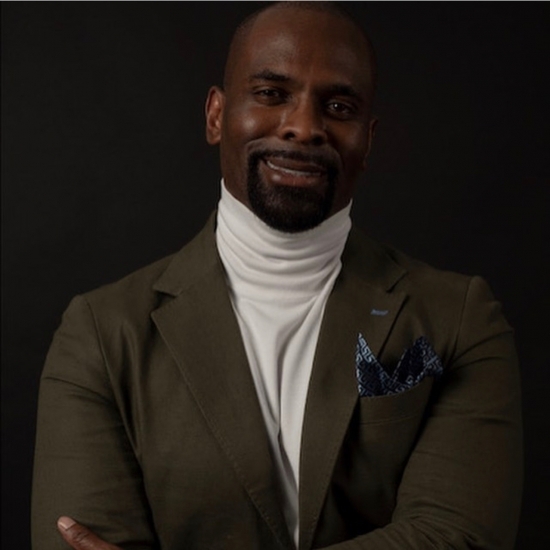 Kerry Neal
Director of Philanthropy
College of Education and College of Arts & Letters
Office of Philanthropic Giving
5500 University Parkway
San Bernardino, California 92407
(909) 537-4525 Office / (909) 665-4329
Kerry.Neal@csusb.edu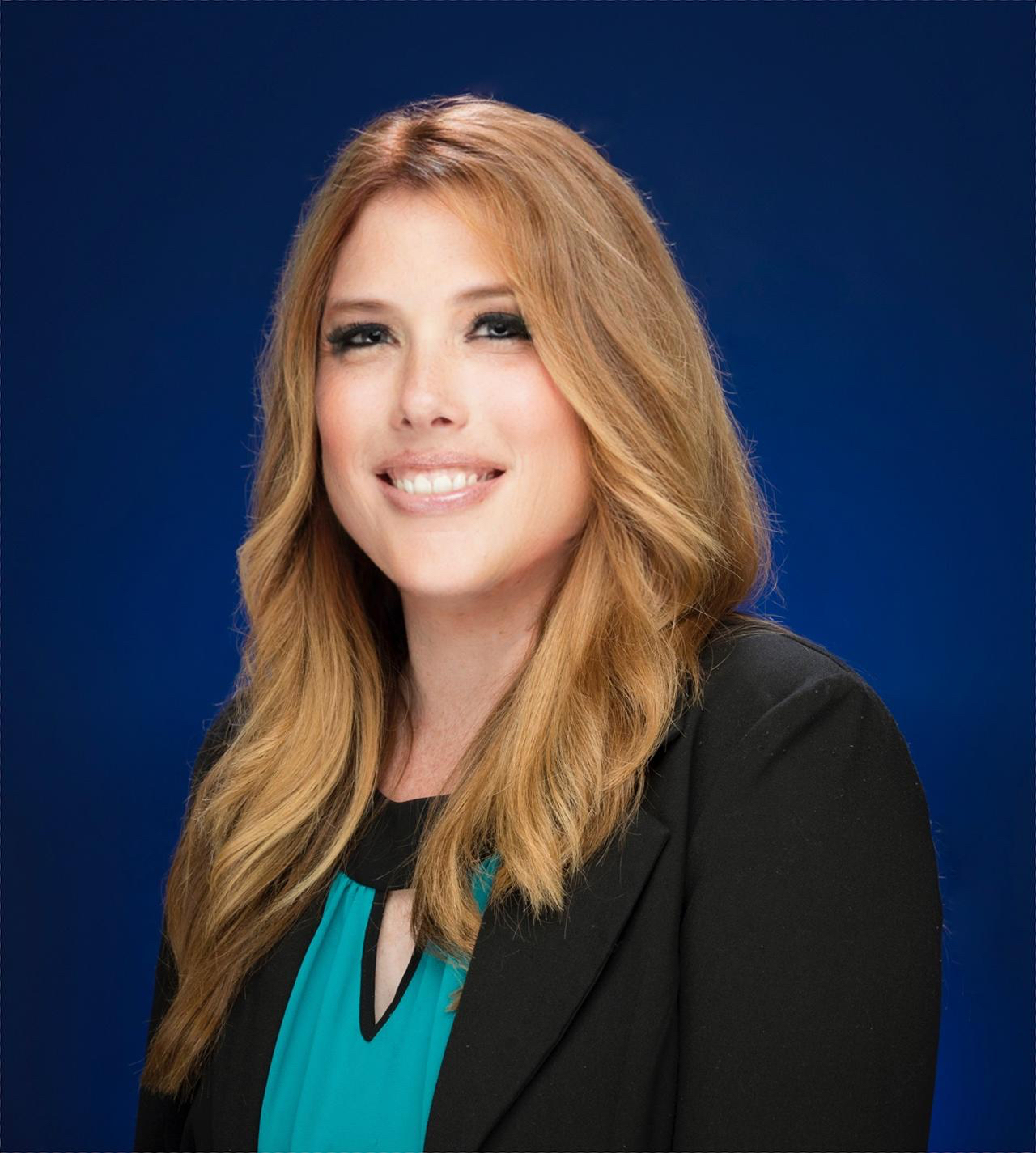 Ginger Hartman
Philanthropic Support Associate
Central Projects & College of Education
CSUSB Office of Philanthropic Giving
CSUSB College of Education
909.537.5659 Direct / 909.537.5600 Main
ginger.hartman@csusb.edu
Watson & Associates
Jim & Judy Watson
ANR Homes: Augustine N. Rodriguez & George Jordan
Fidelity Homes
Michael & Kathy Vairin
Watson Educational Initiatives, LLC
Transtech Engineers, Inc.: Allen 'Ali' Cayir
Mical LLC: Duncan Shantz and Pete Noyes
John & Maria Young/Young Homes
Leona Aronoff Charitable Foundation
San Bernardino City Unified School District Management Team
Gresham, Savage, Nolan & Tildin
Northrop Grumman Missile Systems
Robert Balzer/The San Bernardino Sun
President Albert & Marilyn Karnig/CSUSB
Charlie & Clarisse Shumaker
Dr. Charles & Bobbie Terrell/S.B. Sup. of Schools 1982 - 1993
Rada Garcia/Fidelity National Title
Bruce Elieff/SunCal Companies
Marjorie Knitter/The Moote Group
Sherman Gabus, Inc.
First American Title Foundation
Mike Gallo/Kelly Space and Technology
Arrowhead Credit Union/Jerilyn Simpson-Jordan
Dave Oldham
Dr. Ernie Garcia - Dean Emeritus
KB Home
Patrick Murphy/Summers, Murphy & Partners
Tom Thornburgh/American Development Corp.
Oscar & Elizabeth Gonzalez
Jeff Spears
Marilyn Sauer
Mary E. Morrison
Ed & Jenifer Alvarado/Watson and Associates
Standard Pacific Orange County
David & Jennifer Oberhelman
Sheldon Group
Judith Valles/Mayor of San Bernardino '98 - '06
Standard Pacific Inland North
Barry & Bernice Lowenstein
MBK Real Estate: Stefan Markowitz
Floyd William & Laura Hunter
Ed & Bonnie Nolan
M.J. Knitter
Leo & Gloria Cutler
Jerry & Phyllis Siperstein
Steve & Gale Abram
James & Rosalie Anderson
Leona Aronoff
Patricia Revelles
Ana Maria Rodriguez
Robin Merchant
Dr. Keith Savell & Karen Katz
Rabbi Hillel & Rita Cohn
Kenneth & Beverly Irom
Steven & Vickie Becker
Steve & Jill Miller
Ted & Jo Dutton
Ronald & Wanda Skipper
Douglas Hanes
Glen Baude
Susan Pickle
Eric Leve
Jim Katz Landscape
James Funk
Tracy Smith
Raianna Chavez
Stan & Mary Tomlinson
Phillip & Lynda Savage
Ronald & Holly Redfern/Publisher of Press Enterprise
Bill & Janet Peters
Margarita Pacheco/City of San Bernardino
Elaine Ahumada
Ariana Ahumada-Stevens
Grady & Jonnie Stevens/Stevens Excavations
Bill Lemann
Donald Anderson
Robert Gray
Marcel & Cathy Turner
Fred Wilson/City of San Bernardino
Gresham, Nolan & Savage: John Selmar and Philip Savage
L. Curti Truck & Equipment
Deborah Council
Jim & Patricia Imboirski
Cheryl Moxiay-Shaw
Norman & Oksana Giebeler
Steve Allan
Center Chevrolet: Mr. & Mrs. Jerry Atkinson
Nick Quackenbos/Bell & Quackenbos
Manuel & Mary Louise De La Torre
Steven Jones
Rosa Tubbs
Ron Fremont
Caesar Cardenas
Scott Warrington
Francoise Aylmer
Jacqueline Funk
Robert Baylis
Cynthia Barkley
Kathryn Brand
Faculty & Staff Donors (Above $1000)
Dr. Patricia Arlin, Dean Emeritus
Ms. Tootie Killingsworth
Dr. Susan Daniels
Dr. Ruth Norton
Mr. Keith Dolan
Drs. Iris & Matt Riggs
Ms. Janetha Hamre
Dr. Ruth Sandlin
Dr. Phyllis Hensley
Dr. Mary Jo Skillings
Dr. Joseph Jesunathadas
Drs. David & Deborah Stine
Dr. Ina & Aaron Katz
Drs. Carolyn Eggleston & Thom Gehring
Ms. Bonnie Charlton
Ms. Teresa Constant
Dr. Margaret Cooney
Ms. Anita Cooper
Ms. Olga Cordero
Ms. Catherine Desario
Dr. Lynn Diaz-Rico
Ms. Laura Duarte
Mrs. Brandi Estorga
Cheryl Foerch
Dr. Rosalie Giacchino-Baker
Ms. Lisa Gordon
Dr. Jose Hernandez
Mr. Jim Hill
Ms. Kat Hirschauer
Dr. Young Hwang
Dr. Todd Jennings
Dr. Kurt Kowalski
Ms. Destiny Lanning
Dr. Barbara Larrivee
Dr. Amy Leh
Dr. Robert London
Dr. Corinne Martinez
Ms. Stepanie Martinez
Dr. James Mason
Ms. Deborah McAllister
Dr. Marjorie McCabe
Ms. Catherine McNair
Ms. Donna Minarik
Dr. Enrique Murillo
Dr. Brian Newberry
Dr. Ron Pendelton
Dr. Bonnie Piller
Ms. Catherine Provencio
Ms. Donita Remington
Mrs. Tami Rodriguez
Dr. Judy Rymer
Dr. Joe Scarcella
Dr. Donna Schnorr
Dr. Gary Sherwin
Dr. Sue Spitzer
Mr. Adrian Stevens
Ms. Cathe Stevenson
Dr. M. Alayne Sullivan
Mrs. Yolanda Thomas
Dr. Joseph Turpin
Dr. Michael Verdi
Ms. Brandi Wiersma
Dr. John Winslade
Dr. Janet Woerner
Dr. Laura Young