District Partnerships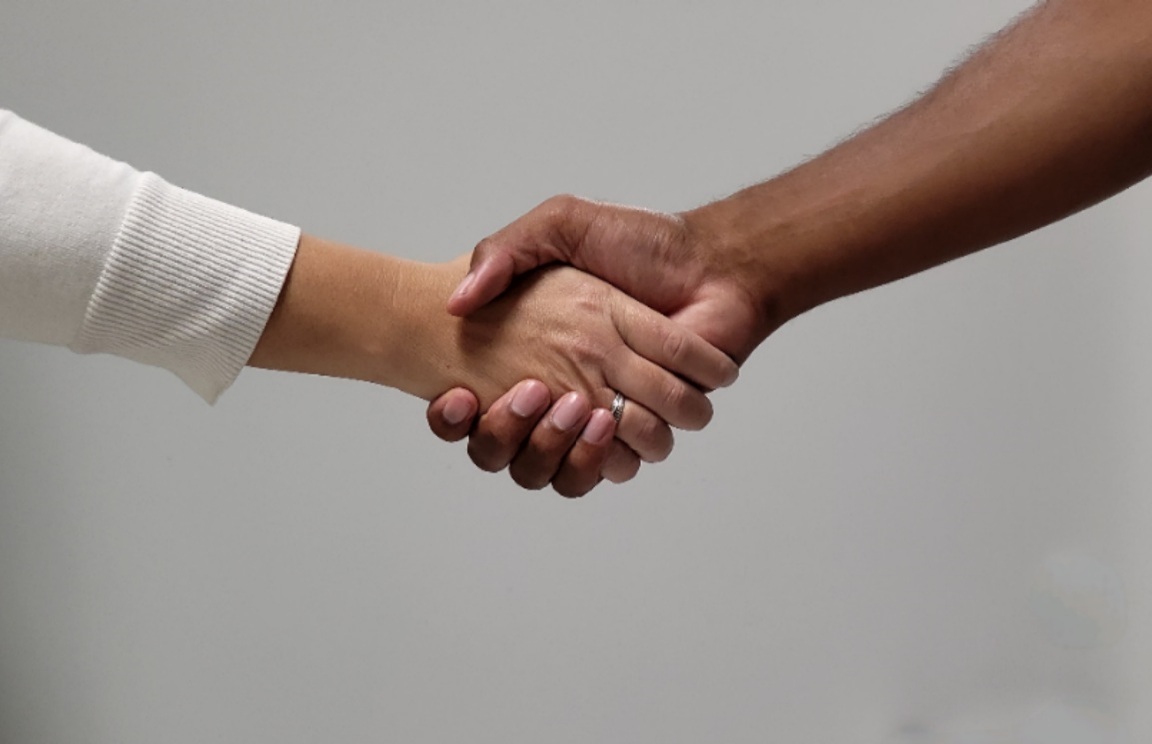 One of our goals at CEME is to build leadership capacity in local schools and districts. To accomplish this, we partner with local school districts to provide learning opportunities to instructors at the K-12 level. In these partnerships we facilitate personalized lesson study, relevant professional development, and content focused workshops. Currently, we are partnered with Bear Valley Unified School District and Redlands Unified School District.
Grant Based Partnerships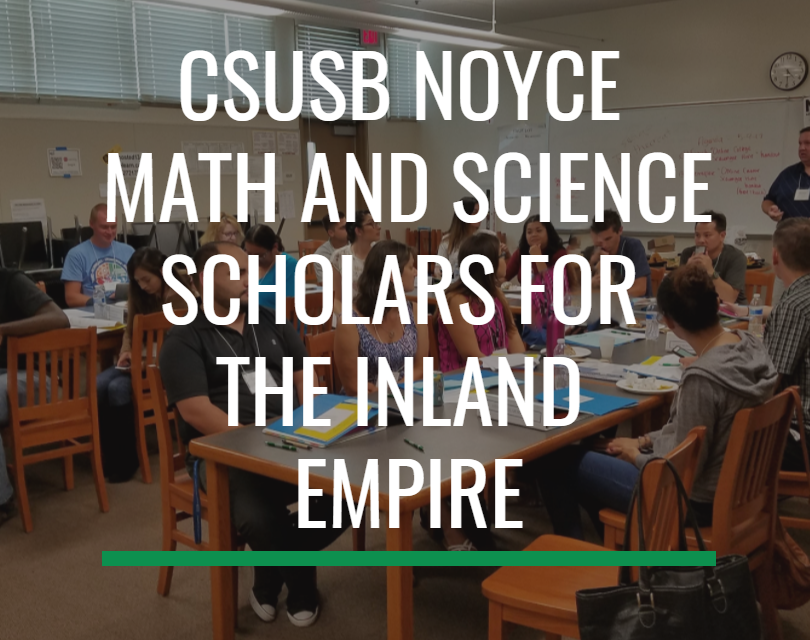 We currently have two grant based partnerships, the first one is an ongoing series of lesson study and seminars at Victor Valley High School we have. In lesson study, teachers work together to create a lesson that targets the specific needs of their own students. In this way, lesson study is unique to the teachers who contribute to the lesson's creation.
The Noyce Program works with college students who plan to be middle and high school teachers in math and science order to prepare them for their future roles as educators. Noyce pairs current college students with mentor teachers at school sites throughout the San Bernardino Unified School District. Here, they have the opportunity to work alongside experienced teachers to prepare their skills in a safe environment before they plunge into teaching on their own. Furthermore, participation in Noyce comes with a substantial scholarship as well!