The Cal State San Bernardino College of Arts and Letters (CAL) hosted its 13th Faculty Colloquium on April 23, and featured three faculty members: Carmen Jany, professor of Spanish; Annie Buckley, professor of art; and Nicholas Bratcher, assistant professor of music
College of Arts and Letters hosts 13th Colloquium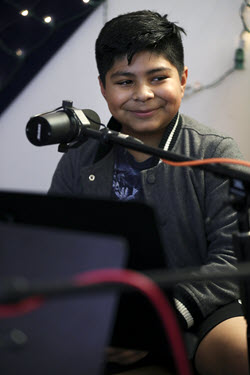 The work of San Bernardino-area elementary school students in the Students and Coyotes Instruction in Poetry and Prose (SCIPP) program at Cal State San Bernardino, was featured on KVCR-FM 91.9 twice in December. Originally streamed live on CSUSB's Coyote Radio, the one-hour holiday special featured the work and experiences of SCIPP students, their parents, mentors and program administrators. SCIPP is a creative partnership between San Bernardino-area elementary schools and CSUSB students. This is the eighth year that SCIPP Kids have read their creative works live on Coyote Radio, but only the first time local NPR affiliate, KVCR, has carried it. The program was recorded and produced by Coyote Radio students and staff.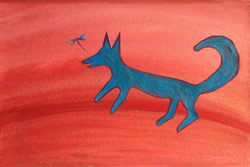 Join us on Saturday, February 9, 2019 for our annual Native Voices Poetry Festival. There will be Bird Songs, Story telling, workshops, and much more! This event always has great participation and its FREE too! 
Saturday, February 9, 2019, 11 am - 4 pm.San Manuel Gathering Hall at Dorothy Ramon Learning Center127 N. San Gorgonio Ave.
Banning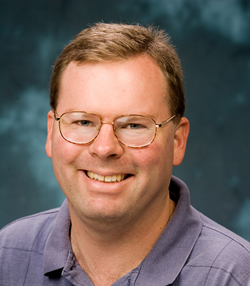 David Carlson, Professor and Chair of the Department of English, announces the release of issue 4.2 of Transmotion, a biannual, fully and permanently open-access journal inspired by the work of Gerald Vizenor. Transmotion publishes new scholarship focused on theoretical, experimental, postmodernist, and avant-garde writing produced by Native American and First Nations authors, as well as book reviews on relevant work in Indigenous Studies, and new creative work that seeks to push boundaries.  Issue 4.2, guest edited by Melissa Michal Slocum, focuses on the topic of indigenous genocide in the Americas.  It includes four feature articles, three creative/reflective pieces, and over thirty book reviews.  Current and past issues of Transmotion can be accessed here: Transmotion Journal