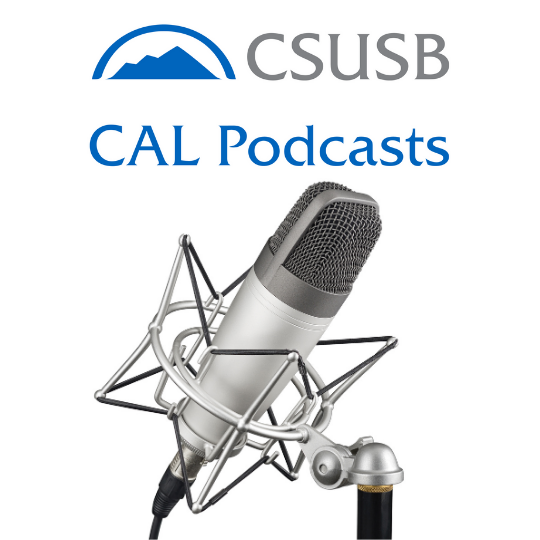 Have you heard?
The College of Arts and Letters has launched an all-new podcast, a free audio program that offers an exclusive window into the ways CAL faculty, students, staff, and alumni are defining the future with innovation and creativity.
Hosted by Kelli Cluque, operations manager of Coyote Radio and Advertising, the program is accessible through the Apple Podcasts app, Spotify, the iHeart Podcast Network, and other podcast directories.
For interview inquiries
If you're a member of the College of Arts and Letters (faculty, staff, student or alumnus) and would like to be considered for a future podcast episode to discuss your work, research or creative activities, email Kelli.Cluque@csusb.edu.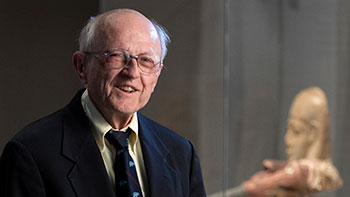 Episode 5: Dr. W. Benson Harer, Longtime CSUSB, RAFFMA Supporter
A longtime supporter of CSUSB, Dr. W. Benson "Ben" Harer and his family have shared their fascinating collection of Egyptian antiquities with the university's Robert and Frances Fullerton Museum of Art. He discusses acquiring his first artifact and how that led to a lifetime of collecting ancient Egyptian pieces.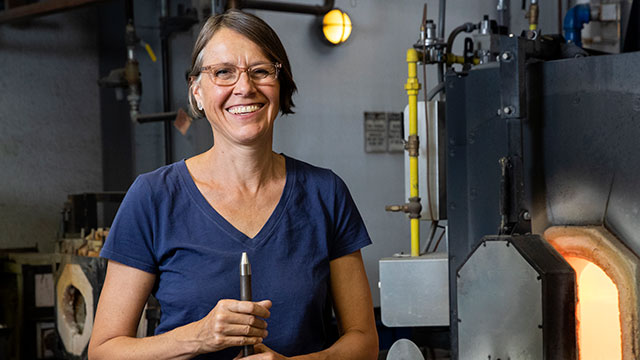 Episode 4: Professor Katherine Gray, MFA, Department of Art and Design
Katherine Gray is an acclaimed glass artist and a professor in CSUSB's Department of Art and Design. Currently she can be seen on the Netflix reality TV hit "Blown Away," in which she serves as resident judge to 10 glassblowing artists competing for a life-changing prize package.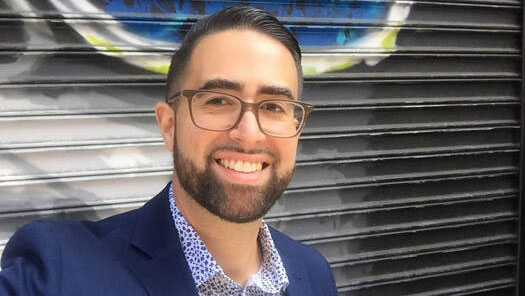 Episode 3: Dr. Eric Bayruns García, Assistant Professor, Philosophy
Dr. Bayruns García talks about his Queens NYC upbringing and the path that led him across the country to CSUSB. He also recalls the exact moment he became interested in the vast world of philosophy.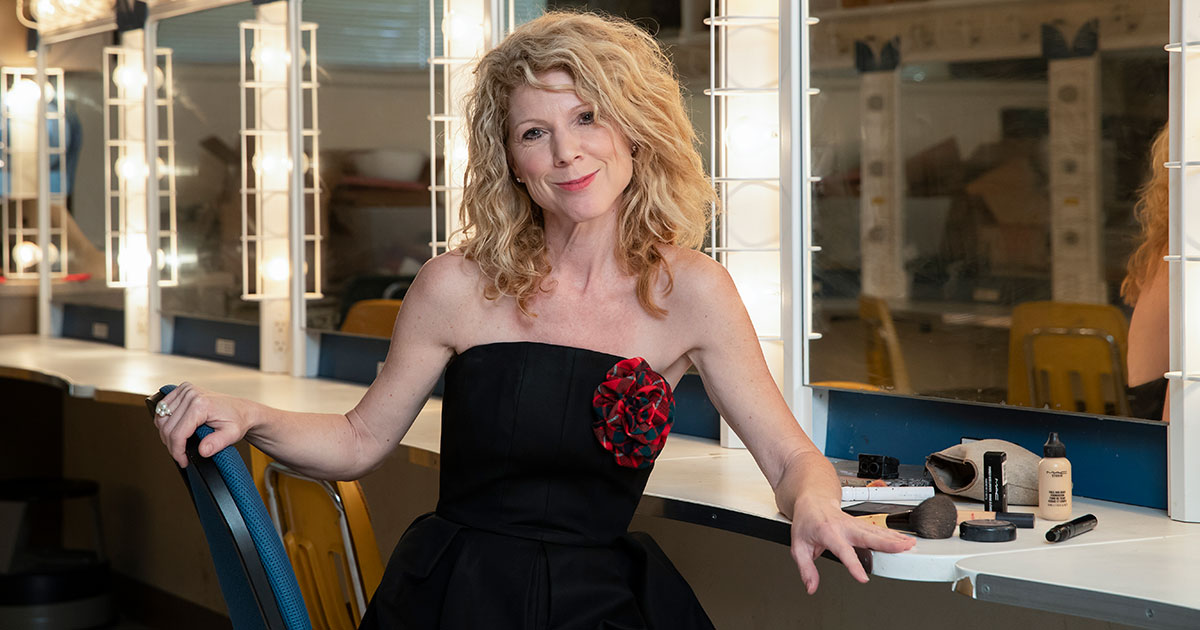 Episode 2: Dr. Stacey Fraser, Music Department Chair
Dr. Fraser, CSUSB Music Department Chair, Professor and Opera Theater Director, discusses her background and how she came to be at CSUSB. Plus, we talk to her about her Amazon streaming short film, "Still Life After Death."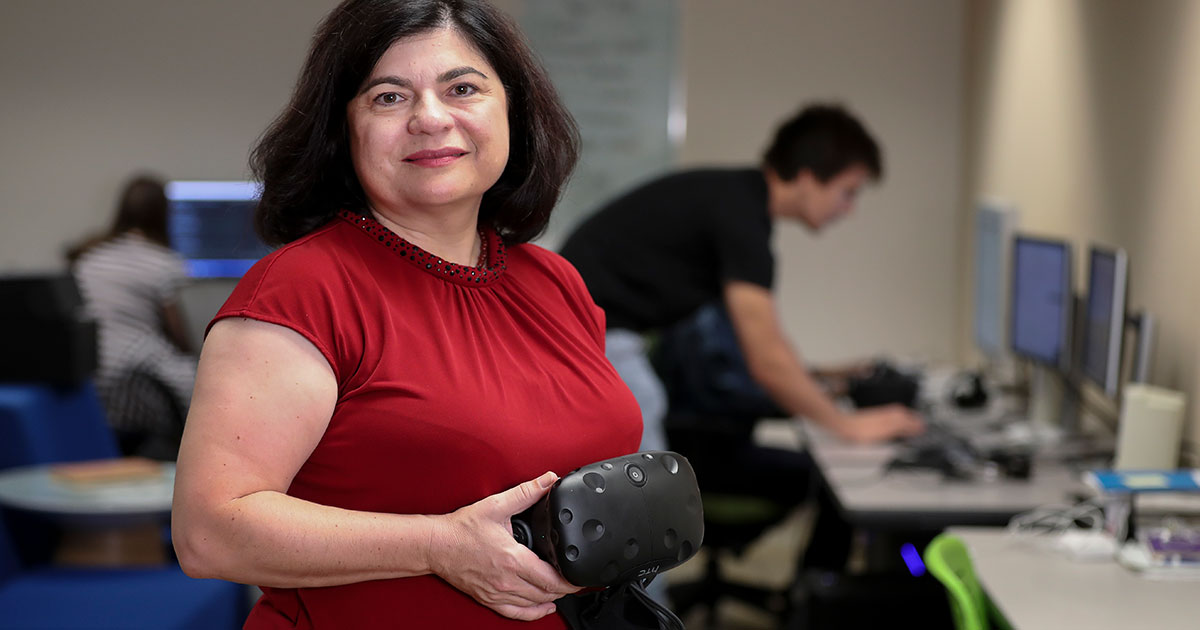 Episode 1: Dr. Mihaela Popescu on AR/VR at CSUSB
Dr. Popescu describes her participation and direction on the virtual lab at CSUSB. This is the student run lab where they practice augmented and virtual reality.