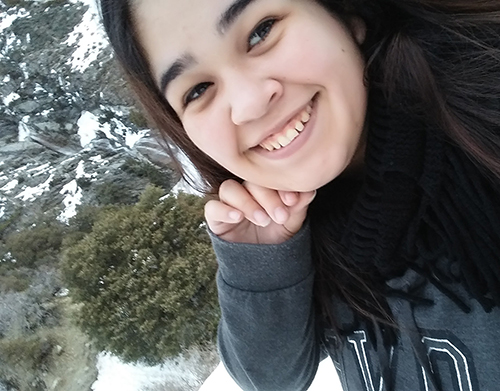 Alexandria Fowers
It's rewarding to be an Anthropology major because of the small class sizes. You can really bond with your classmates and the conversations are always interesting.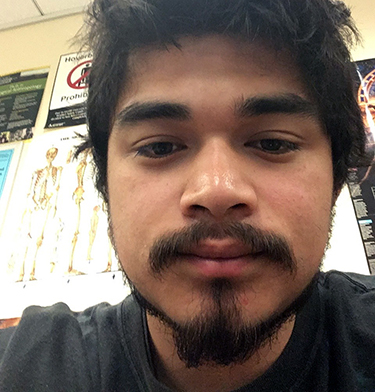 Andy Lopez
Since I started majoring in Anthropology at CSUSB, I have conducted community research and held an internship through Indicia Consulting.  The wide variety of courses offered through the major are both fun and engaging: from study of the anthropology of the social brain to topics on globalization, the professors always make the courses exciting and challenging.  I also enjoy the social life of the Anthropology department in my role as an officer of our student club.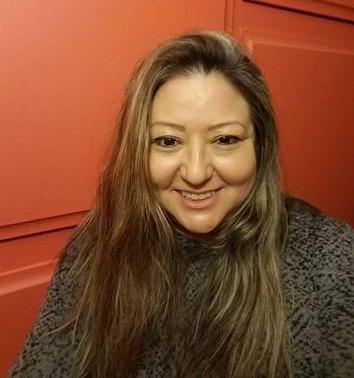 Diane Lucero
CSUSB has an impressive faculty who have engaged in research around the globe. The experience they bring to the classroom makes it easy to join in on their passion and I feel privileged to be a student here. It will be a proud and sad day when I graduate, because this means I must leave the wonderful supportive family of the Anthropology department of CSUSB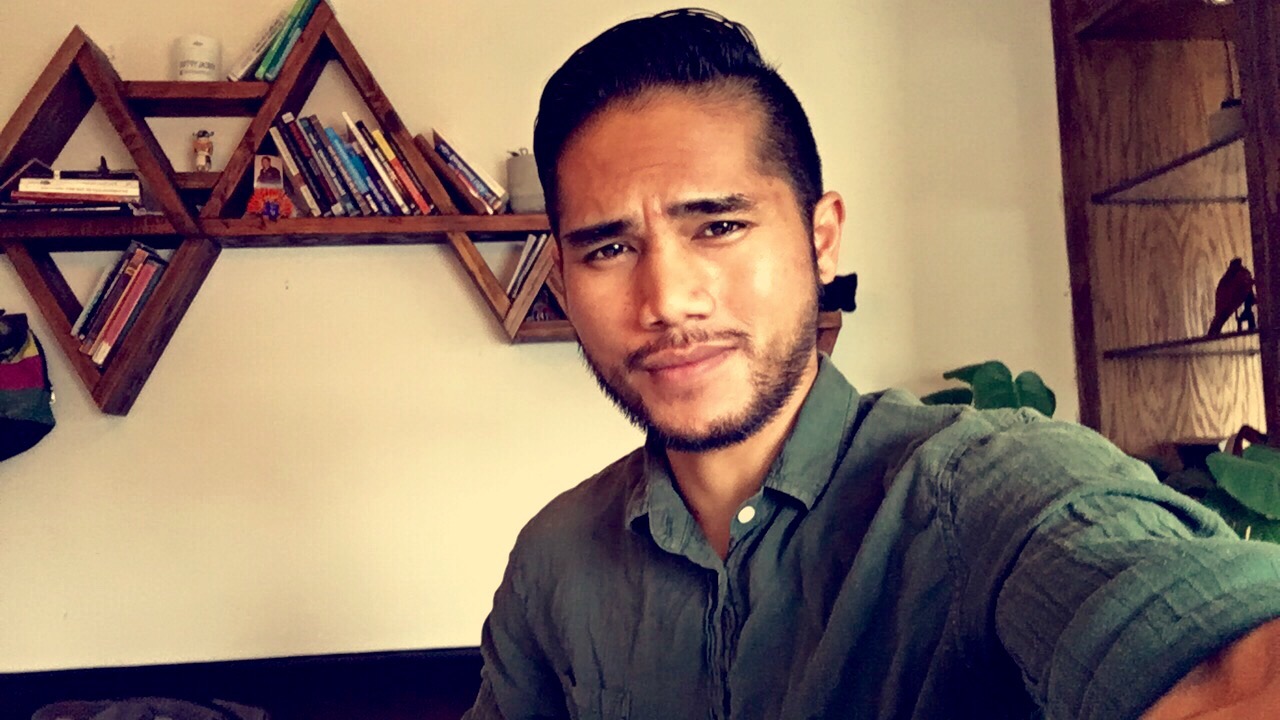 Jeffrey San Agustin
CSUSB offers many anthropology courses that peak my interest. As an intellectually adventurous student I have taken courses such as Environmental Anthropology, African Archaeology, Cultures of Mexico, the Anthropology of Health, Illness, and Healing, and Asian-American Cultures. With teaching specialties and exciting research interests, the faculty of the Anthropology department have provided me with the support, knowledge, and confidence to further explore anthropology in graduate school.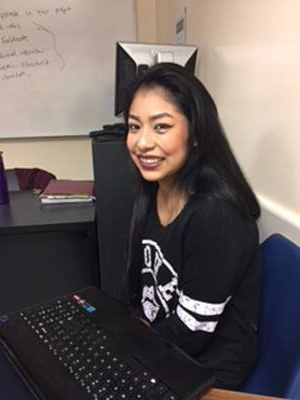 Manuela Raymundo
Being an Anthropology major is a great experience. The department is small enough that I can interact with my fellow students and professors. I enjoy learning about different societies and their cultures; I also enjoy being a peer consultant for an Anthropology class to help students, including myself, learn new ideas about the world. Becoming an Anthropology major was the best decision I've made.