Brenda M. Hernandez
I am currently the development associate at a nonprofit organization focusing on American Indian and Alaska Native (AI/AN) children and families. My anthropology degree has helped me better adapt to different situations, as well as have a better understanding of different cultures and views. These skills that I learned as an anthropology student at CSUSB have helped my current career in the nonprofit sector and I'm forever grateful for the professors in putting up with my shenanigans. Go coyotes!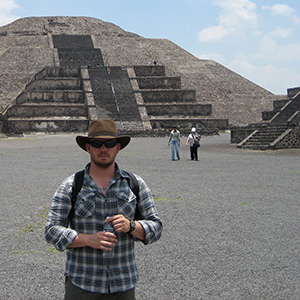 Corey Ragsdale
I am an Assistant Professor at Southern Illinois University Edwardsville, and co-director of the Anthropology Laboratory. I am a bioarchaeologist, studying migration patterns and health among populations in Mexico, the American Southwest, and central Europe. I am broadly interested in how changes in cultural relationships influence the biology of human populations. In addition to my work as a bioarchaeologist, I also contribute to medico-legal investigation through forensic analysis of human remains, and assist in the documentation and repatriation of Native American remains. My education at California State University, San Bernardino played a major role in my development of a more holistic approach to my work, incorporating information from all fields in Anthropology.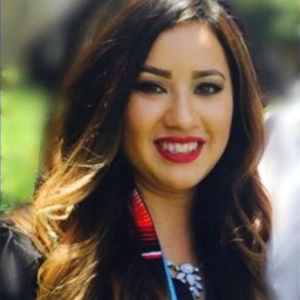 Crystal Quintana​
I currently work for Planned Parenthood of Orange and San Bernardino Counties as a Program Specialist. In my job I educate teens and adults in reproductive health. Through my academic education in anthropology I gained skills in creating culturally appropriate material to disburse to my diverse population. I aim to be culturally sensitive in addressing taboo topics and the invaluable ethnographic experience that I obtained as a student enhanced my work skills when I am out in the field. Anthropology has helped me pave a successful path in the public health field.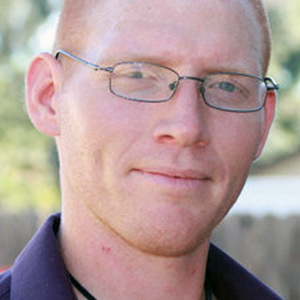 Devon Meyers
I currently work with U.S. Customs and Border Protection. Having a degree in Anthropology was not a requirement to be hired, but it has been useful in carrying out my duties, and will help me gain future promotions and assist me when I take training courses. I enjoy the opportunities to interact with people from various countries, cultures, and religions. I have been able to apply different concepts obtained from my anthropological studies to connect with the public, and to gain more knowledge about the local culture and history, along with foreign cultures.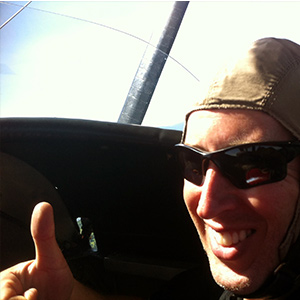 Major Colin Tansey, US Army
My degree in Anthropology has really benefited my career as a military officer.  The military is all about dealing with people and cultures.  Understanding culture and its influence on how people live and act is vitally important in this increasingly inter-connected world.  Recognizing that cultural bias and cultural relativism may increase tensions or conflict, studying anthropology provides a context for understanding the "why" and "how" people do things.  As an intelligence officer, I am the military's anthropologist.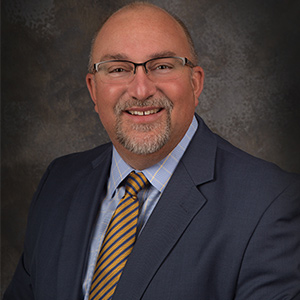 Michael McCormick
I am the Superintendent of the Val Verde Unified School District.  Obtaining my BA in Anthropology has been a huge benefit in my career in education.  Classes, study, and research in cultural anthropology provided me with an early appreciation for the richness of all cultures.  Likewise, I became aware of the value of diversity and the power of learning about other cultures rather than judging cultures against my own experiences.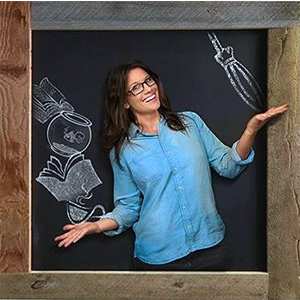 Syble Harrison
Over my 15-year career as an advertising copywriter, anthropology has informed every blog post, script, and website I've written, and every brand I've developed—though always unofficially. It hasn't been until recently that the ad world has begun to appreciate what ad writers with anthropology degrees have known all along: Branding is anthropology. With brand anthropology, we analyze the symbols, artifacts and rituals of, and the threats to, the target community, so we can understand the kinds of messaging its members will hear and the products they need. The field of brand anthro is expected to grow significantly in the coming years for two reasons: First, agencies incorporating the approach are reporting profound success, and, second, demand is growing for anthropologists in the research and development of AI-based products.