OFFICE PUBLICATIONS (Goal 1: 4 & 5 in the office's strategic plan)
"What do business faculty members think about discrimination in their college?" 2022 International Multidisciplinary Academic Conference. Paris. July 2022.
"Faculty Perceptions of Diversity, Equity, and Inclusion." 22nd National Business and Economics Society Conference, Maui, Hawaii, March 2 – March 5, 2022.
---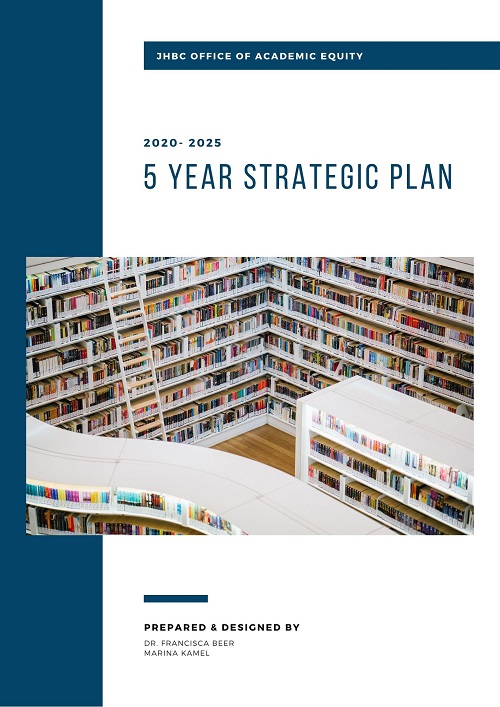 5 Year Strategic Plan (2020-2025)
The OAE strategic plan is designed to set the direction and to establish the priorities for the office. The plan defines the office's view of success and prioritizes the activities that will make this view a reality. The strategic plan covers a period of 5 years.
See the full Strategic Plan by clicking the button below: