Welcome
The Department of Teacher Education & Foundations prepares candidates to become school teachers and to know and demonstrate the content, pedagogical, and professional knowledge, skills, and dispositions necessary to help all K–12 students grow and learn.
Our highly respected credential programs provide the training and experience needed to qualify for California's multiple subject and single subject teaching credentials.
We invite you to explore our nationally accredited teaching programs. Please don't hesitate to contact us if you are interested in our programs. We look forward to working with you on your educational goals.
Mission Statement
The Department of Teacher Education and Foundations engages with graduates and undergraduates at CSUSB as well as with community members to transform education to achieve equal opportunity for academic achievement; promotion of social justice and human rights; honor and respect for diversity; and creativity and joy in learning.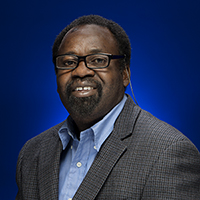 Lasisi Ajayi, Ph. D.
Professor and Chair
Department of Teacher Education & Foundations
College of Education
California State University, San Bernardino
5500 University Parkway, CE-261 
(909) 537- 7405
LAjayi@csusb.edu
Cruz Robles
Administrative Support Coordinator I
Cruz.Robles@csusb.edu
Phone: (909) 537-7405
Fax: (909) 537-5992
Office: CE-261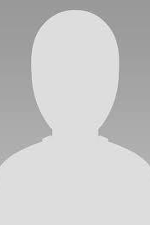 Shani Sims
Administrative Support Coordinator II
ssims@csusb.edu
Phone: (909) 537-7405
Fax: (909) 537-5992
Office: CE-201