Welcome to the Department of Teacher Education and Foundations (TEF)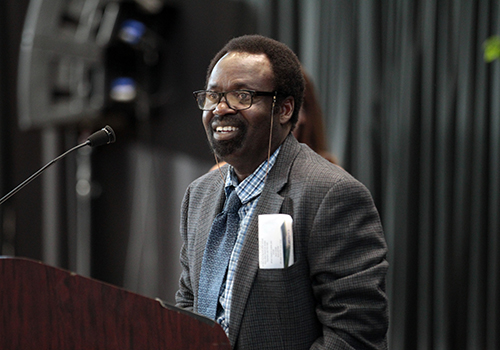 Department Chair's Welcome Address
On behalf of the faculty and staff in the Department of Teacher Education and Foundations (TEF), it is my great honor to warmly welcome you to the beginning of a new academic year.
I am delighted to welcome those coming to California State University, San Bernardino, for the first time. Even though you have many options, you chose our department and programs. We thank you for your trust and confidence in our programs, faculty, and staff.
Dr. Lasisi Ajayi
Department Chair/Professor
lajayi@csusb.edu | (909) 537-7603
Office: CE 266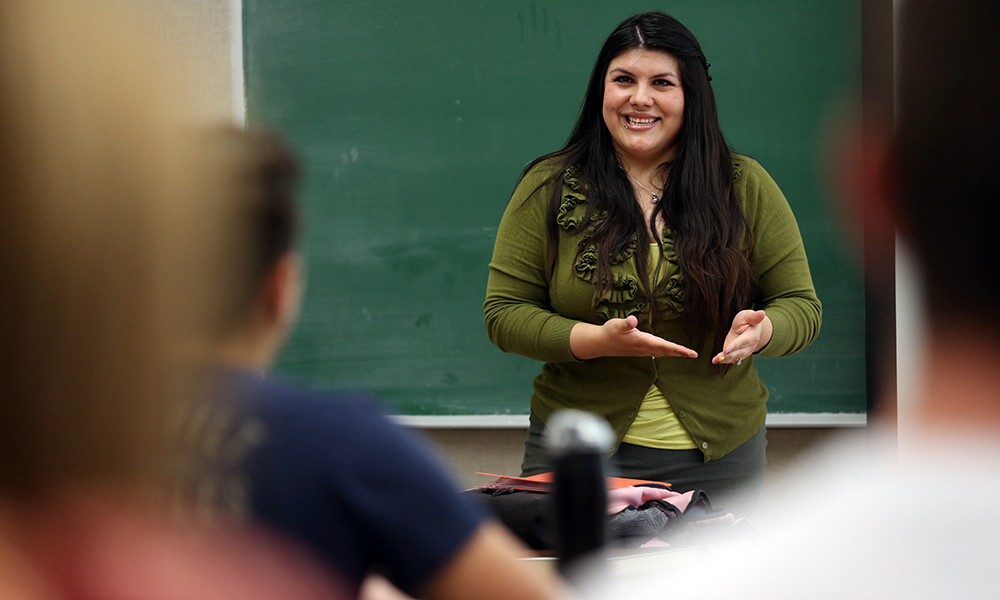 Mission Statement
"Our mission is to engage with graduates and undergraduates at CSUSB and with community members to transform education to achieve equal opportunity for academic achievement; promotion of social justice and human rights; honor and respect for diversity; and creativity and joy in learning."

---
Explore Teacher Education and Foundations Program Options
What are your career/academic goals?
The Department of Teacher Education & Foundations (TEF) houses eight different programs to suit a variety of career-minded students or students looking to improve their academic accomplishments. Are you ready to embark on a transformative path in education? Look no further! Discover diverse opportunities with our comprehensive teaching credential programs, empowering master's programs, and specialized certificate programs. Join our vibrant community of learners and unlock your potential as an educator where passion meets purpose. Explore our cutting-edge offerings and set your sights on a future filled with impact and success. Your extraordinary educational adventure begins here!
Become a Teacher...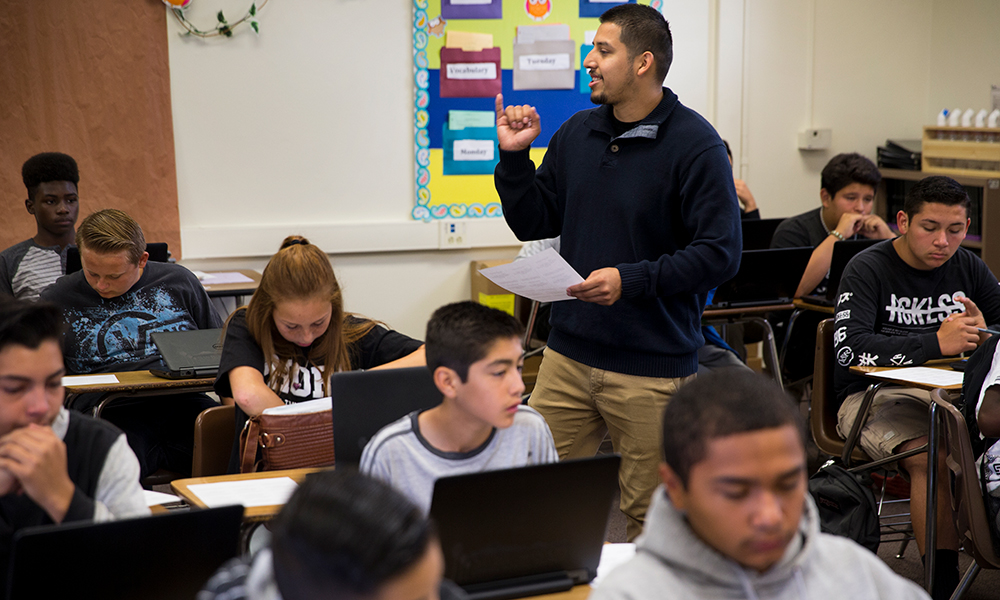 Get your Master's...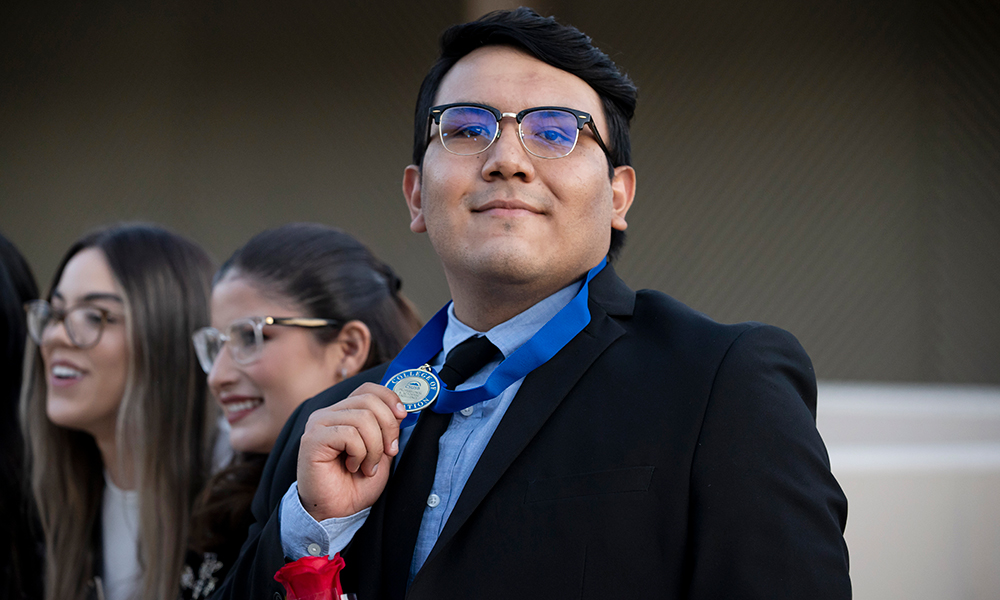 Program Accreditation
The James R. Watson & Judy Rodriguez Watson College of Education at California State University San Bernardino is fully accredited by the California Commission on Teacher Credentialing (CTC). Accreditation signals that an institution has met the most rigorous standards of excellence in teacher education. Institutions that bear the CTC-accredited mark demonstrate that they are committed to upholding—and advancing—the quality of their programs. Read more about our accreditation by visiting the Office of Assessment & Accreditation.