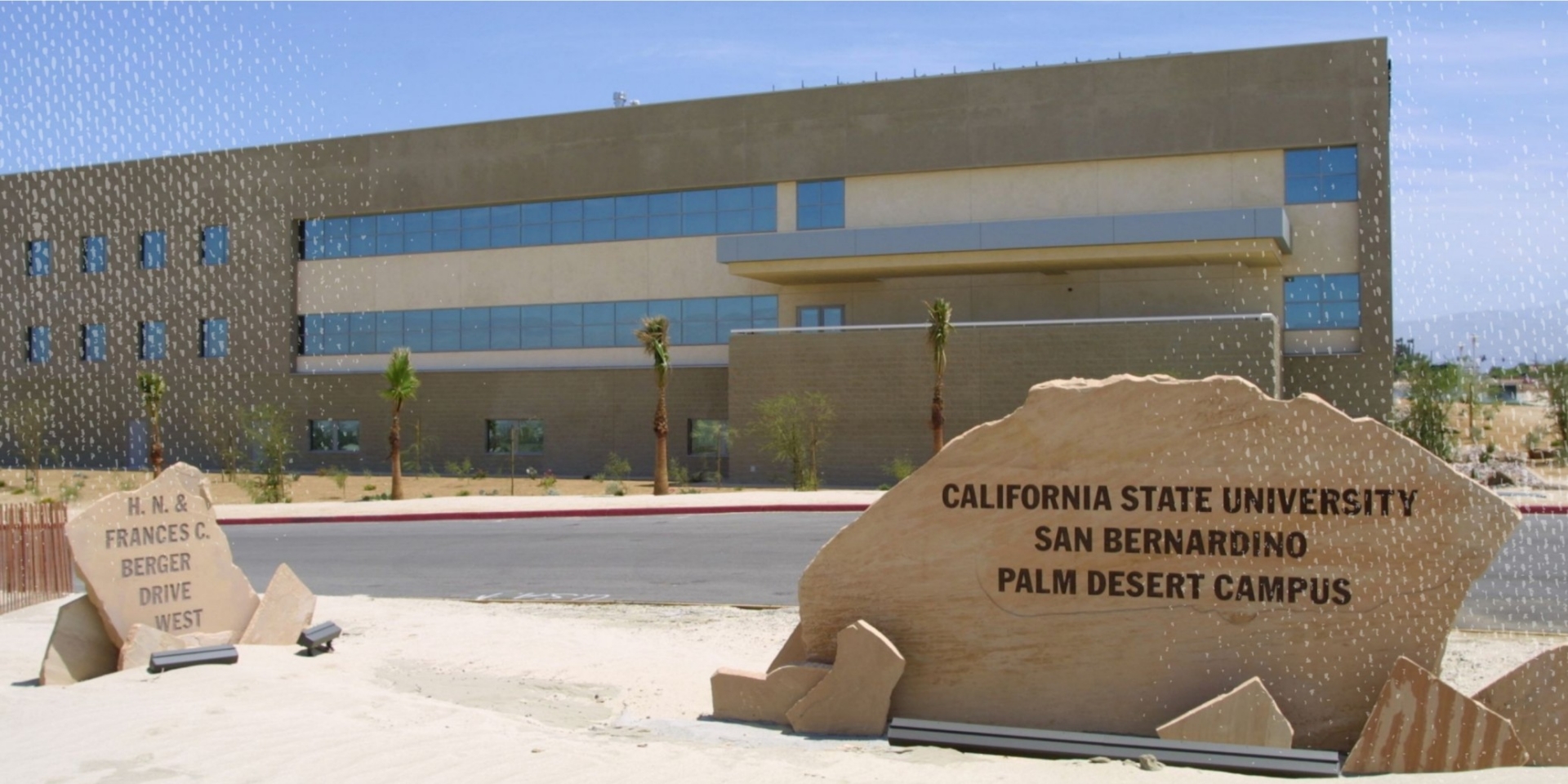 Whether you're just beginning your college search or have already been admitted to CSUSB's Palm Desert Campus, visiting campus will provide you with insights you simply can't get through word-of-mouth exchanges, view books, or websites. Come and experience Life as a Coyote!
Discover More Resources!
Find Your Outreach Counselor
Contact your assigned territory outreach counselors by visiting the Outreach on the Road page.
Begin Your Coyote Journey Today!
Join our future Coyote list. We are excited you are interested in becoming a Coyote at California State University, San Bernardino! For information tailored specifically to you, register online today!
Academic Program Information
Communicate directly with a representative from the academic area(s) you are most interested in learning about.
Admission Digital Library
Visit our digital library to access a range of videos and publications containing admission information and advice.
Financial Aid Resources for Prospective Students
Read about how our financial aid process works, cost of attendance, and learn about applications and forms.
Chat with Admissions
Chat online with one of our Student Paraprofessionals to ask questions and learn more about being a student at CSUSB.