Virtual Group Tours
Group virtual visits are just as interactive as on-campus visit experiences and can be customized to your group. Typically, group virtual visits last one hour and include the following activities led by CSUSB Coyote Ambassadors:
45-minute virtual guided campus tour covering campus hot spots, including favorite CSUSB landmarks, and our most popular Coyote academic buildings.
10-minute question and answer session
For organizations interested in a virtual tour, please select a date and time from the calendar below. Once you are registered, you will receive a confirmation email. Your confirmation email will provide all the information you need to join us for your visit! This option is for organizations such as school groups and community-based organizations. If you are an individual student or family, please visit our Virtual Campus Tours website.
Calendar Instructions
There is no current schedule for virtual group tours. Please email our center at tours@csusb.edu to schedule a virtual group tour.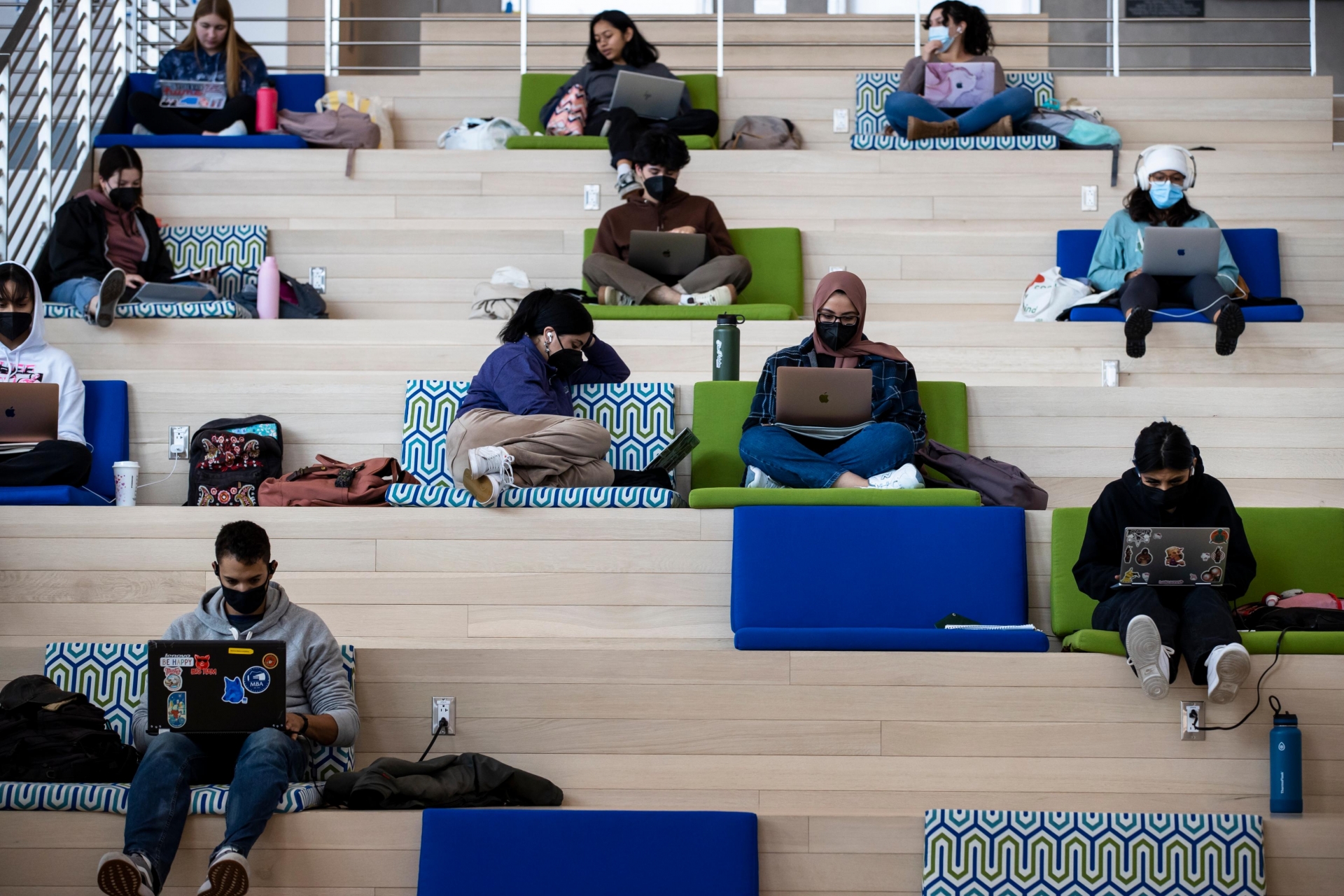 Virtual Group Tour Schedule 
No schedule at this time!
Contact our Center for more information