Virtual Visits Now Offered!
Cody the Coyote would love to see you on campus. However, because our in-person services are limited at this time, we are now offering live virtual visits to CSUSB. We welcome counselors, teachers, prospective students and families to sign up for a visit today.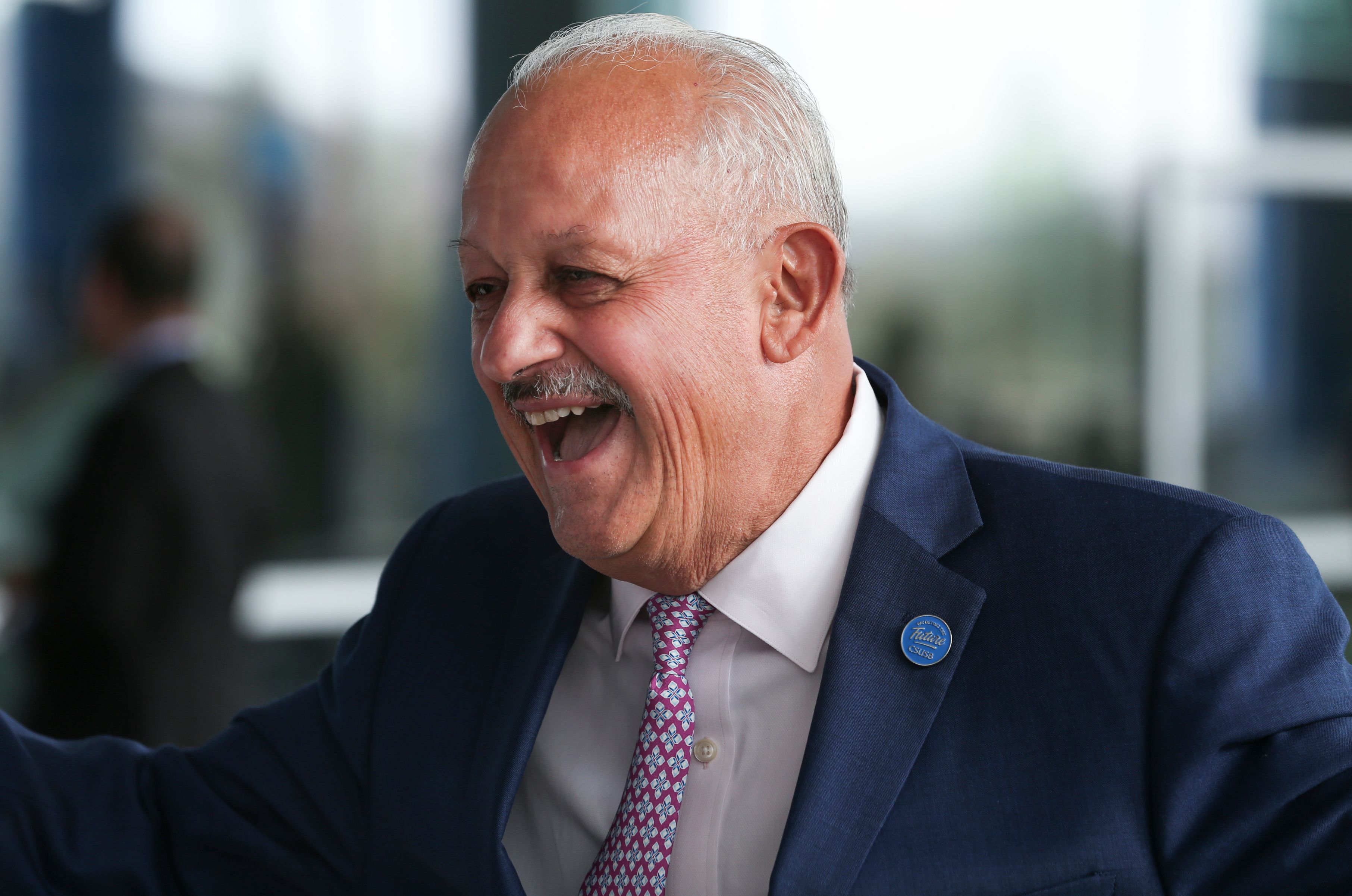 Schedule Your Virtual VIP Tour Today!
Our Virtual VIP Tours are offered per special request. VIP Tours are reserved for campus partners only who wish to have prospective employees, special guests, or new employees receive a tour of the CSUSB San Bernardino campus. These VIP tours are designed to provide information about buildings, CSUSB's history, academic colleges, etc. and can be tailored to meet the needs of our VIP guests.
All VIP tours will be conducted via Zoom and are limited to 7 people at a time. If you are interested in making a reservation for a Virtual VIP tour, please fill out the form below and our office will contact you to confirm your visit.