The Coyote Learning Circle is intended to promote your professional and personal development at CSUSB through community learning and discussion that is relevant to areas of growth. You will be exposed to a variety of resources that emphasize opportunities for growth like communication, interpersonal relationships, diversity & inclusion, and leadership development.

Each month throughout the year we will launch a circle featuring a new topic for discussion.  Bring your lunch and come prepared to learn, grow, and discuss professional development topics with fellow colleagues.
If you are interested in participating in an upcoming Learning Circle, sign-up today!
Register for Coyote Learning Circle Now!
2022 Schedule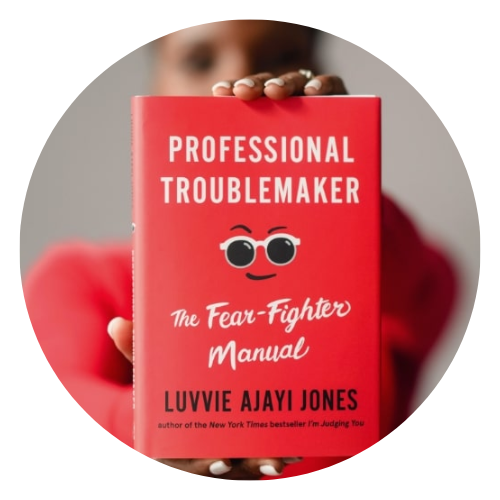 Professional Troublemaker
Thursday, December 8, 2022 (1:00pm-2:00pm) 
Facilitator: LeSondra M. Jones, M.A., College of Extended and Global Education - Professional and Continuing Education (PACE)
Description:
We often use labels or are labeled as a professional or troublemaker in the workplace and our personal circles. 
Join us in unpacking the book titled, Professional Troublemaker, considered a manual on "How to Human" by the New York Times. Our facilitator LeSondra M. Jones, M.A. will guide participants through strategies on how to apply the Fear-Fighter Manual to their authentic selves by lending courage, not fear. In addition, participants will have the opportunity to create their own Oriki. Books (optional) may be purchased via Amazon or Audible.
2021 Schedule
2020 Schedule
2019 Schedule