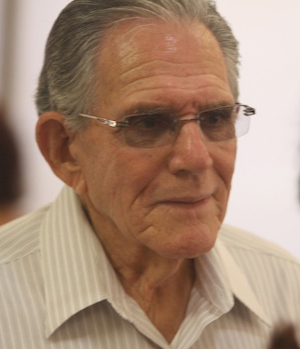 Overview
For more than two decades, Graciano Gomez edited and published the Inland Empire Hispanic News, a newspaper focused on the Hispanic community of Southern California's Inland Empire. This collection contains Gomez's reference files from his time publishing the newspaper.
Collection Finding Aid
Related Materials
Digitized issues of the Inland Empire Hispanic News that were donated to the library by Graciano Gomez are available online through CSUSB ScholarWorks.